Material: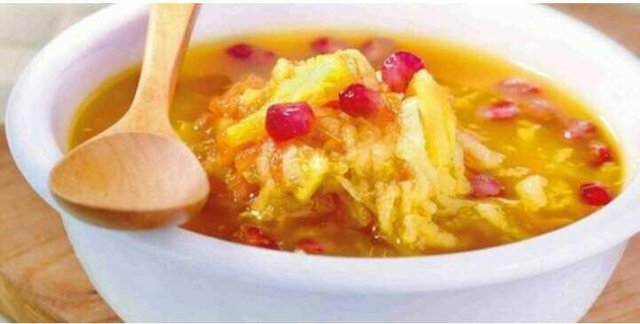 2 cucumbers
2 pieces of kedondong
2 pieces of young mango
10 pieces of chilli
Javanese Acid to taste
Sugar to taste
Sugar Java to taste
Terasi sufficiently
Salt to taste
Enough water
How to make:
Peel all the fruit, wash and then sharply coarse. Set aside.
Blend peppers, sugar, sugar Java, shrimp paste, salt.
Add water and stir the fruit into one. Add the smoothed spice.
Stir all the herbs and fruits until evenly distributed. Put in refrigerator.
Rujak gobet ready to serve.