Ingredients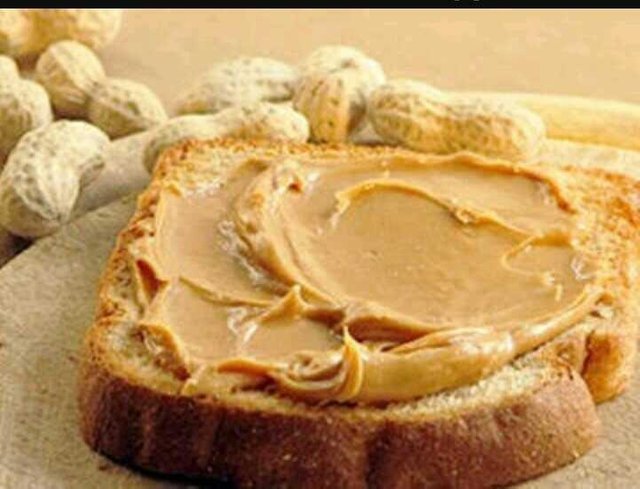 250 g of high protein flour
30 gr sugar
3 gr yeast instant
2 egg yolks
110 ml of liquid milk
30 gr margarine
a pinch of salt
to taste peanut butter for stuffing
to taste grated cheese for sprinkling
smearing material
1 egg yolks
3 tablespoons liquid milk, mix together
Step
Mix flour, yeast, and sugar mix well, add egg yolk and liquid milk, ulen until well blended, add margarine and salt, knead until elastic calyx.
Rest the dough up to 2x,
After that, boxing dough ukt remove gas in it, for the dough into 9 spheres
Take 1 round, flatten, fill with peanut butter, shape according to taste, layout on a thin baking sheet with margarine, or put in paper cup
Limit kurleb 10 minutes.
Spread the bread with the ingredients, and sprinkle grated cheese.oven at 180darcel kurleb for 45 minutes or until cooked brown.
Remove the oven, wait warm, ready to serve