Ingredients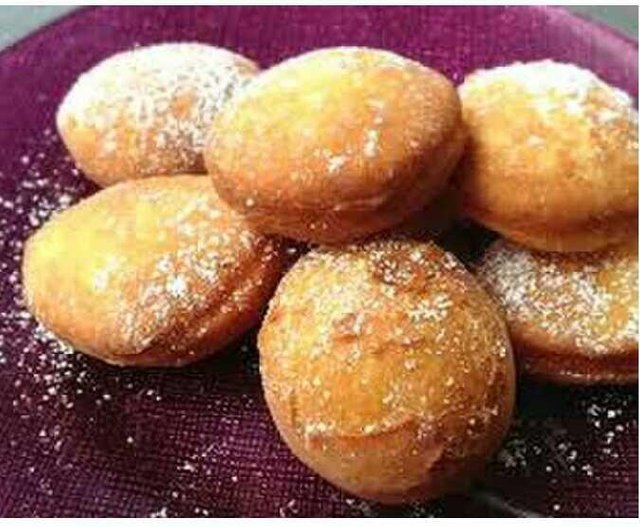 500 gr wheat flour according to choice

1 tbsp of yeast

1 tsp baking powder

100 grams of sugar

1 egg

400 ml of fresh liquid milk

Butter or margarine

2 tsp salt

300 gr chocolate bars
How to make
Sift the flour first to make it smoother.

Combine wheat flour, yeast, baking powder and sugar.

Haduk until well blended.

Peel the eggs and mix with 250 ml of fresh liquid milk in a clean container.

Haduk until eggs and milk mixed with each other.

Pour the egg batter into the flour mixture slowly while stirring. If mixing uses a mixer, use medium speed to stir.

Stirring process for about 15 minutes or until the dough becomes dull (when removed there is no separate dough).

If dough is already dull, take the dough as expected, shape into spheres.

Let stand for about 30 minutes so that the round dough becomes fluffy.

Cut chocolate bars into ...