Ingredients: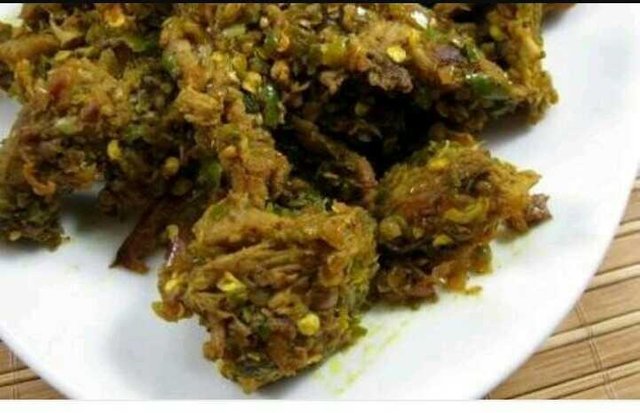 1 young ducks, clean ducks and cut into small pieces
2 tsp salt
1 orange juice
½ tsp chicken powder broth
200 ml of tamarind water
300 ml of water
5 tbsp cooking oil
10 mashed onion cloves
30siung green chili paste that has been smoothed
1 teaspoon of turmeric powder
How to Make Nasu Duck Palekko:
Take the young duck that has been cut into pieces with lemon juice and 1 tsp salt. Let duck for about 10 minutes to spice up. After 10 minutes, wash the duck meat under running water then drain.
Baluri duck with 100 ml of tamarind water, 1/4 tsp chicken broth powder and also salt remaining. Squeeze duck meat then let stand again for about 10 minutes.
Prepare the pan and pour the cooking oil. Enter ducks and marinade. Stir until blended and continue to cook until duck meat changes color. Pour water and then cook until the duck meat is really tender.
Pour the remaining juice of tamarind, red onion, cayenne pepper ...