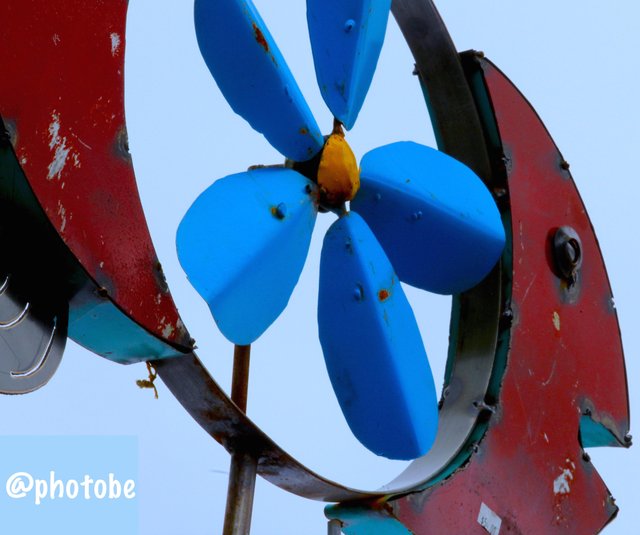 Life is Magic
Trusting the process of life is the only way to go. Stay in the moment while finding things you resonate with. When you least expect it everything begins to fall into place. Like the beauty of opening a drawer and everything is there.
An allowing of the creative force to flow, a part of this process is not identifying with the past. Most everyone identifies with the past when waking up from a night's sleep.
They get up in the morning and as Dr. Joe Dispenza says, they start remembering who they are, or who they think they are supposed to be.
The familiar reminds them, that is my dog, my coffee mug, the environment begins triggering our past memories.
Dr. Joe teaches to let go of the known and trust the unknown. It will never let us down. The thing to remember is when things start changing go with it.
This can be hard since life can appear to be really bad at the times, but this has to happen to let something new come.
Image by https://steemit.com/@photobe


Join us at steemitbloggers
Animation by @zord189


Thanks for reading and have a wonderful day.
Posting using #esteem thanks @good-karma
Upvote, comment, resteem