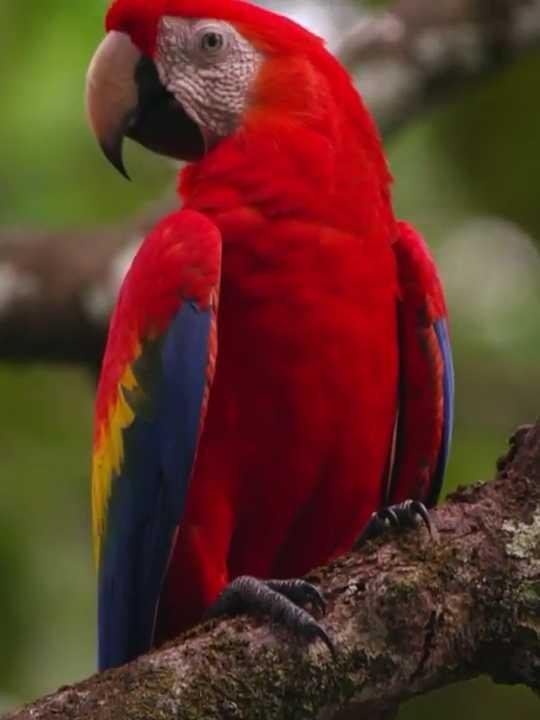 ---
![image](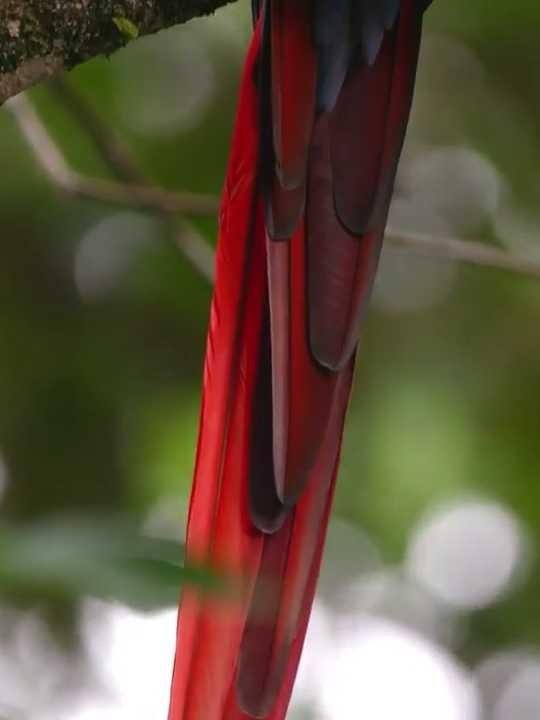 )
---
*Parrot is a type of bird that is currently said to be rare. Although parrots are rare, there are still some who sell this parrot. But the price of the parrot is so expensive. As for the type of parrot that can mimic some words from the voice of a human voice is a parrot with a black head. For parrots only exist in the eastern region of Indonesia as well as Papua, Ternate, and also in Ambon. The parrots in the area have their own kind. And one of the most in search by the birds chirping lovers is a type of parrot that manifests black head. In its habitats, these birds usually live in clusters in a flock of parrots.*

And usually consists of 6 to 8 tails and is included in the type of bird that gets state protection. Because the population is almost extinct by poaching.

This type of parrot is one of the birds that have beautiful color fur and the sound produced is also very distinctive and beautiful.
So, unfortunately if this bird is not trained properly after purchased.
But not many know that the actual bird will be better if the Nuri will be treated properly. Here is the parrot food you should give.

Fruits
As a curved beak bird, this bird is very fond of various kinds of fruits such as apples. Apple also contains a lot of phytochemical content of antioxidant substances that have a function as an antidote to free radicals. So birds that consume can be free from various threats of air pollution and also the surrounding environment. According to some studies, bananas contain 68% water, 25% sugar and the remaining 2% protein and also 1% fat.

Vegetables
It is certain that the parrot is very fond of the parrot food with the type of fruits. However, in addition, this bird is also very fond of various types of vegetables. Vegetables favored by parrots are potatoes, broccoli, carrots and occasionally you can give them a vegetable of kale. Or you can give yam sweet potatoes. While from the tubers, you can choose a famous sweet potato has a lot of benefits and also can digestion because there are many fiber content.

Bird Special Pellets
Parrot food of this type is a food that is made with a variety of mixtures such as fruits and vegetables. However, this food becomes more practical because it has been made in the form of pellets. So you do not have to bother in mixing the food of the bird itself. However, your birds also still get the nutrients from the content of the food obtained. In addition you can provide natural food, this bird can also be given catfish pellets.

Artificial Feed
There are some people who often do research and also make their own feed for their pets. Without exception with the various types of birds chirping there. Generally bird lovers also create their own feed they want. Because remembering the high price and also difficult to find special nutritious food for the parrot. One for Nuri-made food is a mixture of wheat, vegetables, brown rice, millet and chocolate. All the ingredients can be mixed and used as the next porridge is given to the parrot.

Milk
Some of the bird lovers who routinely train their Nuri birds to talk reveal if the parrot food in the form of milk is one of the beverages that should not be abandoned. The goal is to provoke sound and also to improve the quality and also the health of the bird itself.

Seeds
Grains are also one of the most favored types of birds by the type of crooked beak. However, if from the beginning you have never given this type of parrot food to birds of the beak type of beak or have not been granted for a long time.
So it is better not to give the food to your parrot.