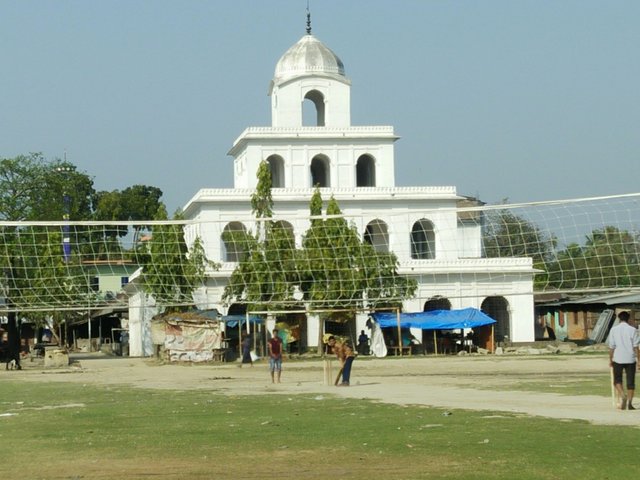 Bangladesh is a small county but many many important place of Bangladesh.. then Rajshahi in a distric of Bangladesh.. Rajshahi distric is very beautiful distric.most important distric of Rajshahi. many beautiful place are them Rajshahi... then most important place are Rajshahi kutirbari.the kutirbari make king of Rajshahi. past history of Bangladesh.
my college all students are going to Rajshahi kutirbari.i am going to them.i like to very much Rajshahi kutirbari.fast journey to bus.. at present 12.pm.all friends happy see to Rajshahi kutirbari.the houses is very beautiful.
the king is very rich king.He is very love me her wife.many many beautiful make the houses.. beautiful river in the site. the river is very nice. i like to them.i am very happy going to Rajshahi kutirbari..my all friends like to them..beautiful place everybody like me
.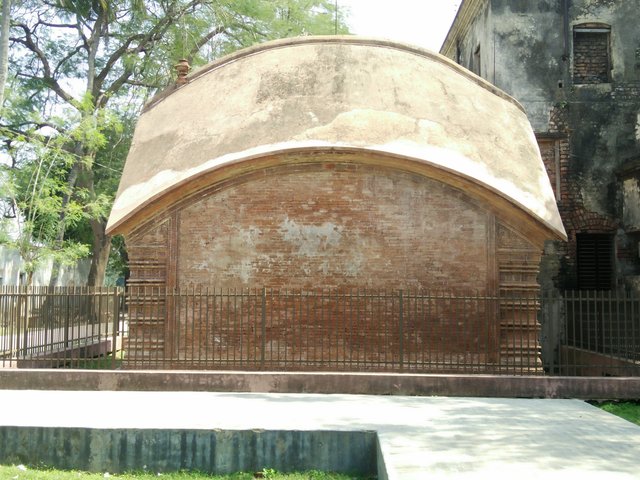 It is past history of Bangladesh. you are very enjoy me going to the place. i want you are come to the place. it is very beautiful place.