nice the butterflay in the wild
good day friend esteem all, this afternoon I will post memgenai butterfly beautiful, animal is usually perched on interest to find the honey and animals this type of animals active during the day and night animals will descend on twigs Wood.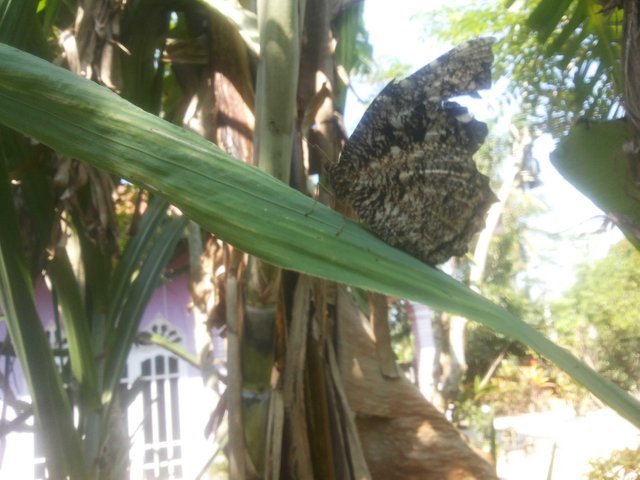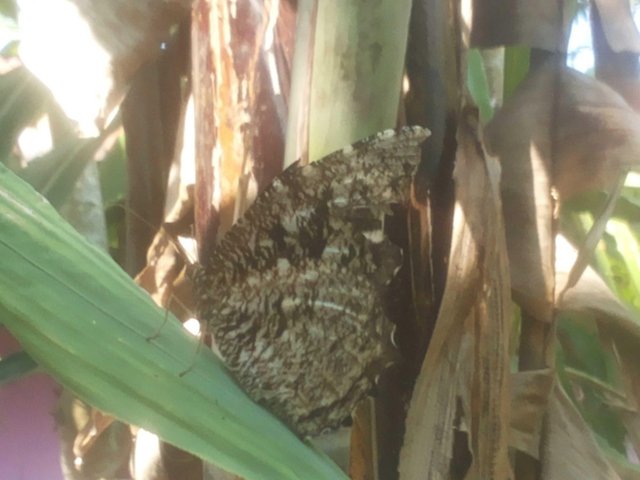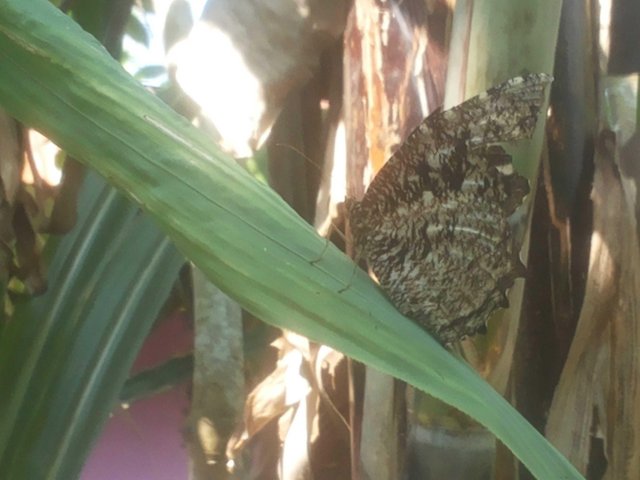 follow me @rajamilisan. many thanks my friends all.