The advantages and benefits of papaya fruit
Papaya is one type of fruit that much in demand. The price is relatively affordable and good taste is the reason why many people love it.
---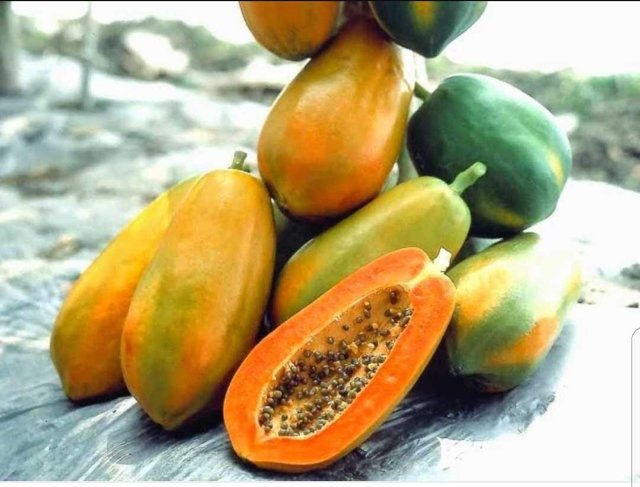 Papaya will be better when served in a cold state after previously given lemon juice and sprinkled with sugar. It will feel fresher. A sweet and sour mix will get you hooked.
---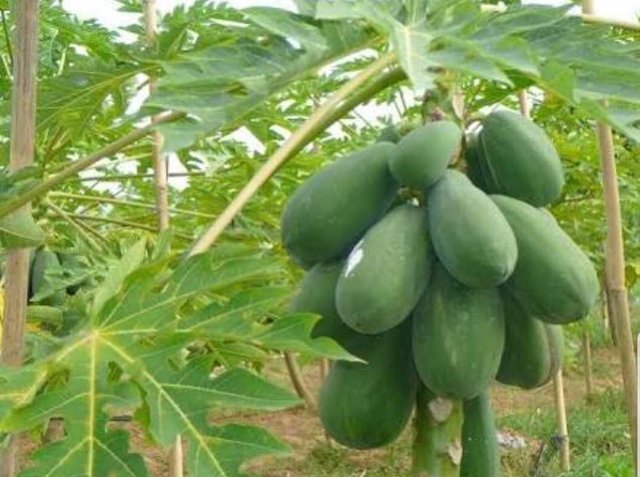 Here are some benefits of papaya fruit.
High fiber content in papaya able to launch the digestive system.

That way, you can lose weight faster, you know. Fiber is what plays an important role in it.

Do you know if papaya is also capable of launching menstruation, you know.

High content of antioxidants can prevent cancer.

Papaya is also able to care for your skin.