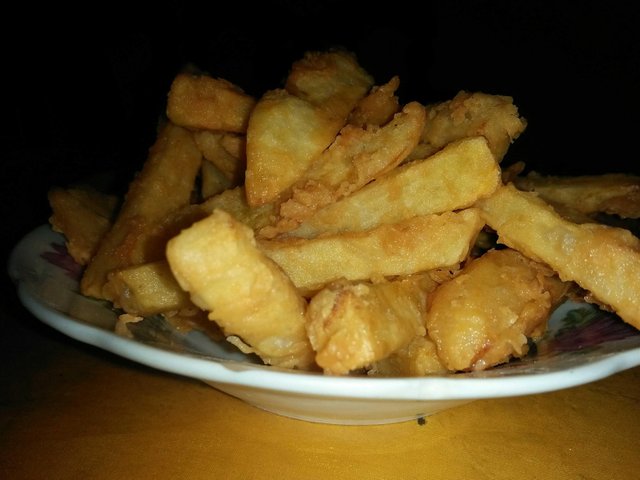 ---
I am a housewife and very hobby with cooking.
Today I fry potatoes for my family's interlude, this fried potatoes by using some ingredients such as I use flour and mix it with salt then I fry.
After I fried my family ate it with Lahab including my husbands most voraciously We use sauce to taste more delicious.
I am very proud of myself because I always give the best for my dear family.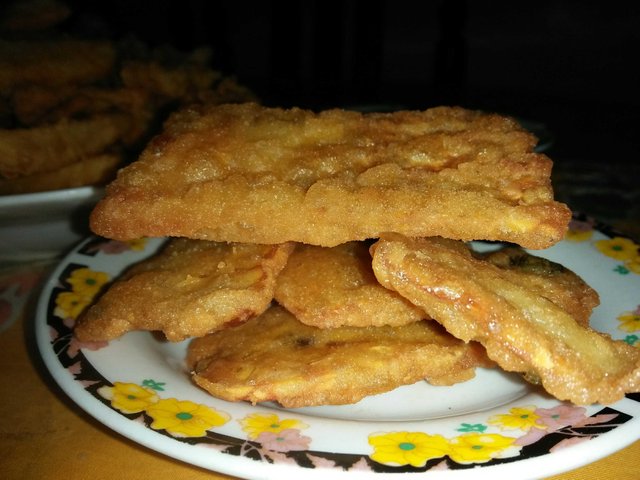 ---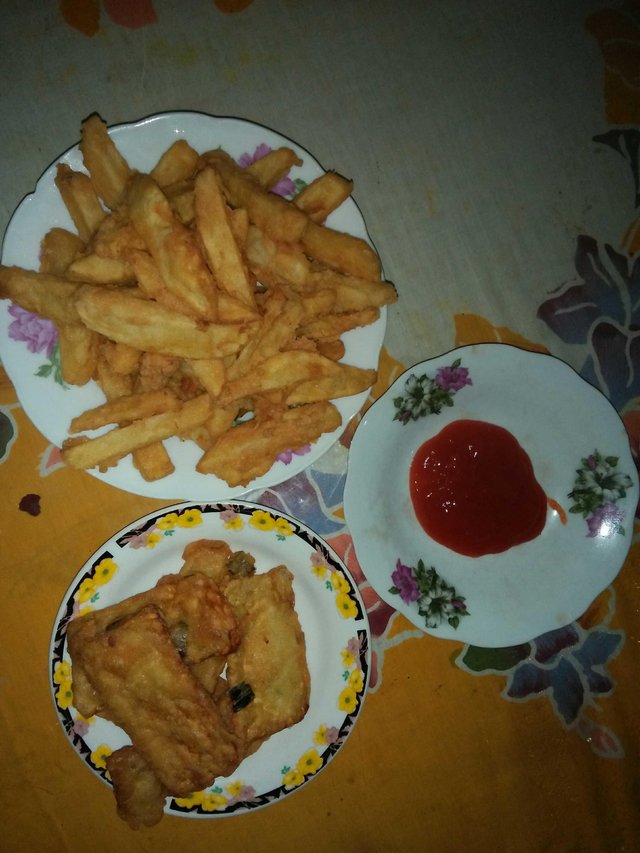 Thank you for visiting my blog, if my post is interesting then please you resteem, follow and upvote me @rahmi