---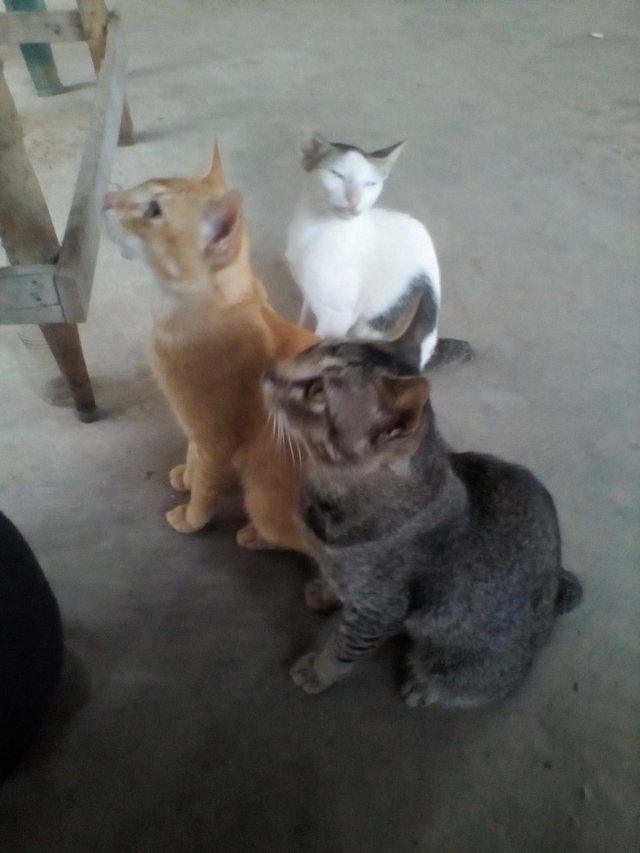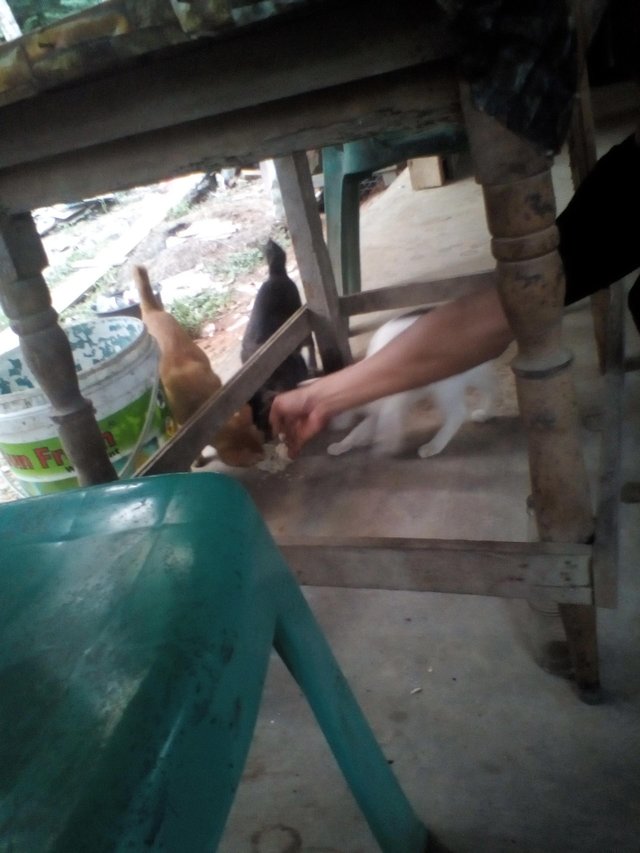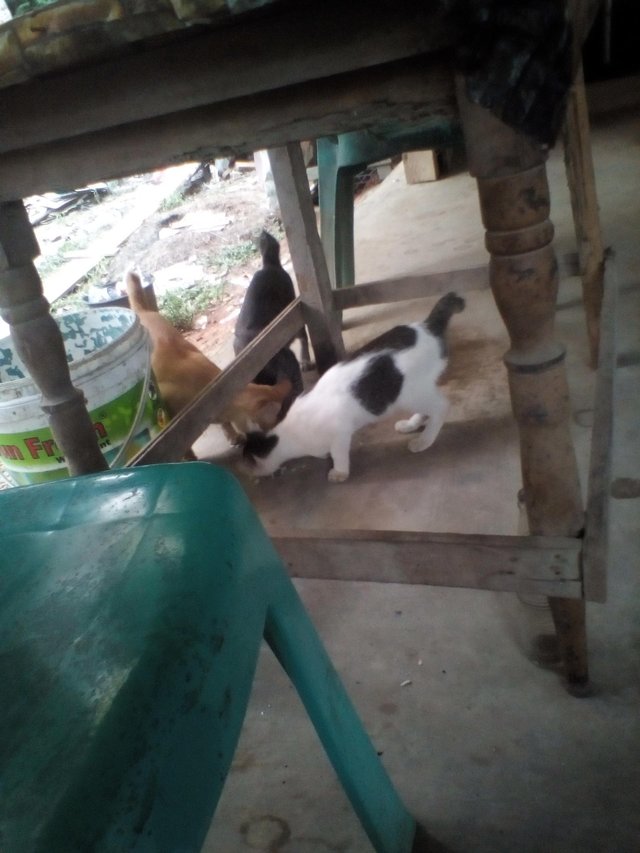 My pets are waiting for food from me, when they come together to look so beautiful, every day I feed them a plate, eat together.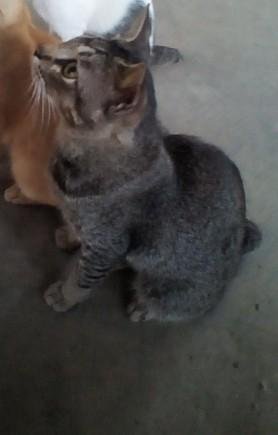 This cat's
name is: leo
age: 3 years
weight: 3 kilograms
his nature: always rude to his comrades, who always quarrel, no friendly, kind, gentle nature to this cat.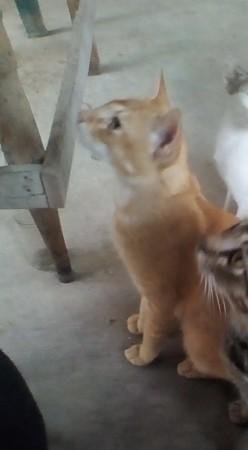 This cat's
name is: ruben
age: 1.8 years
her weight: 2.6 kilograms
his character: good never angry, even though he was always hit by his brother leo, but occasionally he ran when he wanted to be hit by the leo, in because leo stronger than him.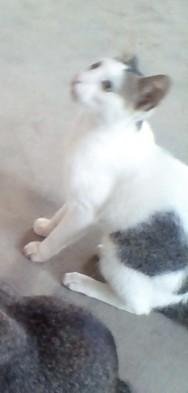 This cat's
name: blade
age: 16 months

her weight: 1.2 kilogtam
in nature: friendly, forgiving, gentle, every time they want to eat, blades always relent, not fighting over, this is a very good cat, among other relatives.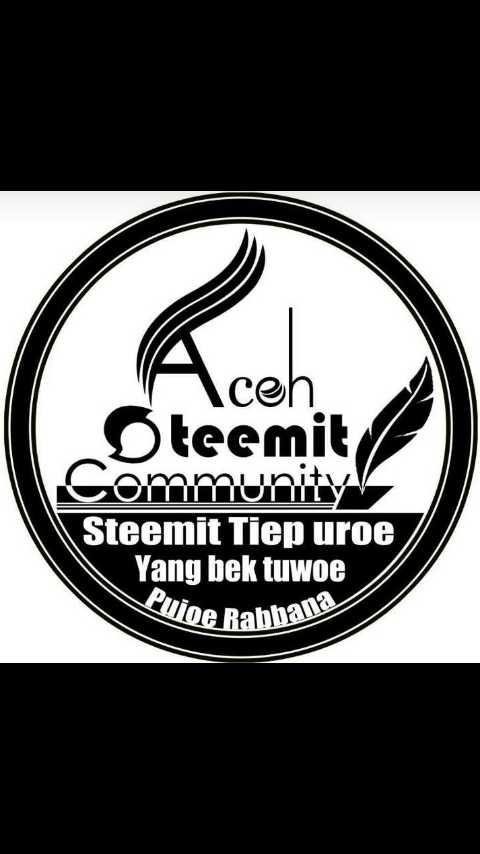 I always love them like family.
Thank you for your attention..