the staple of bananas is very large, and tasty, if you eat one banana, then you will feel full for one day, this is the most important benefits of bananas, the banana will only bear fruit once for all his life, before the tebang.pokok pisang also become a huge benefit for us, its young staple, can be made in side dish, curry, for food daily.
bananas are still green can also be cooked into a dish for our breakfast.
---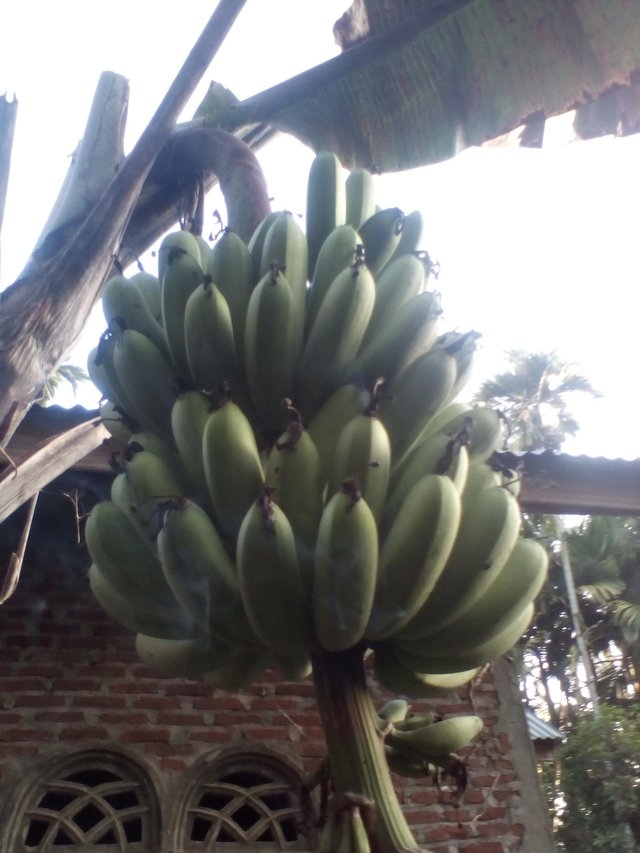 Bananas were found about 5000 years ago. According to some historical sources, Banana Fruit comes from the region of Southeast Asia because the fruit is very suitable to grow in the tropical iklin. then spread to various countries by Arab and Chinese merchants. Now bananas are almost all over the world.
---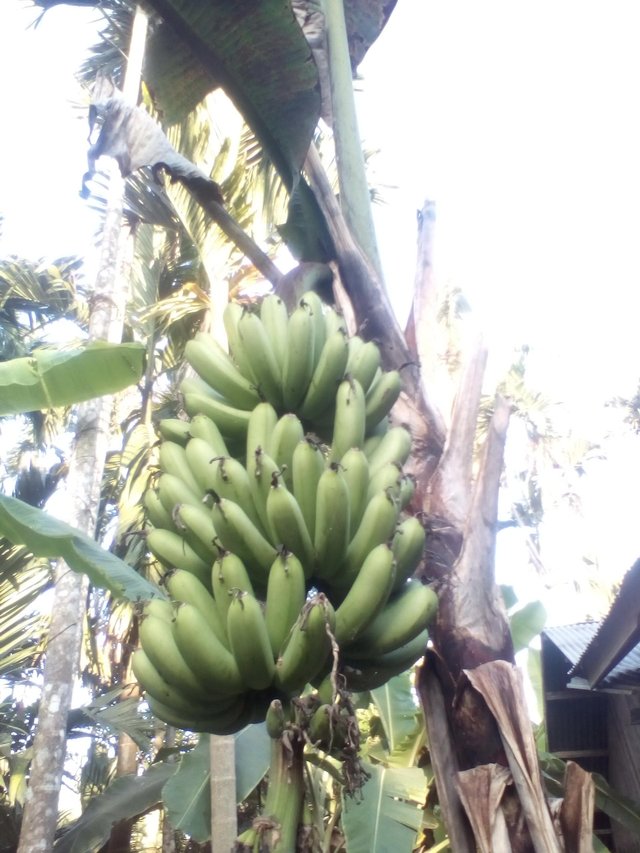 the famous Banana producing countries are: Brasilia, Philippines, Panama, Honduras, Hawaii and of course Indonesia. In the country of Indonesia itself Banana fruit many kinds, call it Ambon Banana, Banana King, Banana Mas, Banana Horn, Banana Ambon Lumut, Banana Lampung, Banana Stone and many more variety and types of Bananas in Indonesia.
---