Value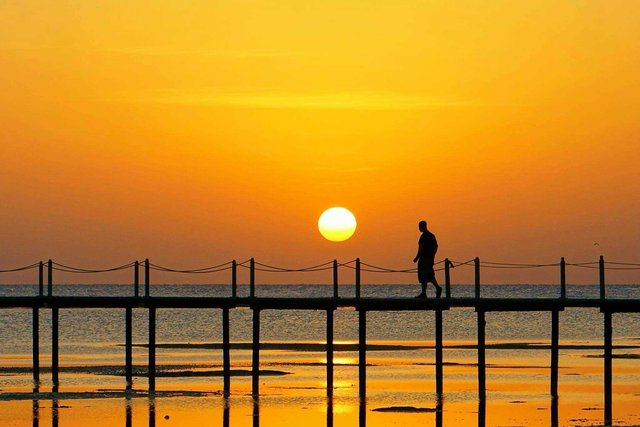 Over the past four years ...
I am soon to be asked ကျွန်မချစ်သူ.
How to go to the attention of those wedding day.
See " "I would kill ဖြေခဲ့ပါတယ်.
He said, "Why take those away and intimacy".
Over the past two years ...
Came to ask the same question again.
If I took those "life is not anymore," he replied when face stayed thrilled analysis.
We have a full four years ချစ်သူသက်တမ်း.
"How to go to the one who married" again.
He gets to sit next to me to stand straight, I have.
I see his eyes glance ပြုံုး.
Then shouted "I love to find a man who just married I married sketchy"
Professing themselves to face the shadow of frustration appears eyebrows to contract one.
"So I do not really ချစ်ဖူး".
"Until now, it further. But if he loved me ... marry marry one another taxi is why I am going. What little longer unusual advice. "
I can say more, "assured the marriage does not disturb. I did not prove I married Ok ....! "
When the change of time the same answer to the same question when the answer is different.
Do not love you anymore, This is not the answer when cold blood. In fact, go into mature views, you can see, People started to think different thoughts.
Lives grow blindly determine the heart anymore.
Hearts and feelings, instead of the brain work together.
What I mean in the past and also, အချစ်တွေကို feel dizzy anymore.
I believe in love if you have just been told by one person ရသလား curiosity.
Pan and lived most of my life and trust.
ဘယ်နိုင်ငံကို how I told you that it would send a plane ticket and then dissolve.
If you had would one day marry marry ask wedding date, confident words.
Life does not stop the ruble fact to accept.
Everyone had their own living. He characterized the ugly rare.
Between a person and a love happy little incomplete.
Cushions patient has to remain in the deeper their love journey is not plain sailing.
Extremely unexpected pass anything you want. When put together the best value carefully.
Too bad the feeling of becoming a hope.