scratches past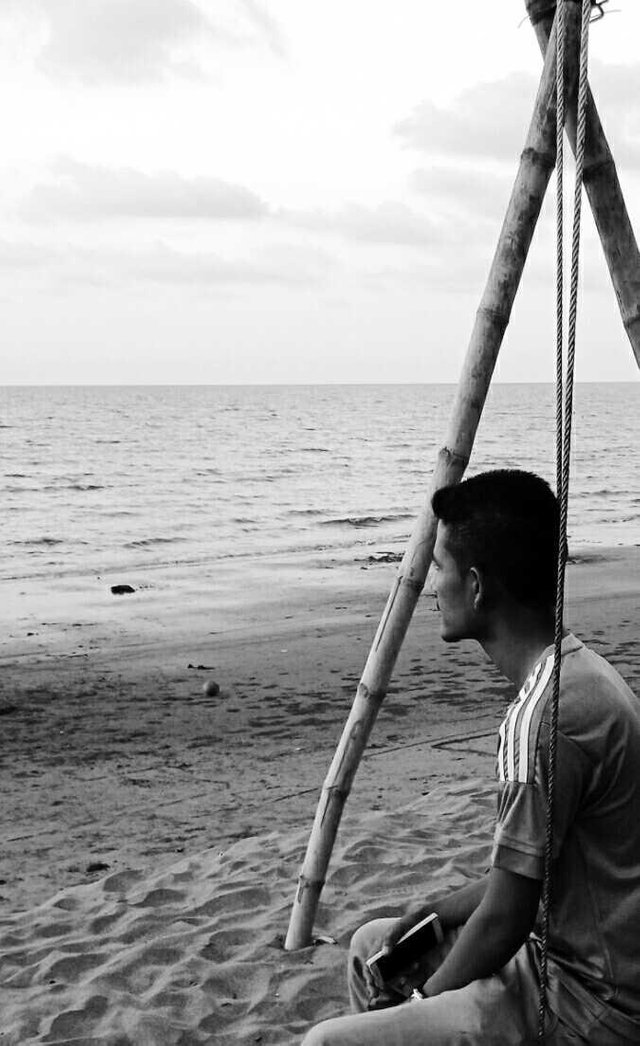 When the mindset is changed, when the habits are in the surgery, when it's also the whole power is mustered to face the name of the Egoisan in the past.
Being able to accept the meaning of being able to change, able to separate themselves with everyday life and impolite taste that occurred.
Welcome New Era, Make All Dreams.