just a view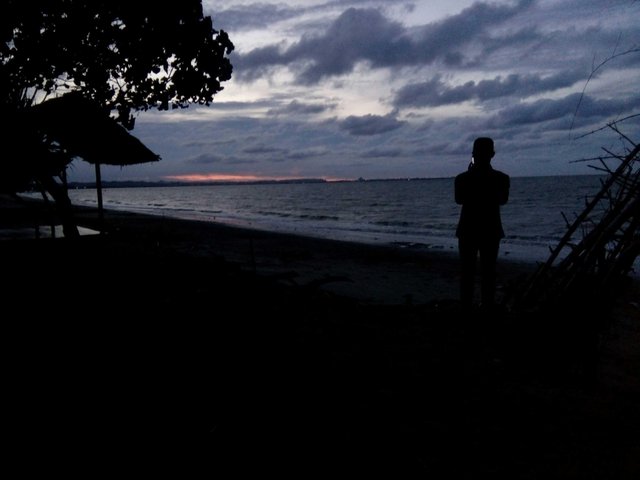 About night, Yeah ... Just night.
The night that brought the dim light, the night flying wind vanished at the end of the twilight.
Drowning all the remaining flavors, it seems to be gone in the near future.
Sorry...
Not about the seriousness of taste, just look at the taboo that then flashed in front of me.