Last May's week had a bitter-sweet taste.
I will leave the details to myself, but the previous days have led to a decision to return to the athletic form.
I will definitely have much less time to write posts, so my posts will be short, and I will be describing the exercises that are being done.
The main goal is to lose unnecessary weight, so I will publish information on calories burned (for this purpose I will use my Actifit and Endomondo application and my orbitrec). I will try to describe recipes for the dishes that I will eat (if I find time for a longer post).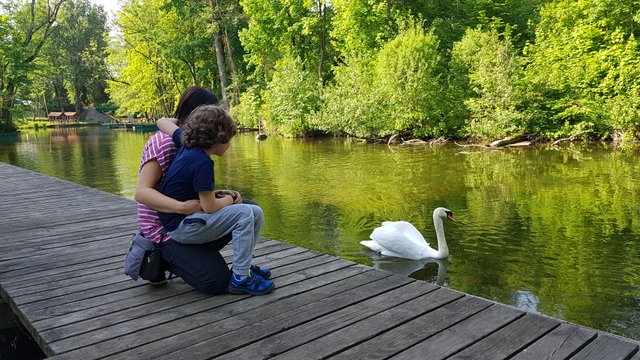 I will add different photos to my posts, because I have some photos that I want to show, and I do not want to clutter the blockchain with additional spam.
In the last year I spent too much time in front of a computer (a steemit was shown to me a year ago). It has had a bad effect on my weight and my health - it's time to limit it.
I have a lot of cool songs to workout, but the best is Iron Maiden - Be Quick Or Be Dead