The distance does not increase in just one day, increases by counting per day, increases in probation.
If you have left me or have gone to a new relation with somebody, then think about a little better than the stories, it seems that this did not really happen.
When we tell someone a breakup story we say that the part is my feeling but why do I think the distance has come?
Why is he better with someone else?
When the time is not given to other people in a hurry, he is disturbed, the story of being alone can be the story of new people, the biggest reason for talking with a new person is curiosity or goodness or comfort, although many people are constantly influenced by Do it.
Tung by the text instead of the messenger, when someone says that the rain is coming out with the umbrella but ...
Or a small talk, "Do not hide yourself when you're upset."
We like such strange people.
what's the reason?
Hi how are you You eat What do you do
Outside these questions when new things are heard.
It looks good!
Good music throat, pictures of the photographer type of beautiful pictures also make the mark, as if I like to hear the words that I hear or the way I want myself to be captured ...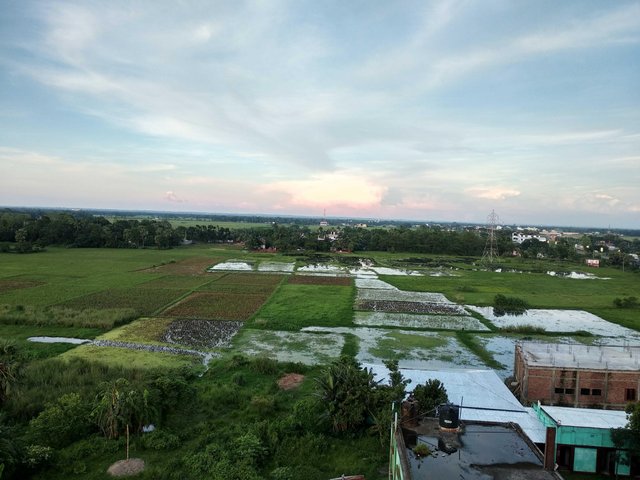 However, we now feel like this siesta, Crush.
If you love a man, what is wrong with someone else?
Maybe not
However,
The problem was at the beginning.
We have fixed the mind of that love, thinking that he will win thirteen rivers for me?
Why do we expose the name of love?
Why do some people say I love you, I love you too saying: we are in a relationship!
Nomination of relationship is more important to us, a man could be a friend, we say:
You but my brother
In this way, the nomenclature of the impulse relationship is that once we understand that we love the wrong mind.
The story of the move started then.
Then?
She does not like to look at
He discovered that the color of his shirt is a popular type.
His class does not go with me.
He can not do anything in life.
Low to low.
Color black
She's a little too thick.
He is the Intervert
She is lemm
She's a lot ...
Friends also say,
I used to say beforehand that he was not worthy of you.
And some of the flying capsules came and said
You know that such a person is in love with him, playing with such and so, wasting his life.
Hello oh girl Aye is a mother of mother.
Inbox will say: With whom I saw you saw your picture, then he will show the greatness that comes to profit in exchange: how bad he is.
Distance is home, the bird that learns to build a house in the storm knows that the dignity of the house.
Love is easy, difficult to love people, loving love, watching the rain together, walking in a corner, sitting next to silence or just smiling on her face stirred the inside of her life.
Even then, after leaving the people of love, we have built a house with the established people of the last time, that man stands in a very good place today, he has organized a show-off marriage called a photographer for a million rupees shoot, but at one time he has left anyone unworthy!
Seeing the stories of others, the number of unhappy people in their story is very good, they can be good in their own lives, they only need energy, they have to swallow bad things. Have to endure
Today, someone has left you, that does not mean that you have lost someone, you need to "pick yourself up" at the level of his exposition.
The insistence that will allow you to know yourself, will give you a spark to show something in between.
One can run first at the start of the race. But the race is always 100 meters or even thousands meters.
There is nothing to be frustrated because someone temporarily progresses more than you.
You and your running truck are bound to be different or the format is different.
As with Usain Bolt, do not compare with Einstein, you can not compare yourself to anyone else.
Things do not just stop with life, but instead of trying to learn the good aspects of someone else, life does not stop.
If you see a little eye, one will love the world and go out of the world and go out of life. Some people remain after leaving the people. Life becomes easier when it comes to having good habits with those people.