Eggs and Omelette
Eggs and Omelette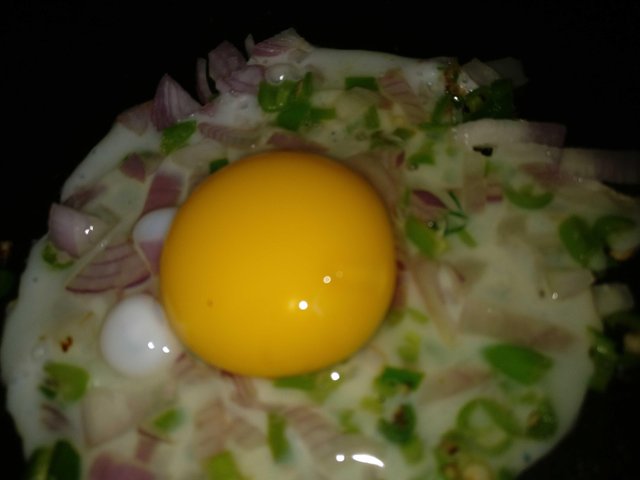 After long time, mobile photography in kitchen.
It's egg and Omelettes again ☺️
I love eggs and love trying different unorthodox preparation methods
One common thing in mind to prepare the egg hello half boiled to semi solid.
Some of the pictures I captured while I prepared Omelette
Omelette one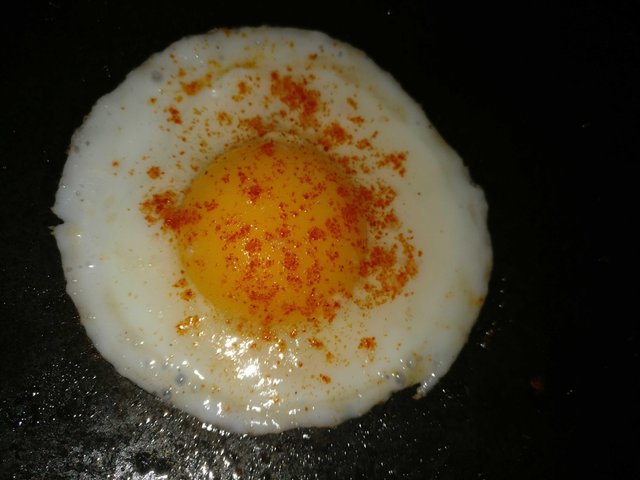 ---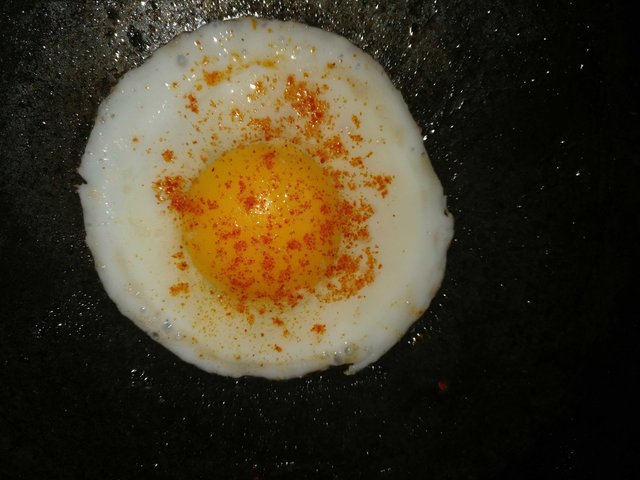 ---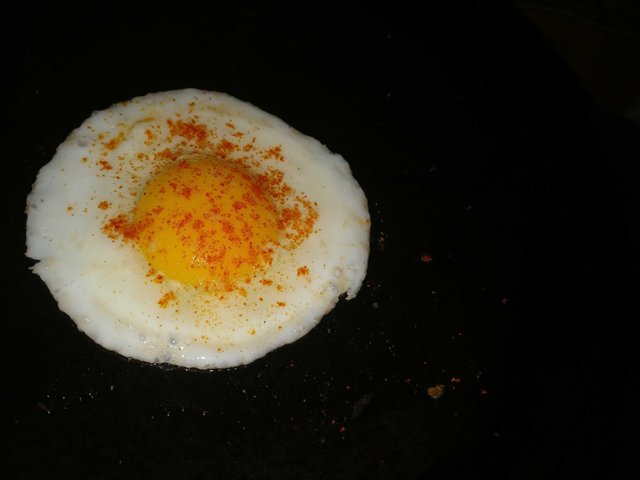 ---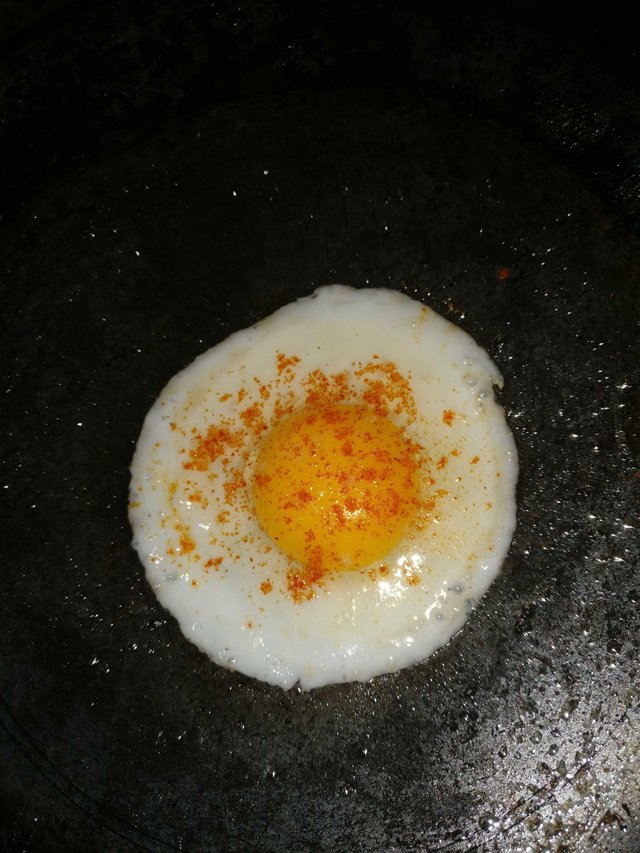 ---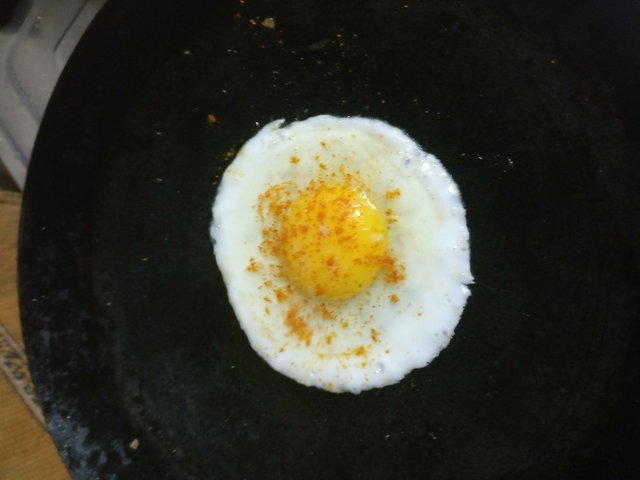 ---
Omelette two
The Omelette two has some additions
Onions
Green chillies
Cilantro
Oil the pan and fry the above with salt.
Once fried to red, break an egg above the onions.
This is how it would look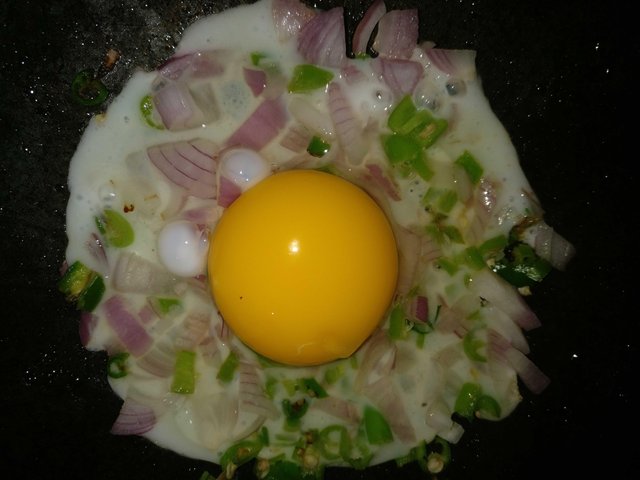 ---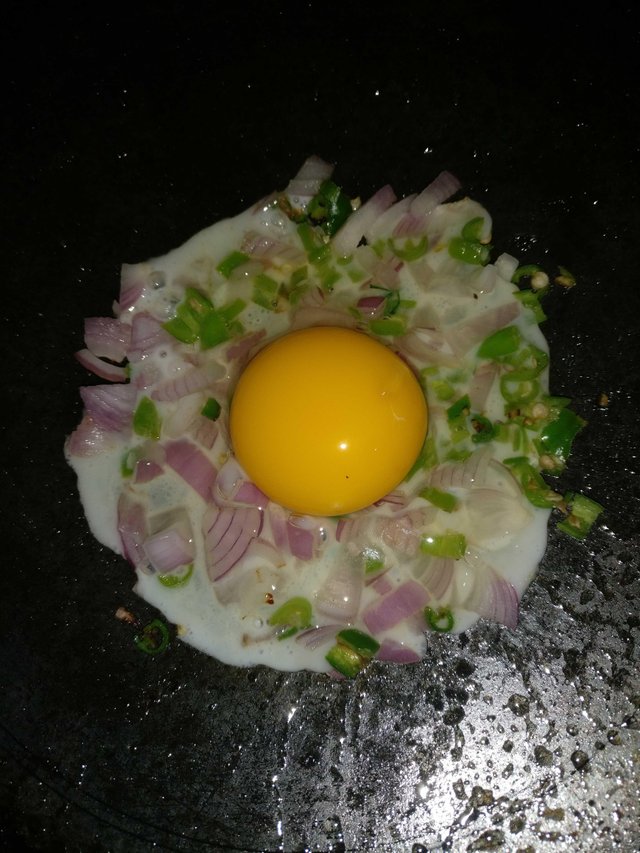 ---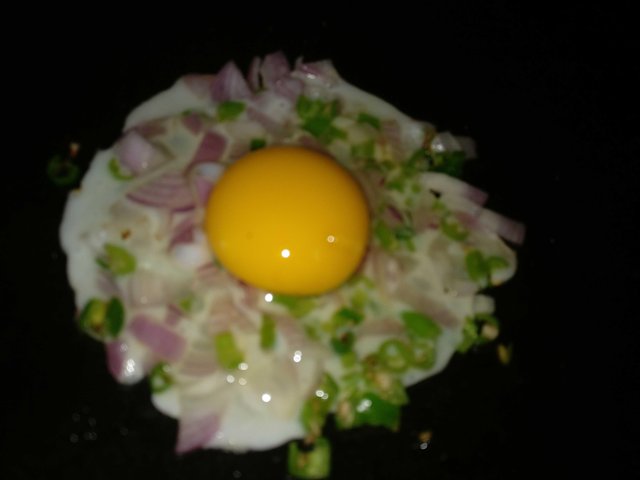 ---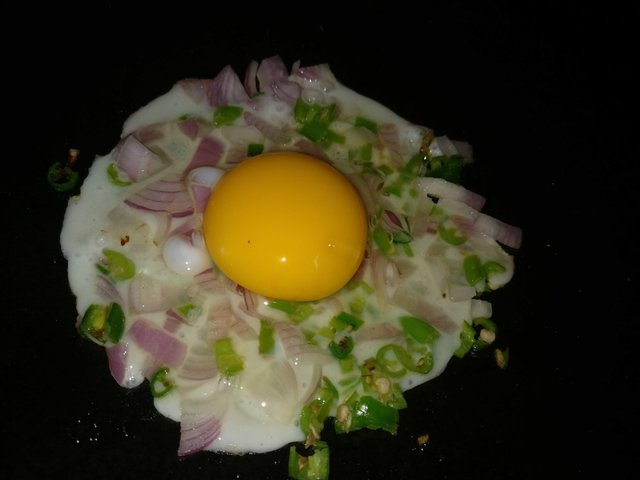 ---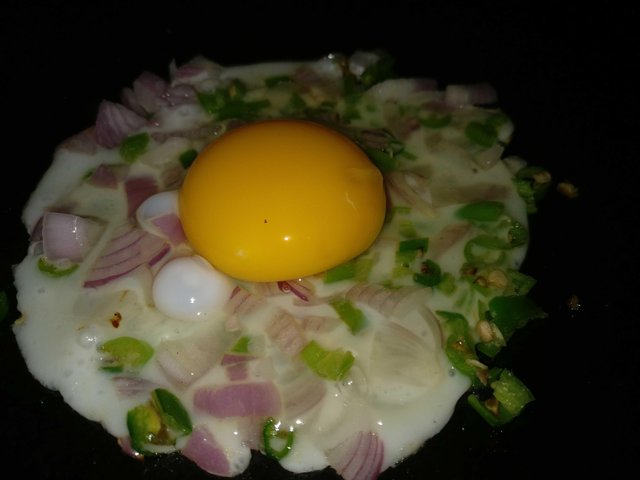 ---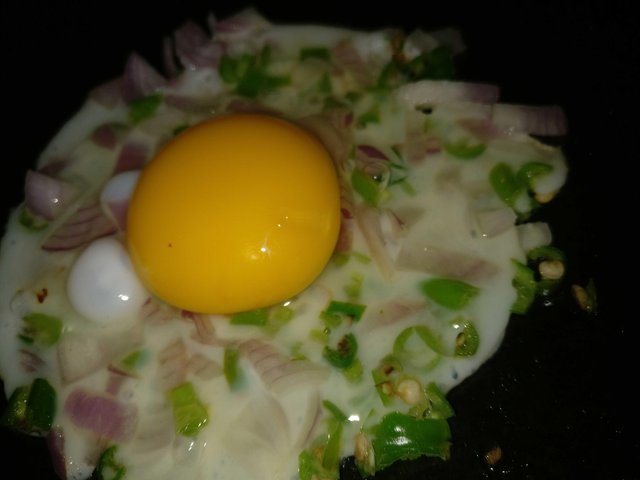 ---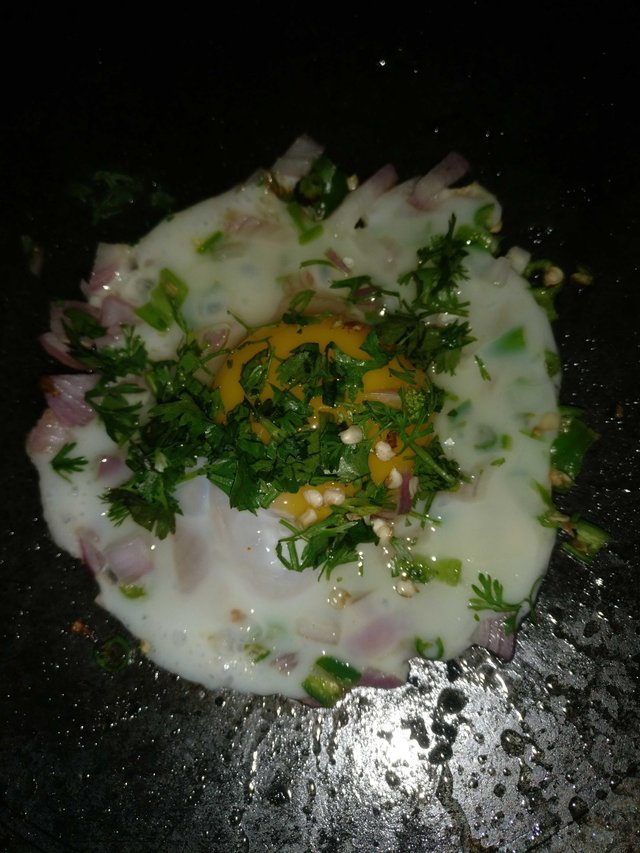 ---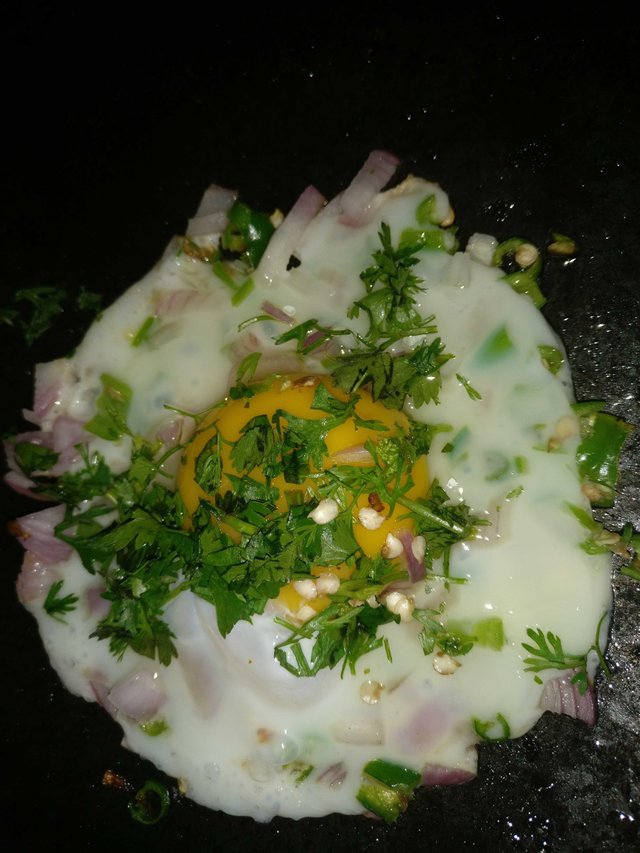 The last picture is the final presented Omelette.
You can also try using more veggies
Carrots
Cucumber
Capsicum
Beans
Anything of your choice ☺️