Dogs are very popular pets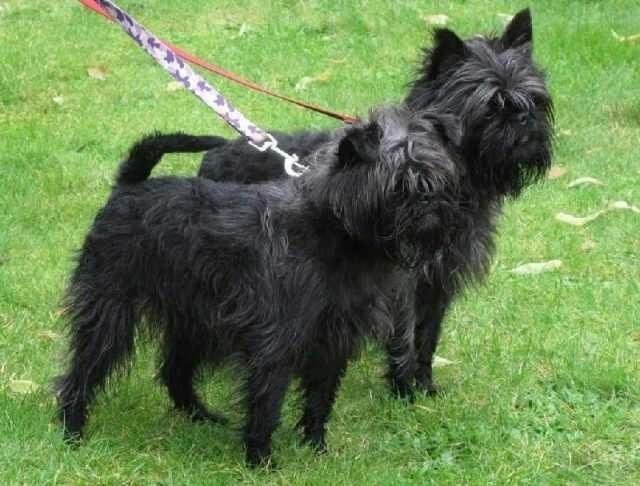 Dogs are very popular pets, from various ages ranging from adults to children like dogs, it's because dogs are human companions. Various breeds of dogs are multiplied until they are crossed to get better offspring. Starting from the long-haired dog to the penedek, the dog is hairy straight up to the curly, dogs that are bred to guard or hunt, ranging from large, medium to small, all have their respective lovers.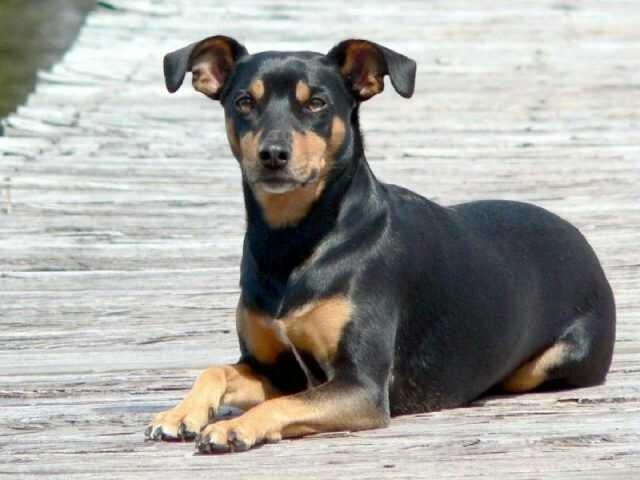 If a friend has a narrow home area, maintaining a small breed of dog is the right solution, it is because a dog with a small body will not need too much space for activity or play.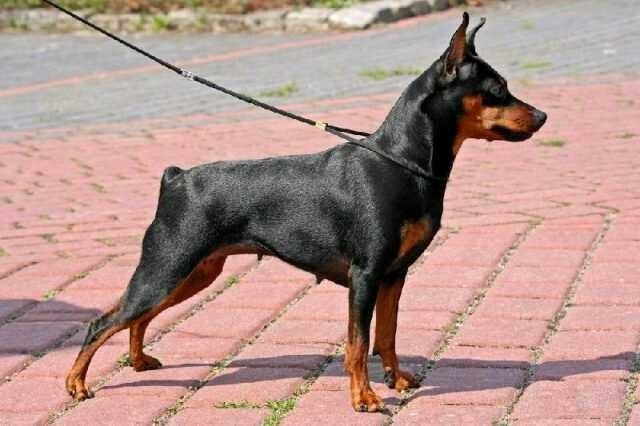 And if friends start looking at dogs as pets, and want small ones, here's an animal magazine summarizing the list of small dogs sorted alphabetically from a to z, which may be one of these mentioned dog types that can tempt a friend to keep him...