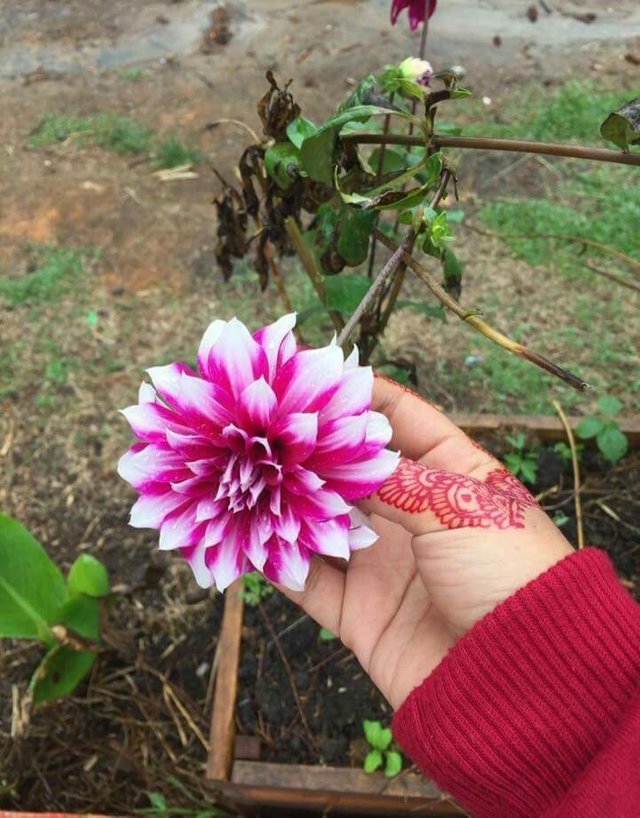 Hello steemians where ever you are
Do any of you likes flowers?
flowers are something that can not be lost and far from the women, even some men also like the flowers, depending on the color and type of flowers that are liked by both people, because the flowers have a variety: of color, shape and aroma.
flowers have a variety of uses, from to express a feeling to a flower that is sown over a grave by a dead relative or relative representing a taste.
some men express love or affection towards a woman in love with flowers, some are using luxury goods, such as diamonds or gold.
how do you think about flowers, if there are others please add in the comments.

if you like this post upvote & resteem
Thank for visiting