TODAY WE ARE GOING TO BE AT THE CO-OP THAT OPENED ONLY LAST YEAR.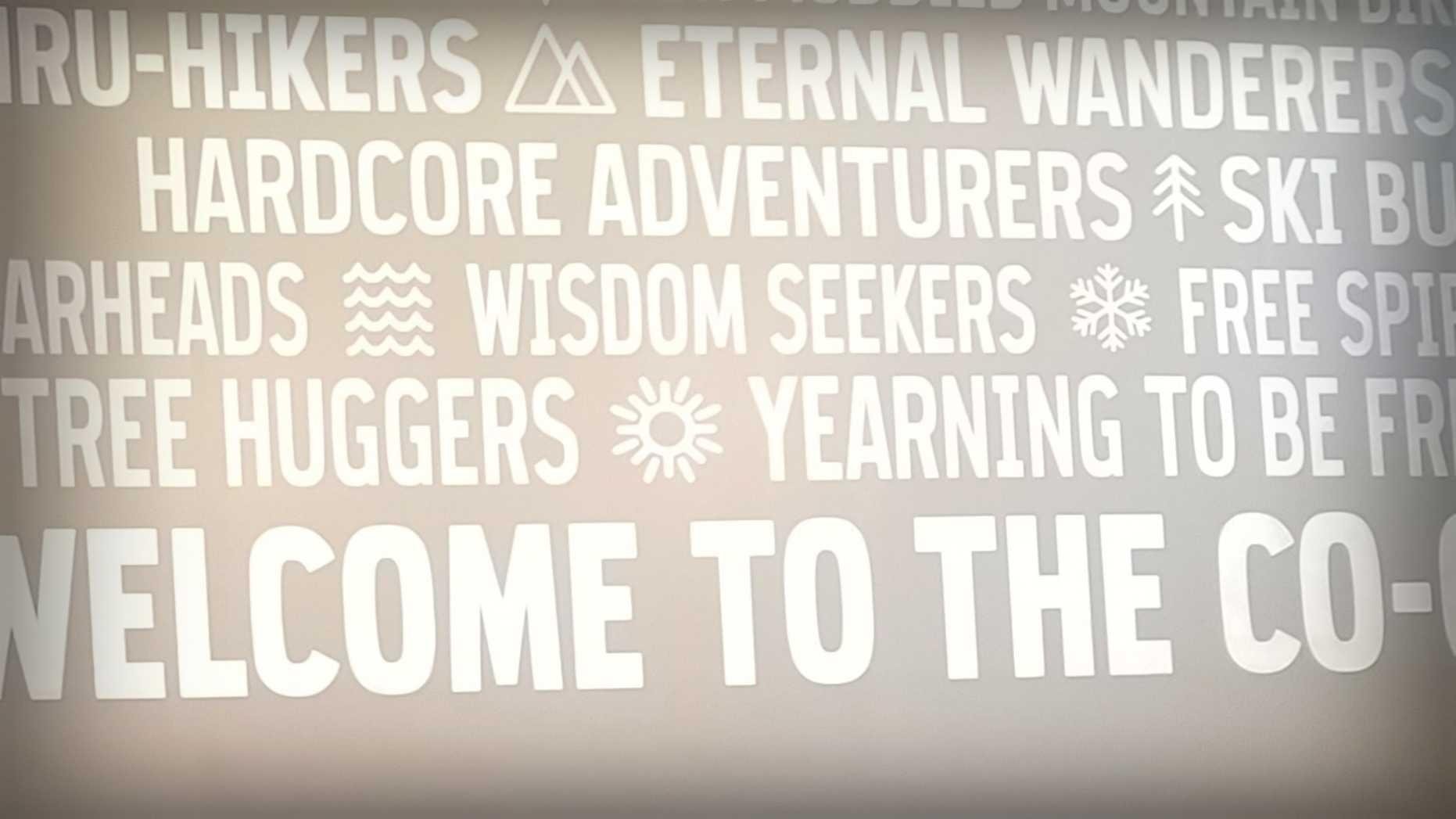 It has all kinds of stuff for the outdoors person.
They always are busy and have classes ... also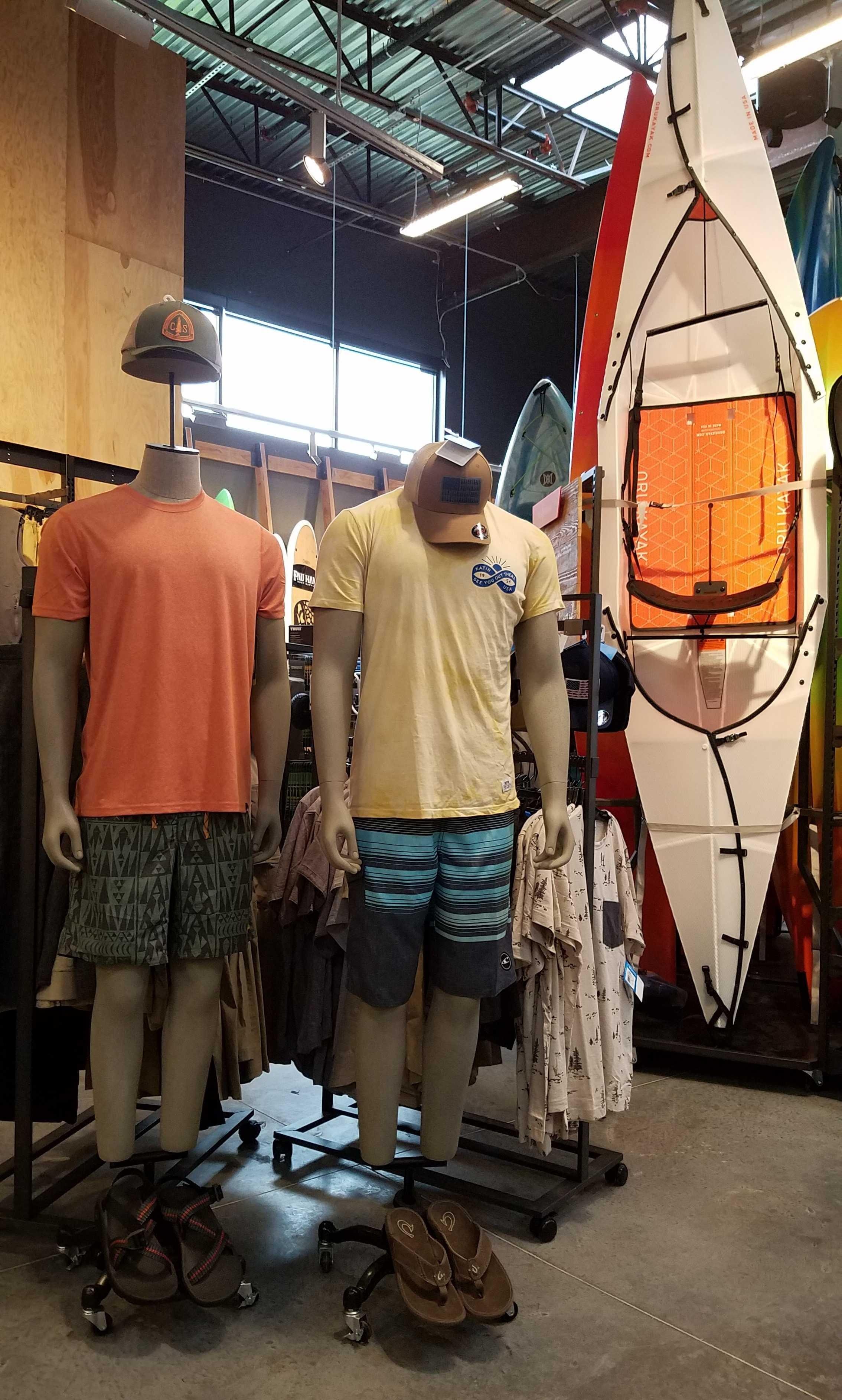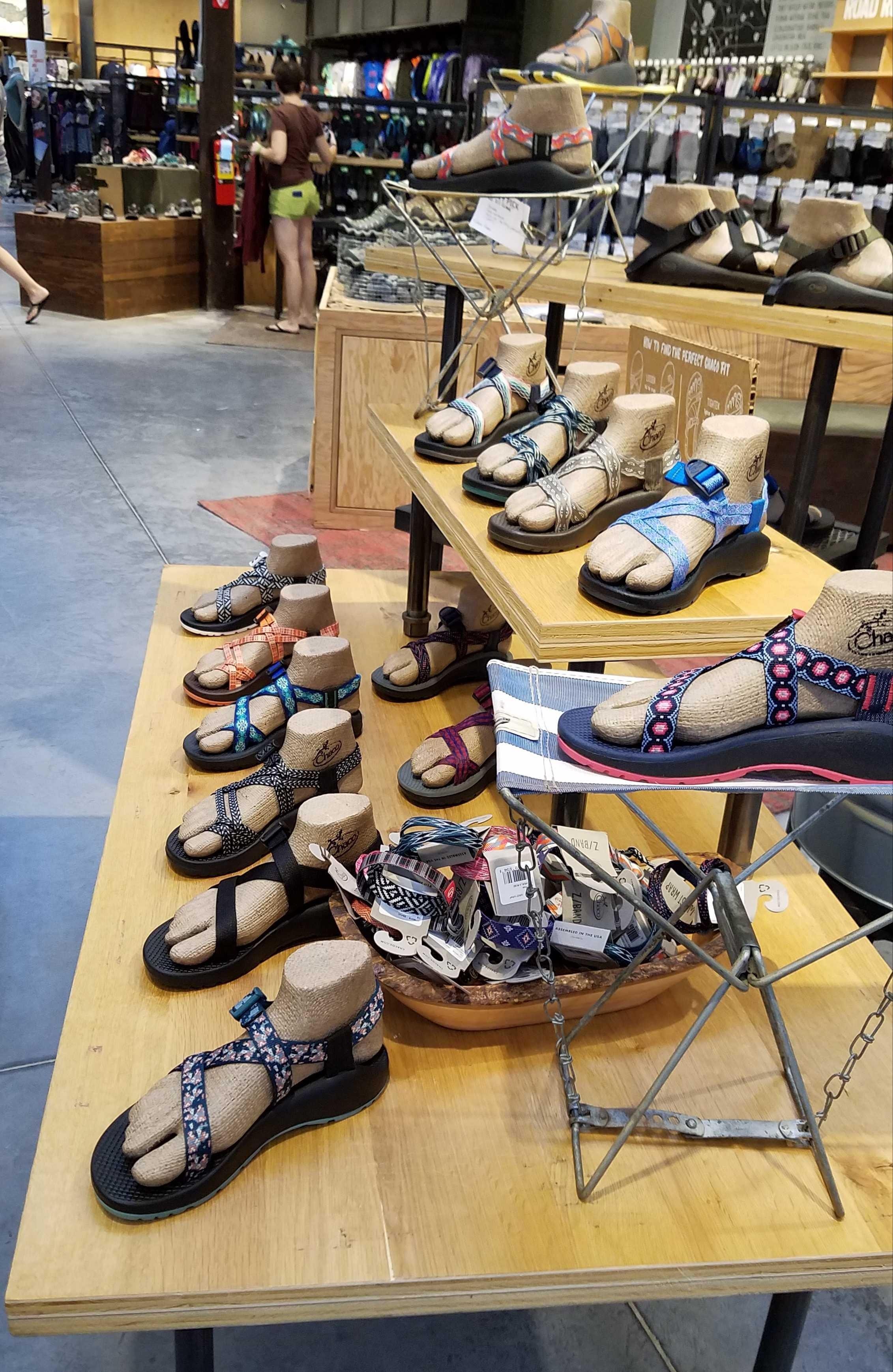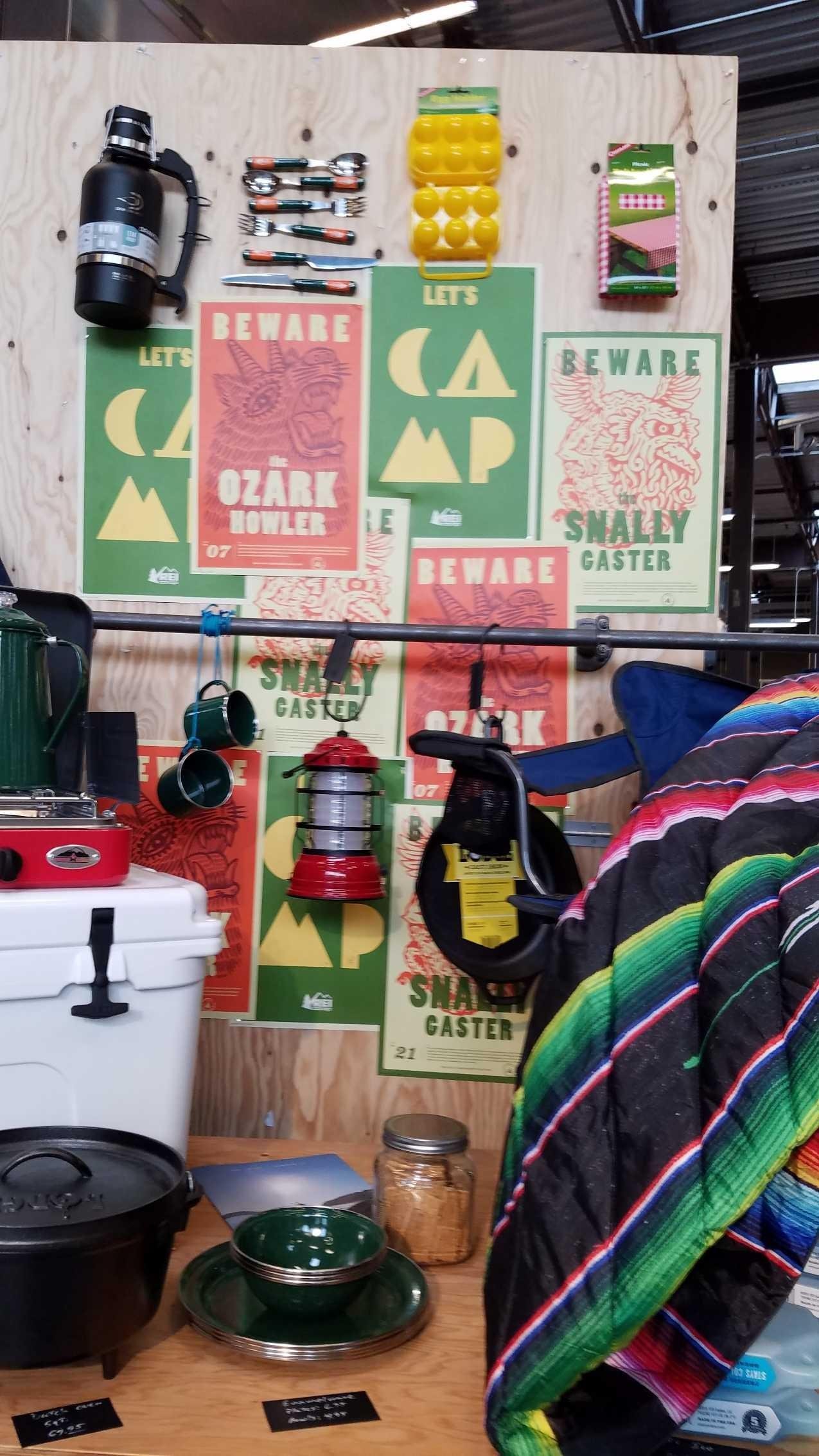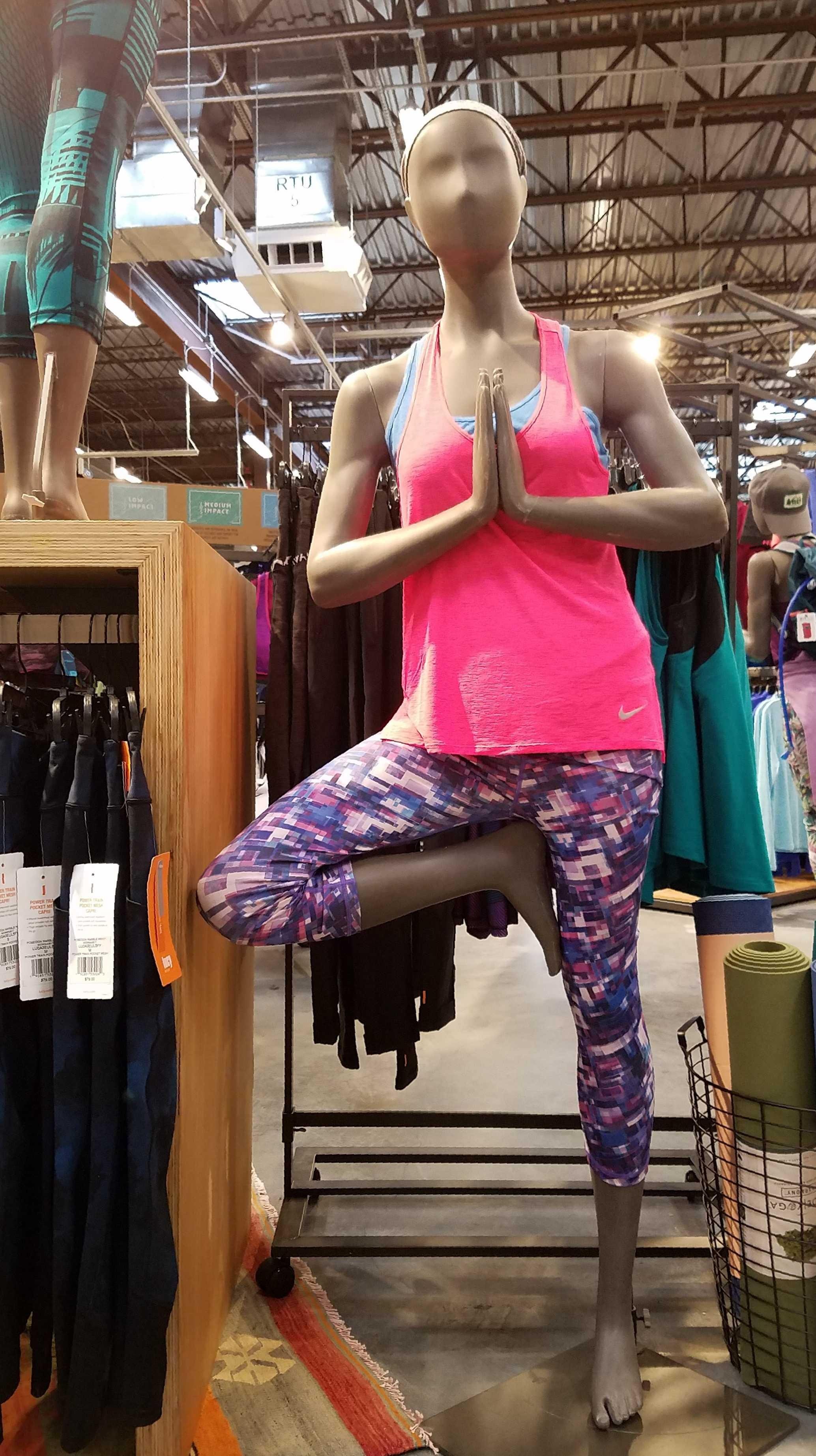 On land, sea, and air they have all your needs >
if you want to be outside for your recreation.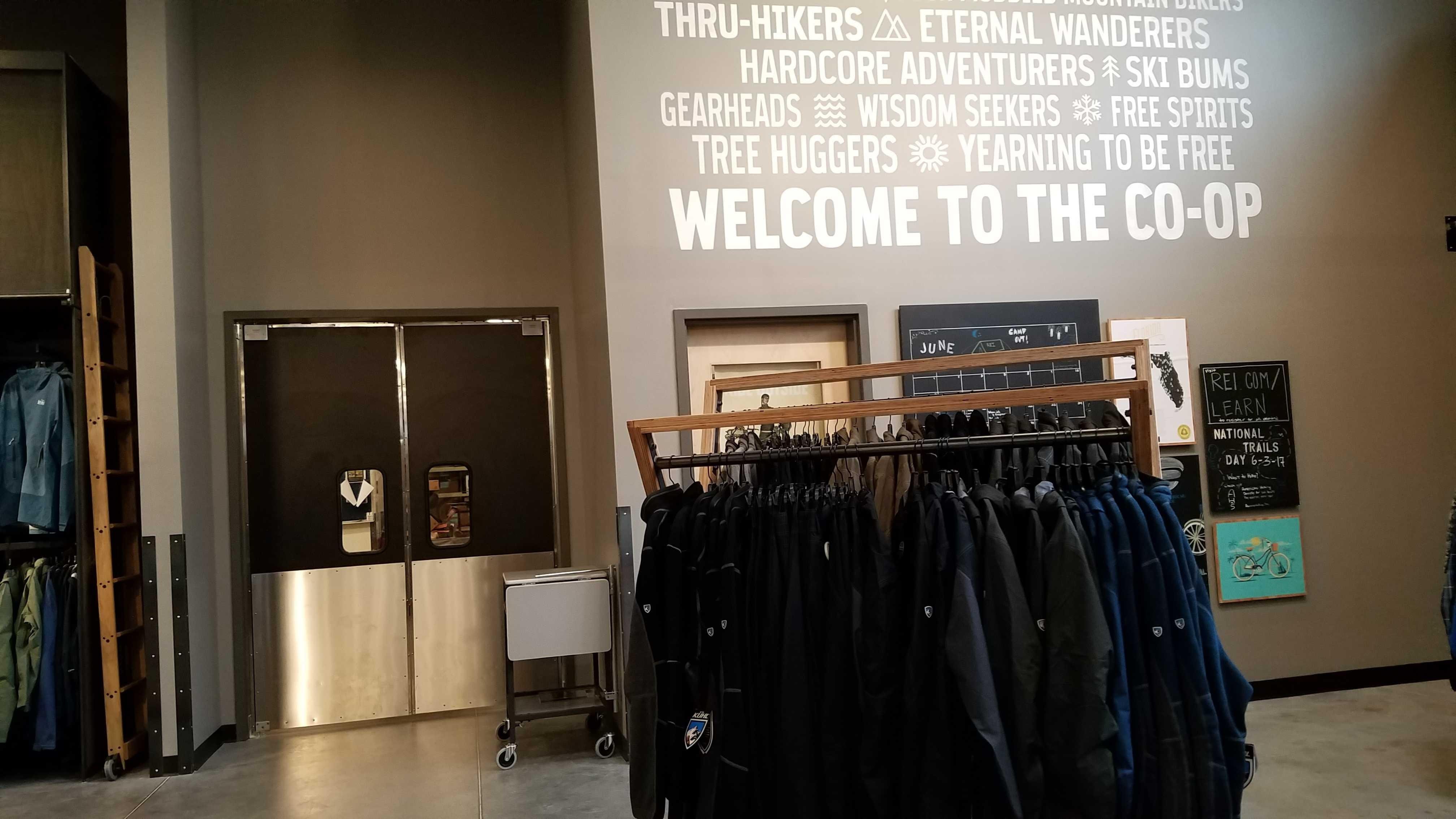 I love this store and I was in it for their Grand Opening.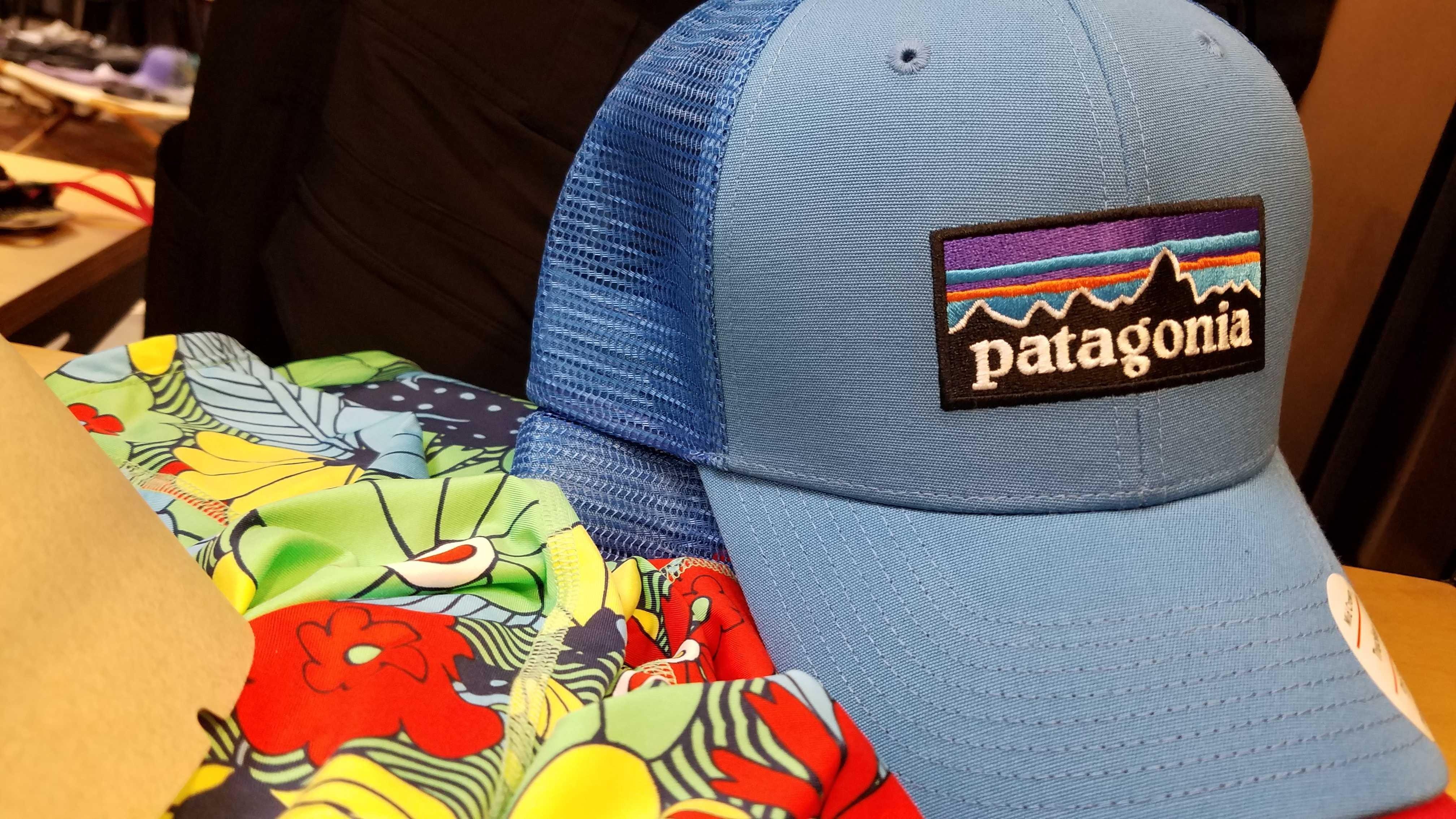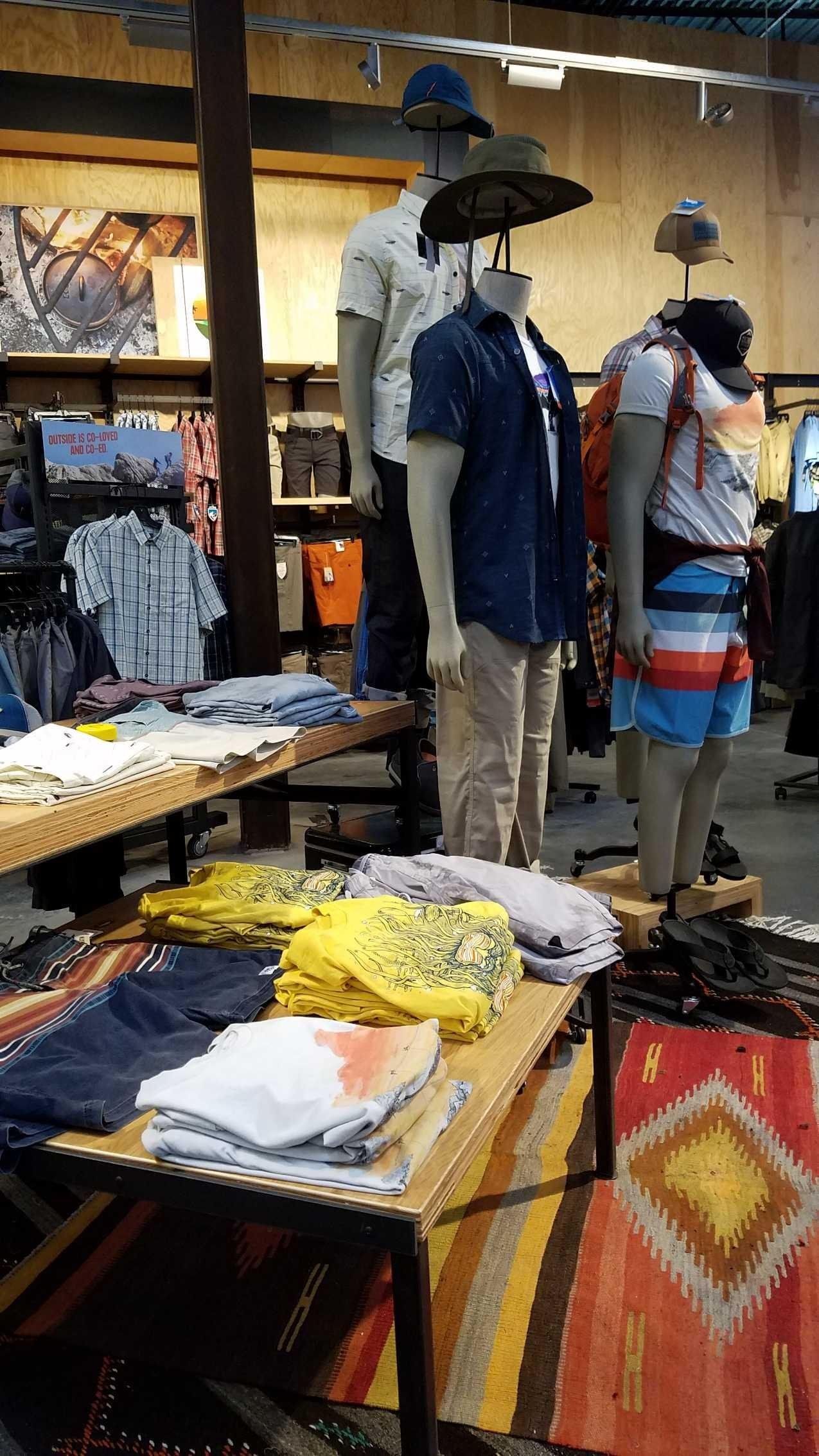 It has all that and more! I'll be back.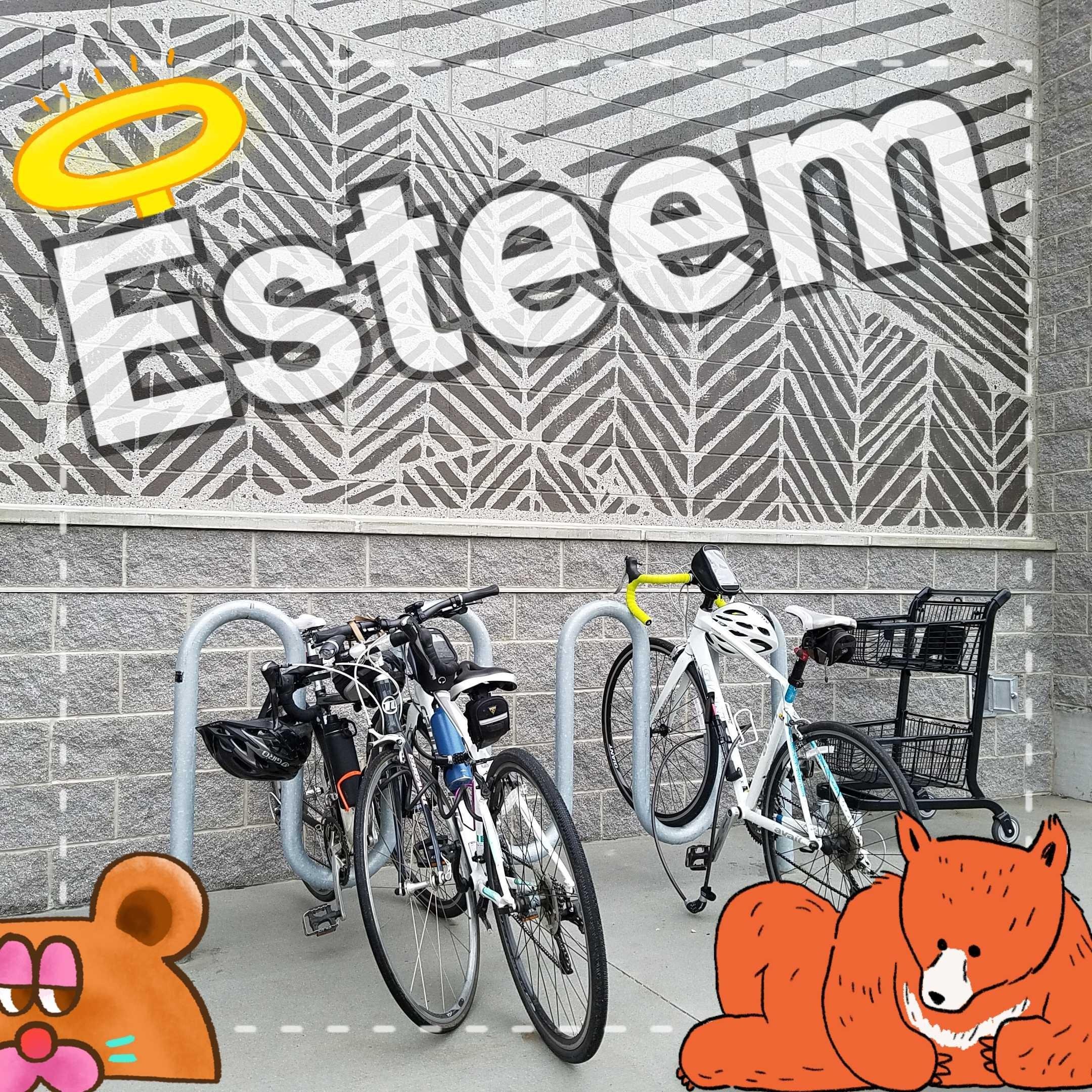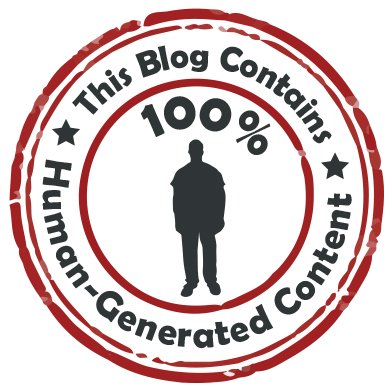 I put these pictures in Creative Commons Attribution so Steemians can use them. E N J O Y !