Dogday needs mores respect!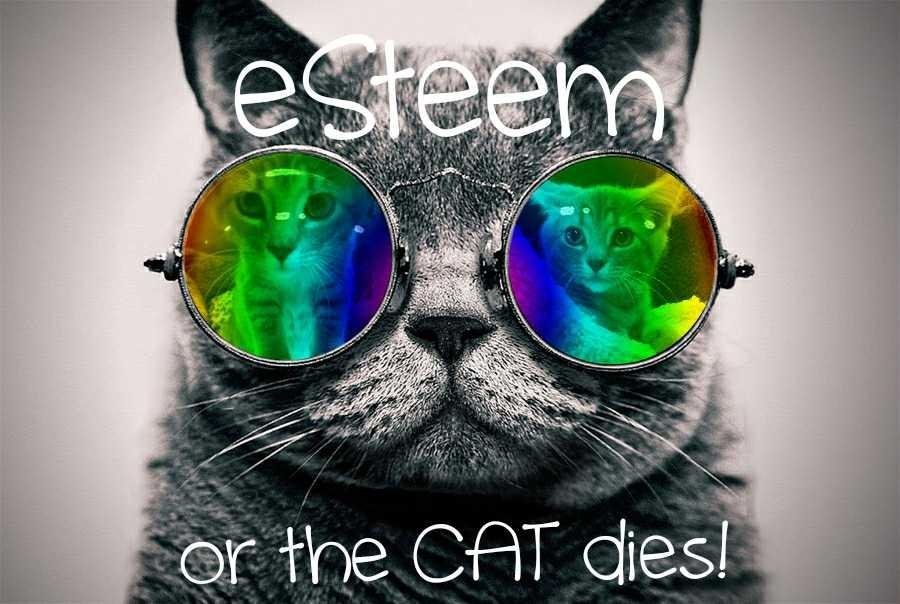 See what I mean?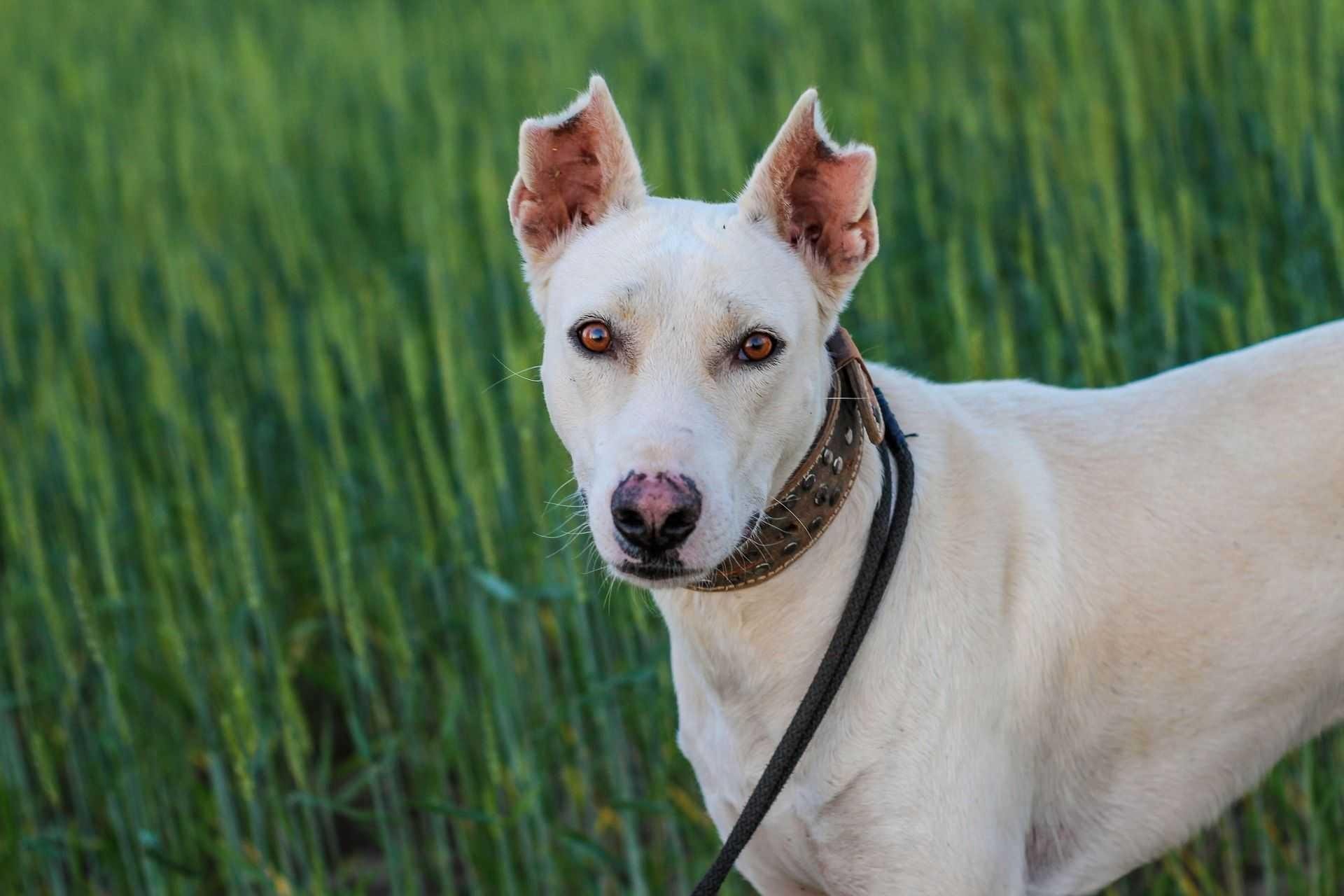 We, Dogs, need our day and
get nothing but more cats.
It's plain and simple that dogs don't have a day to themselves...like we should.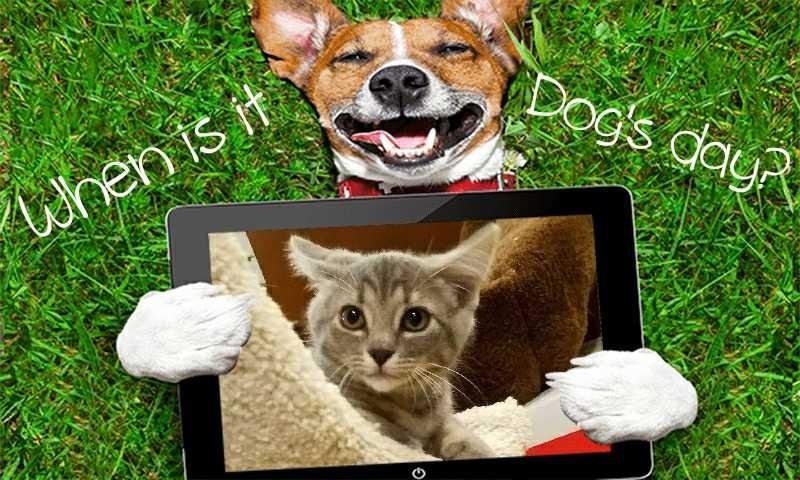 If we do then we have cats
get in the way.
What can we do?
I am a member of befunky.com and have edited my photos and public domain pictures.