Hello everyone!
A few days ago I posted about a type of round breakwater like a ring.
...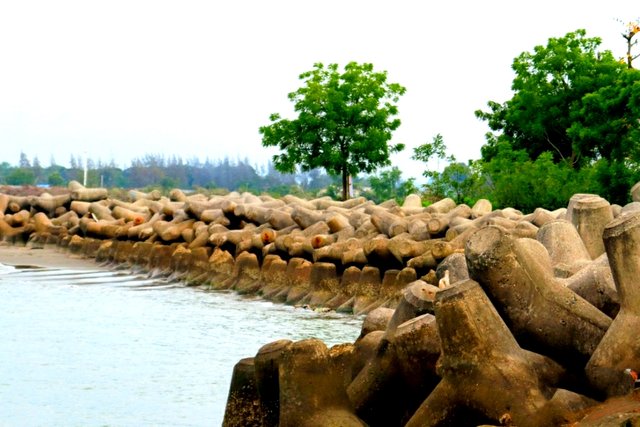 This time, I tried to post about other types of breakwaters. The shape is more or less like a starfish as shown in the picture above. We call it 'Batu Karimun' maybe because it comes from Karimun which is one of the regions in Indonesia so people say so.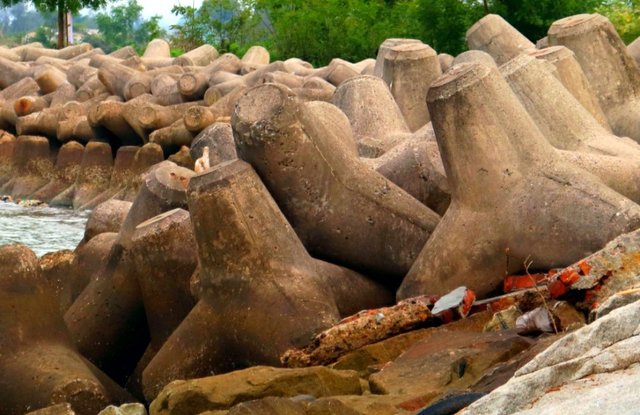 I took a photo of a breakwater, near a fertilizer factory in my area, Aceh, Indonesia, which serves to prevent abrasion.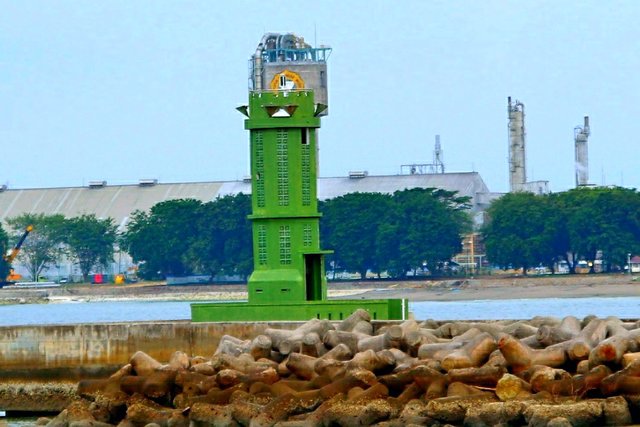 Happy, if you enjoyed it too, my friends.
Best Regards,
Pessal