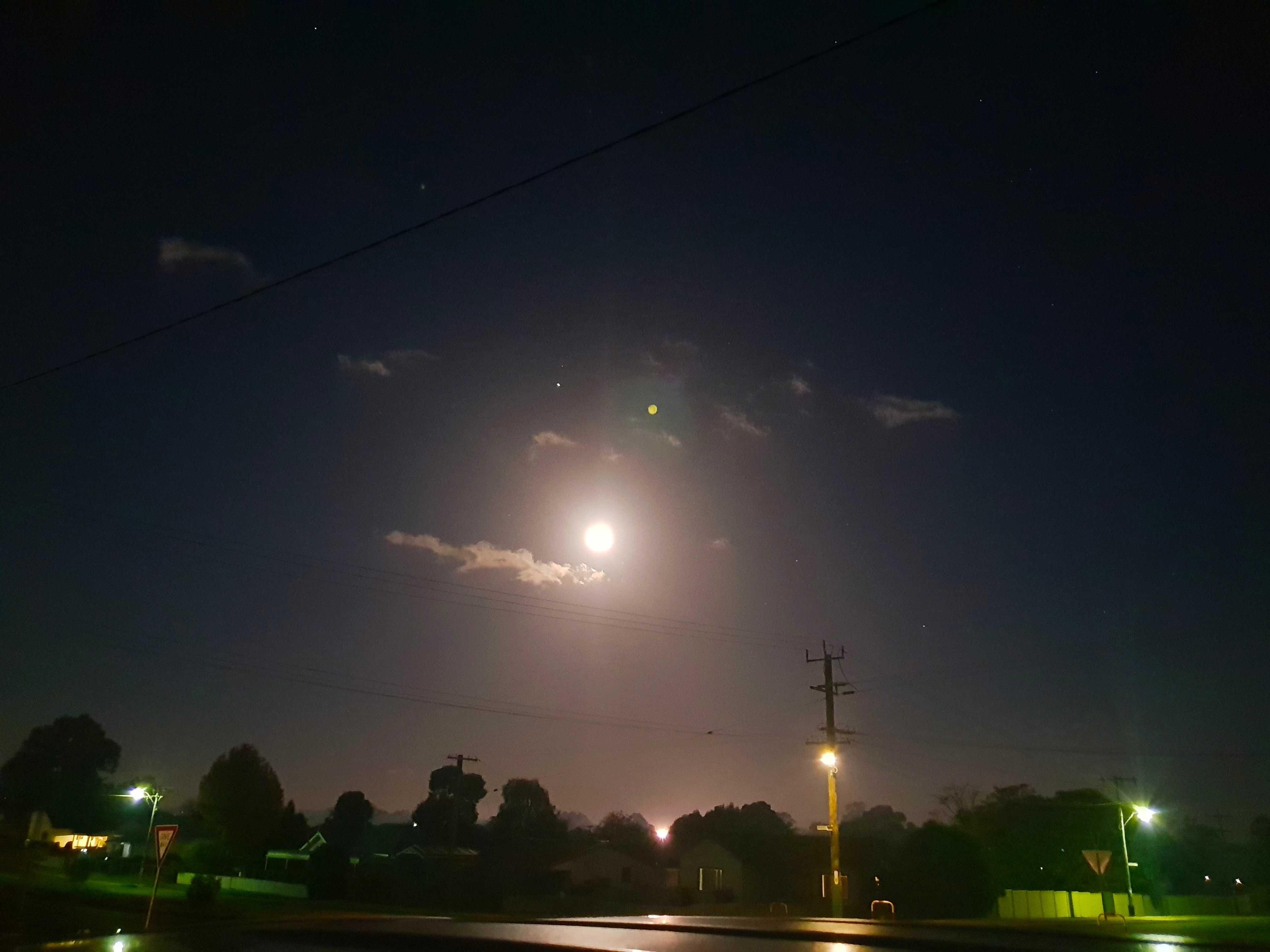 Experts define the moon is,
The moon is a spherical celestial body that circulates around the earth in a particular circular path (orbit). Therefore, the moon is called the Earth's natural satellite (satellite means follower). Its diameter is ± 3,476 km or about three quarters of the earth's diameter, the average distance to Earth around 384,000 km.
The absence of atmosphere on the moon makes the situation of the moon very calm as there is no medium that serves to spread the sound waves. Another consequence is that during the day the moon's surface temperature becomes very hot, which can reach 100 degrees C, whereas in the moon with the night its surface temperature becomes very cold, which can reach -150 degrees C, with a predetermined count.