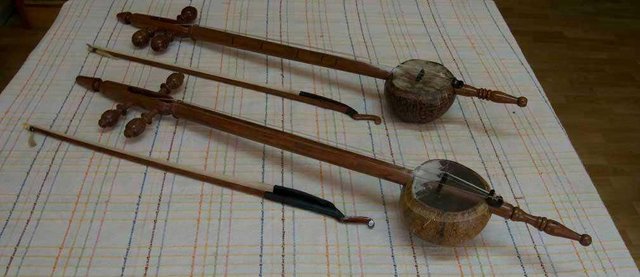 The picture above is a traditional musical instrument that comes from the Jakarta area, the instrument has a type of cordofon sound. The name of this traditional musical instrument Jakarta is Tehyan, this musical instrument is one of the traditional musical instruments of Jakarta from other traditional musical instruments of Jakarta.
Today rarely resembles this musical instrument, because today the musical instrument is very rare to meet, because in this day and age society is also very rare in playing a traditional musical instrument Jakarta called tehyan this.
How to use or play tehyan this way in friction with special tools on tehyan strings. How to swipe tehyan is the same as rubbing on the violin.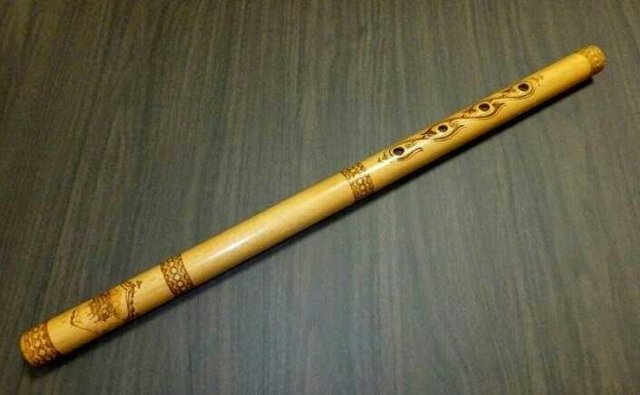 A typical saluang musical instrument of West Sumatra has a type of tone that reads Aerofon, what is aerofon? Aerofon is a sound that comes from wind blows.
How to use this saluang instrument? The trick is very easy, that is by blowing and the holes that exist in the saluang form is used to set the tones with the fingers.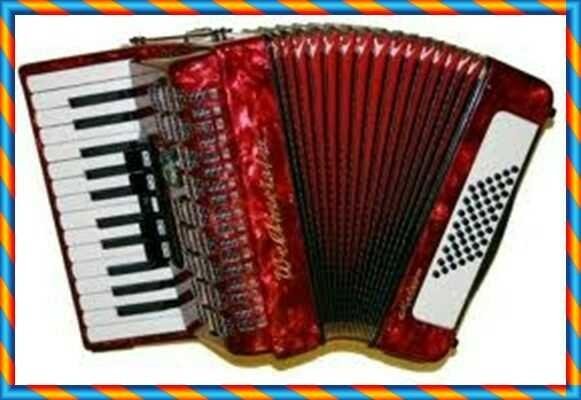 Akordeon is a musical instrument that comes from the South Sumatra region type of tone that sounds Aerofon, the type of aerofon sound is a type of tone that comes from the breath. How to play this accordion with the lips and use both hands to set the tune.
Oh yeah, maybe one of us still have not been familiar with this traditional musical instrument of South Sumatra, Akoredon or traditional musical instrument typical of South Sumatra has 4 types, the types of diatonic accordion, accordion color, accordion concertinas, and piano accordion.