Dear friends good morning from India this is Udai Pratap Singh knowned as @oodeyaa on Steemit, friends today an overwhelming moment of celebration I want to share and celebrate with you, dear friends today I achieved a very big milestone for me. Today I achieved thousand beautiful and awesome smart followers on Steemit.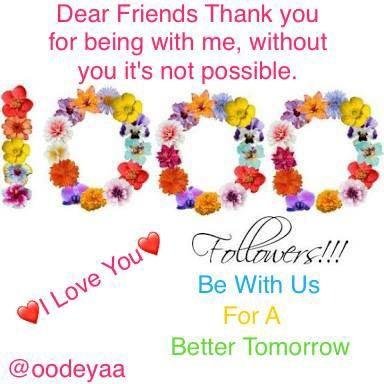 Image Source: Google images.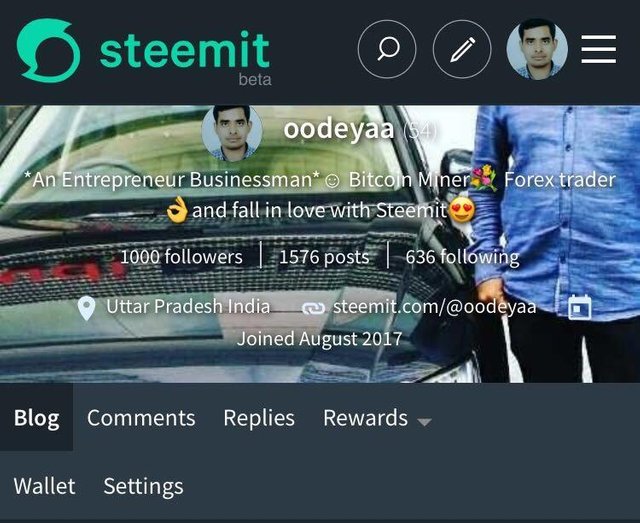 Image Source: Steemit
Friends it's a moment of celebration so I want to everyone of you to join me on Steemit and we together makes this community the most trusted and most beloved blockchain social network. So friends I am very happy today and sending you all the greeting of gratitude and love for being with me.
😍😍😍😍I love you my dear friends.❤️❤️❤️❤️
          **You are awesome**