Human Too- NOT A HARD GUY
In the beginning
He never was informed he was human
Everytime, he always had to be a "man"
Right from the time he was just a boy
He was taught to show he was stronger
He compulsorily always had to act tougher
It was common to make a show of anger
macho-man, he couldn't be soft.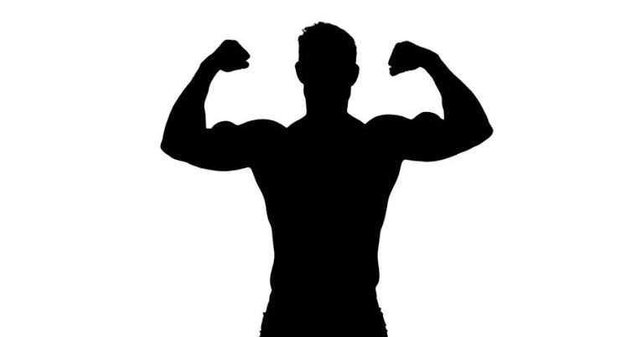 The word was "sissy"
For being anything other than "manly"
Then one day,
All the doom befell him at once.
He lost his whole family—
Mother, father, sister, brother.
Mourners came to tell him
Be a man. Bear your loss with strength.
Don't let women see your tears
yen yen yen yen
Of course, he did
Until days after the burial
while he remained in the empty big house:
Realization dawned on him
That he was alone in this life—
No parents, no siblings,
Just himself and his manliness.
Fear gripped him from the inside.
He couldn't do this all alone.
He screamed, he tore down things,
He broke some others.
And he broke down
into a long wailing session.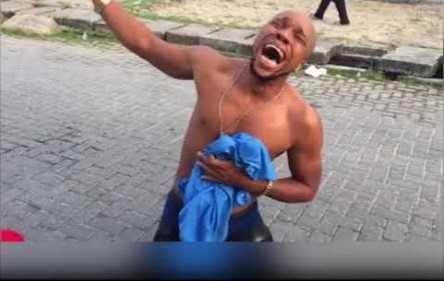 He had to see a therapist
To go through the tough process
It has been sixteen years
He still keeps a diary—
A solution his therapist offered,
A solution that has helped a great deal.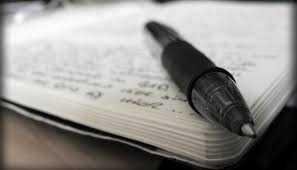 He cries sometimes when the memories come—
Never outside in public.
He has to be a man for society,
But he stays human for survival.
He is NOT A HARD GUY
He expresses emotions when necessary