Dear Diary, I'm getting old
On Sunday 21-10, I grew a year older and maybe for the first time I'm thinking about it. Realization is a funny thing.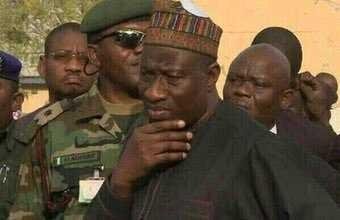 I compare my thinking to the olive oil I rub on my face, I want little of it, but often, it spills.
Today I'm thinking about what the twenties looked like when I was 18. I'm looking in the mirror, I'm looking at my jotter, I'm looking at my writings. I'm looking at other people. I am not reading the kind, validating things they are saying. I am looking ungrateful.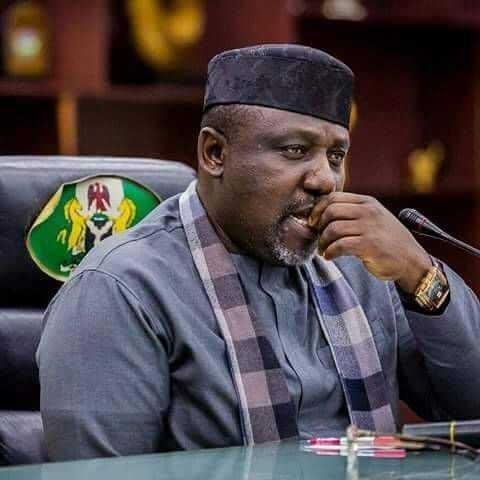 Dear diary, my favorite word is "exhale" and my favorite colour is black.
Now I am in the darkness of my room and I'm smiling. I am thinking about happy things.
Again, I am reminded that to appreciate my many blessings, I actually need to stop and count them.
LIFE IS BEAUTIFUL.