Silverlike Thai Vineyards
This vineyard also has a variety of ornamental plants that are very beautiful and comfortable to look at.
Also available is a place to relax while enjoying views of the hills and extensive vineyards.
We also capture some photos as memories.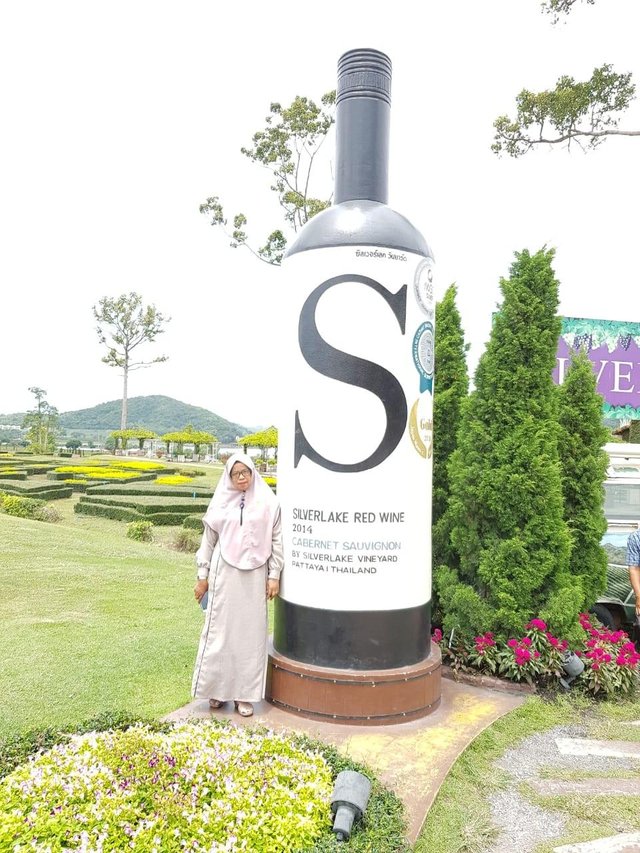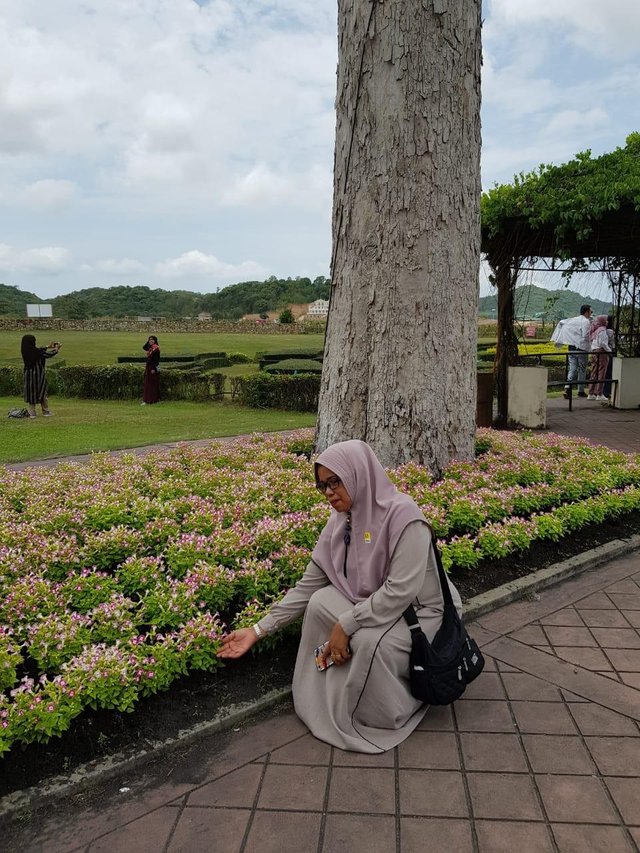 We only stopped here for a while because there are still many places we want to visit.