Types of Ornamental Flower Plants In Pot
the type of ornamental flower plants in pots. Ornamental plants are plants that many loved or disuakai many people because of the impression that interesting and create beautiful indoor and outdoor. Flower plants in this pot is much in making decorate the room or decorate the garden.
Houses that install ornamental plant pots, especially in the room will make the room itself looks cool and beautiful and eliminate fatigue for the owner of the house. There are many different kinds of flowering plants in pots that you can plant in pot media.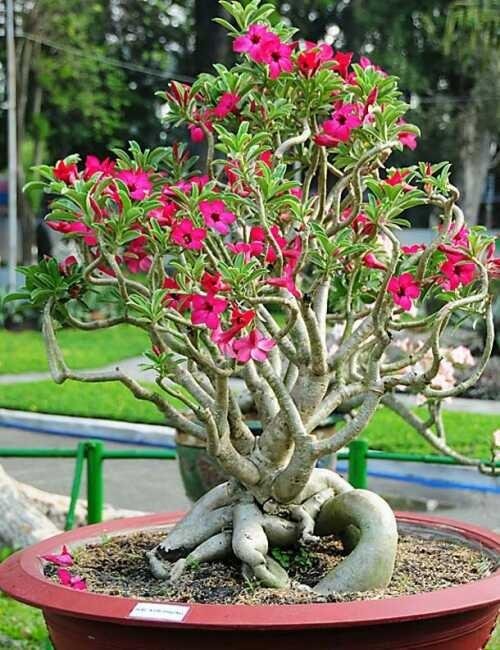 If you do not have enough land to create a garden, this way is quite efficient for you who like to grow ornamental plants because using a small medium also does not require a large area. Here are 10 types of ornamental flower plants in pots that can make your room look cool and beautiful.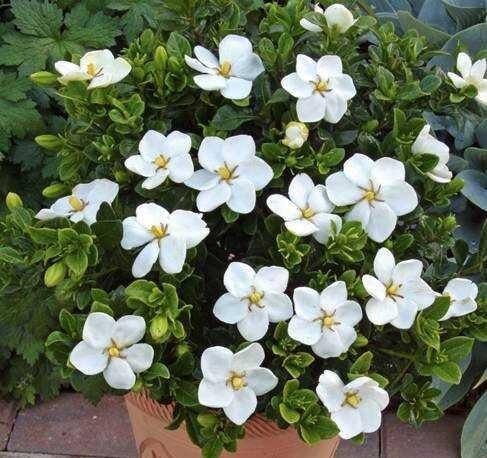 Ornamental flower plants in this one pot is very popular because of its attractive shapes and also beautiful flowers and a variety of colors, in addition to decorating the room of this frangipani crop also has good benefits for health.
Jasmine is a popular ornamental plant in Indonesia. Even the type of white jasmine set as one of Indonesia's national flower. Jasmine flowers that have a fragrant aroma that became one of the ornamental plants that have many fans.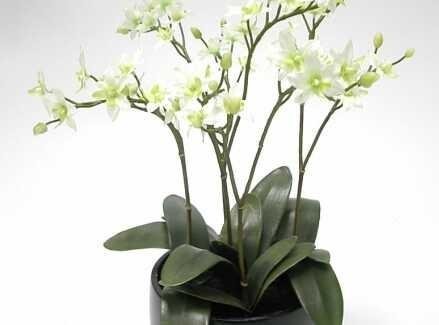 Orchid flowers is one type of ornamental plants that many people favored, because the many attractive colors of this plant to be excellent for those who like it