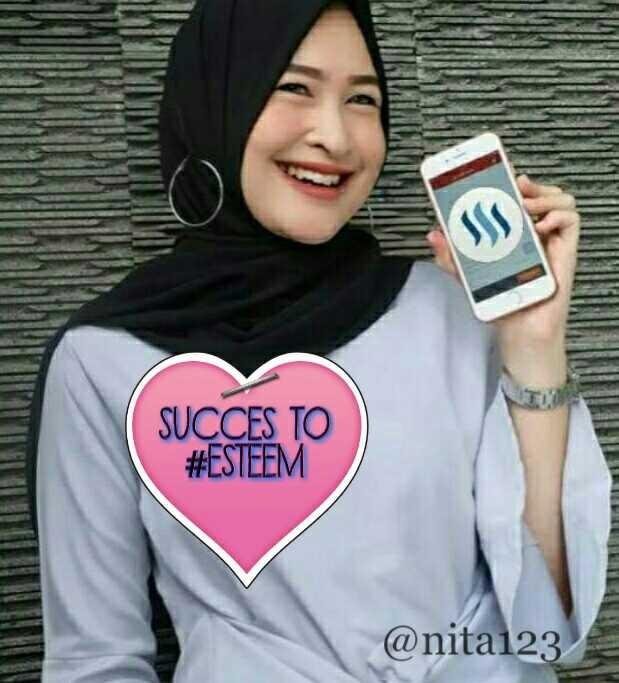 good night steemians everything.
of course we all know that not a few of us who make steemian posting every day, there are posts that make 1 day, and 2 days.
some even make 2 posts in a day ,,,!
In making posts we generally know that there is a place in the steemit account itself, but if you all know that we can create posts with more benefits using #esteem app,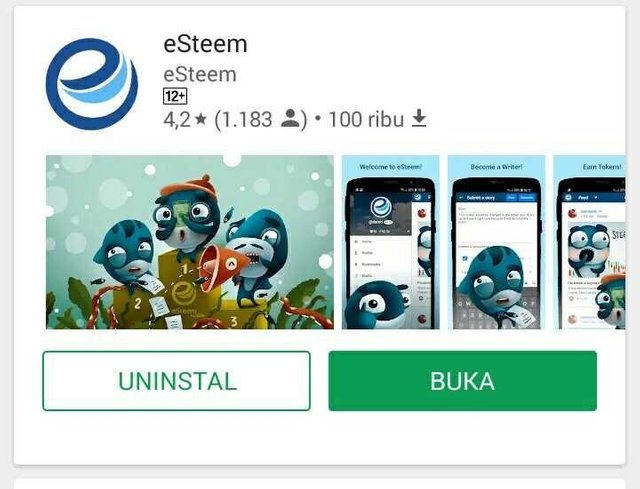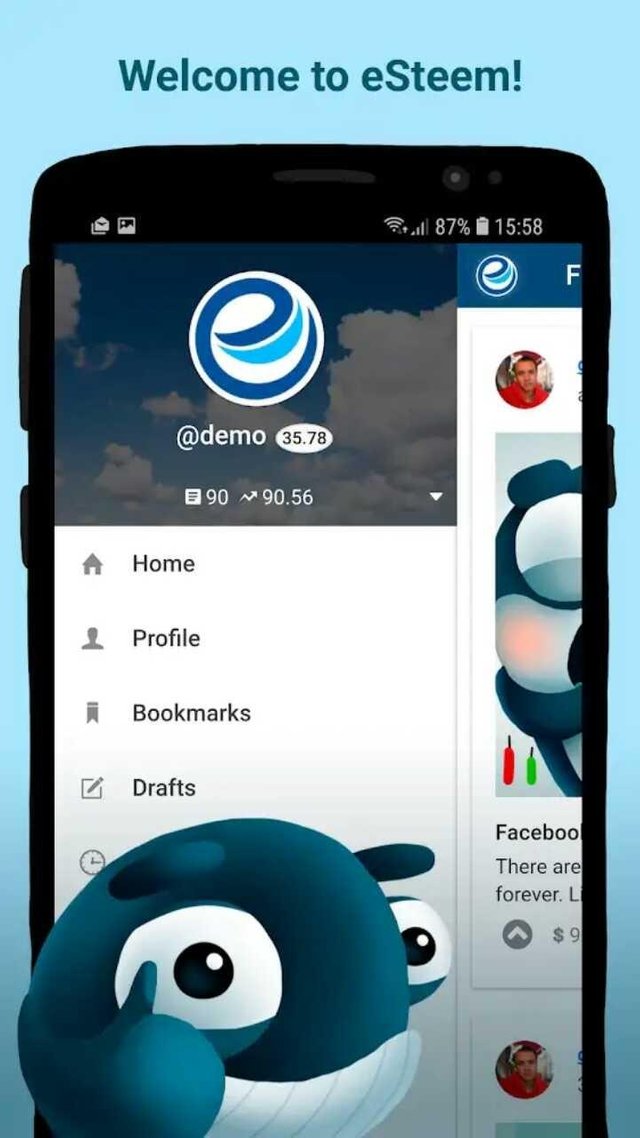 because #esteem is very helpful to us the #steemit users who generally crave upvote from the whales are kind and fair in sharing upvote,
this is where the opportunity is bigger, friends all can see for themselves to the owner of this great postal #human whale is @good-karma uploaded 9 days ago, there is clearly written that mobile #esteem has done a lot of development, started from the look and quality of apps up to the amount of upvote per day that will get every mobile user #esteem itself,
@good-karma also explains that the upvote count is over 1,200 votes per day, the easy way you can see below
How to participate
Write articles and posts of good quality via eSteem Mobile or eSteem Surfer
While the vote depends on your weight-bearing followers and may be small, we still believe that enjoying the creative process is very important, which is why we have the spotlight every month to reward our top users every month.
Another one I almost forgot to mention, for new friends who joined #steemit, you can use this good opportunity, because the crew in charge of driving the pricing application also fully understands that new players are in need of gift ammunition to increase SBD and Steem Power , then friends should not be afraid, @good-karma and friends will be at the forefront to help all of us, provided that the terms friends do is enough to make a quality post, and do not forget to include tag #esteem in it will increase the percentage of gift upvote will be greater,
And do not violate the rules that apply such as: copy paste of course, because copy and paste restriction rules are the basic rules for each user #steemit.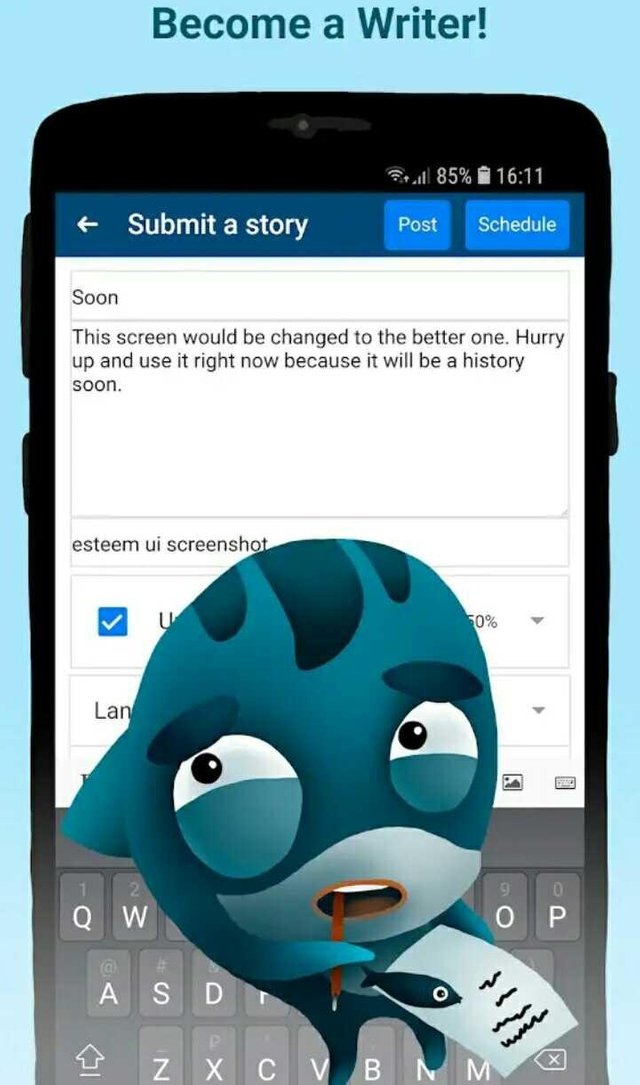 Okay all friends, already know the benefits of using this #esteem mobile app? We are all deciding lives, let's make sure we can be more successful together #esteem,
Best attention to
@good-karma, @surpassinggoogle, @levycore, @feruz, @misteem, @demo, @starkerz, and @esteemapp
Email: [email protected]
Home: https://esteem.app
Github: https://github.com/esteemapp
Telegram: https://t.me/esteemapp
Discord: https://discord.gg/9cdhjc7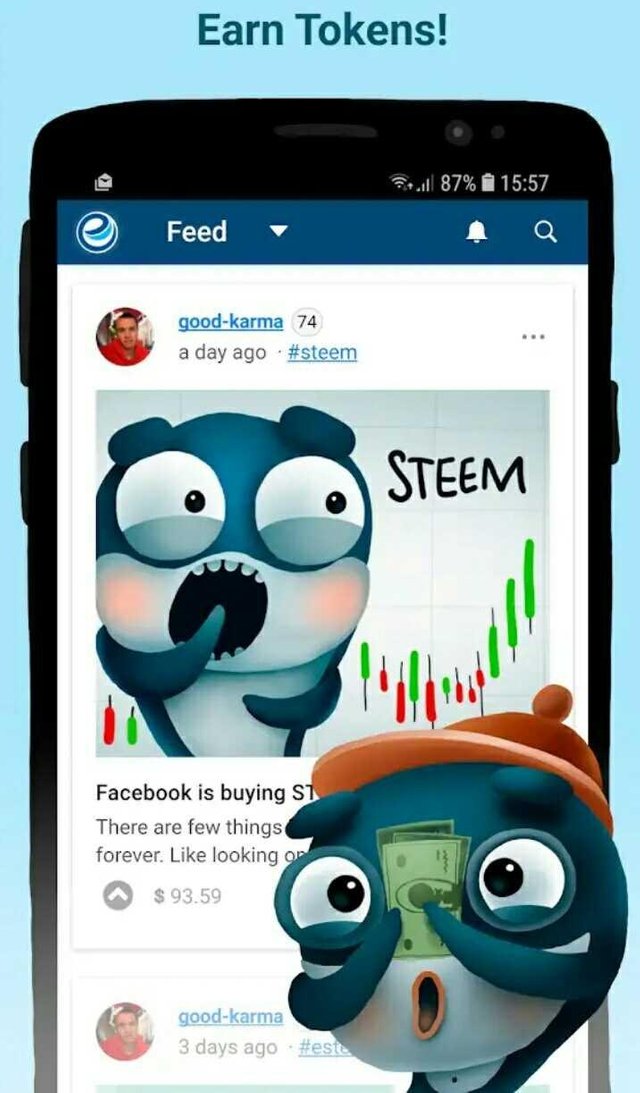 Remember,
With eSteem we have to succeed ,,,!
do not you ever post it with another ...
thank you