Keep in mind shark birth
Japanese are a favorite fish. But there is no fish in the sea near Japan. Japanese fishermen in the country and so far, go to net the fish of the sea, and were arrested. Catch the boats were put on the abdomen. The fishing boat for several days was arrested on his return to Japan from all five have died. The Japanese do not eat fish.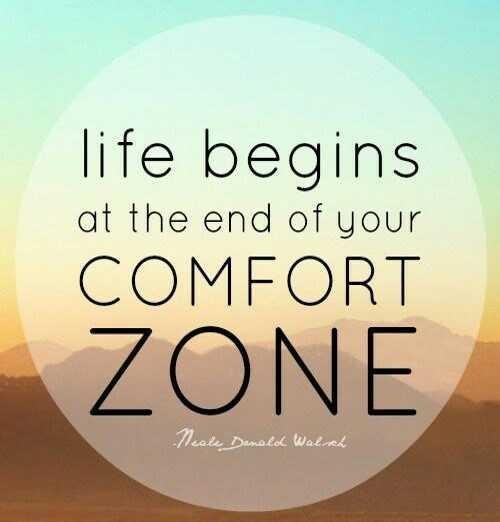 photo google
To resolve this problem, Japanese fishermen are ice boxes submitted boats to catch the fish of the sea again. Among the arrested five boxes were soaked in ice. Japanese are soaked in fresh non-brittle ice do not like the taste of fish. Frozen fish are soaked in the fresh fish market.
This time, the Japanese fishing companies to enter and fish on their boat was again submitted radiator big seas fishing. Fill the number of fish caught were put in the tank. Among the fish tank water swim in the water, but a few days later, tired and started to swim, but are still in the tank. Japan will make the fish do not die. But the Japanese are not moved for several days shy of five who still knew the taste. These fish are not good people like shopping.
Ice fish, soaked Still motionless in the water like a fish in Japan for the Japanese fishing companies and ways of thinking how they awoke to find the answer finally.
Fishing companies in their own boats radiator big as earlier, was again out at sea fishing. I think the fish caught were placed in large tanks. This time out of the radiator are up to five days non-stop swim time. The roads. Each radiator lets you add a small cat sharks. The shark tank arrived a few small fish eating stomach turn in the tank swim. The fish out of the tank from the fear of the shark tank are non-stop swimming. The boats returned to Japan the taste of fresh fish swimming action seeks the Japanese get very good prices like.
We were several days of swimming movements, they become like a fish out of the radiator end. In life, do not attempt to hold little and instead are satisfied. So success in improving life and do not have anymore. When elders tried the food to thaw in my young life, because he repented.
This is not likely to put our mind shark. The shark example. You're tired of lazy comfort flap has struggled to be present in the upcoming campaigns.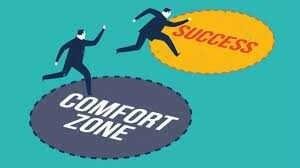 photo google
And how can we stimulate owe.
Ask yourself these questions.
I did become. Good world. To disadvantage.
What can i do - my world and mankind. What can you do for my country, my people and I did.
I have around me dies, I will say of me. But good for me. What we would say. No one died during birth or from someone I do not recognize that.