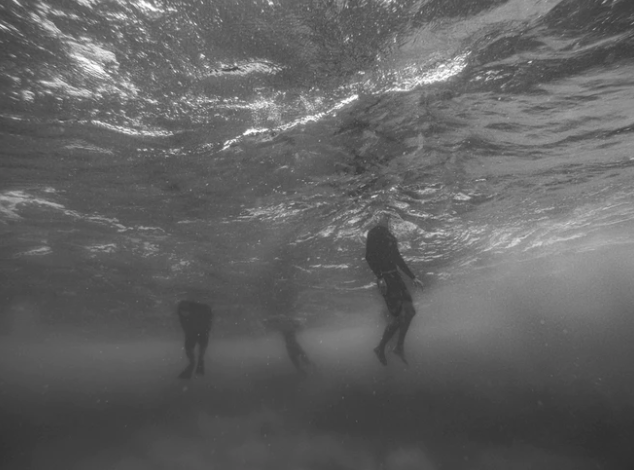 For years,
For all of the lifetime,
They float.
Them being creatures of the day,
Them humans not so much anymore.
Faith being an art,
A painting drawn on the mind of the people.
Hidden treasures from the ancient times,
A feast for the greedy.
A wizard comes this ay,
With silvery shiny hair flowing in the breeze,
A wand in hand and a spell on the tongue.
Casting them to doom,
They set upon the ones floating.
Taking flight,
Trying to escape,
They left for a better place.
They shook at the act of violence,
Ready to strip the world of peace.
Photo by Michael Olsen on Unsplash