Hello friends,
Today it is sunny , one of the summer days, the sky is blue and I can see some birds in the sky, I know a girl who has long hair in black, combs her hair every morning, always has a smile, she is kind to everyone, helps her mom , she talks to the garden flowers every day, talking to the birds, hiking with her mother, they coming home and eating food together, she love her mother and they enjoying life.
I drew a portrait of this girl today, she is looking at you with her nice smile :) and I'm showing you the steps, I hope you like it. :)

and my drawing with steps: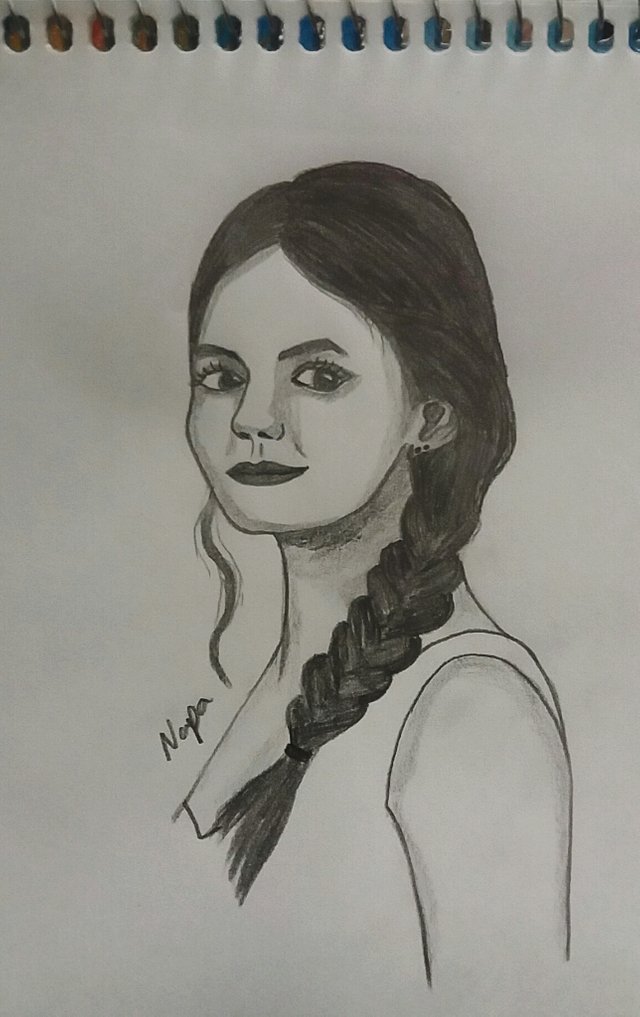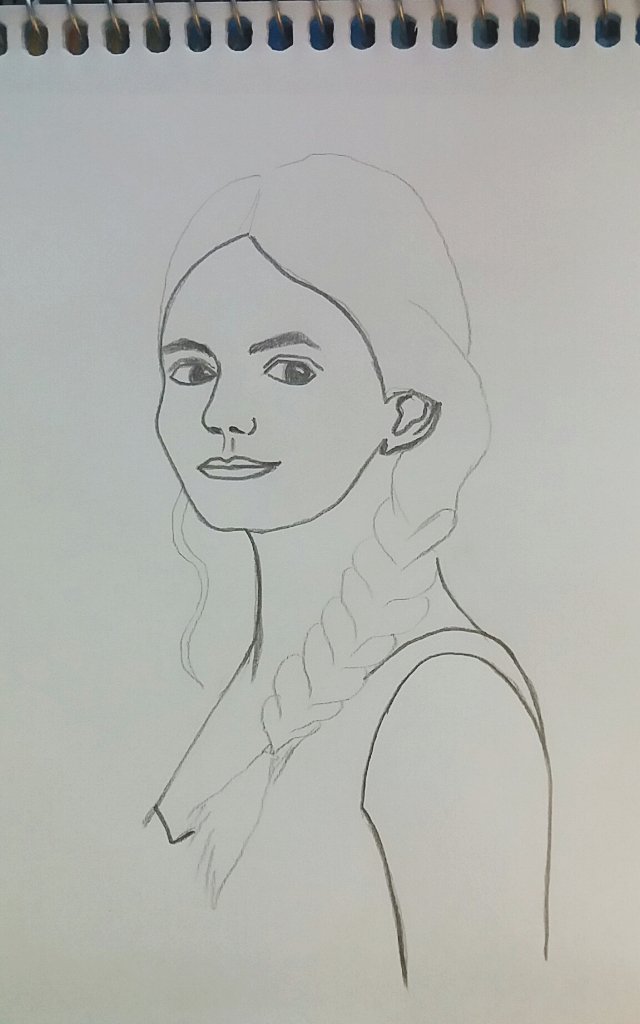 Balthus:
One must always draw, draw with the eyes, when one cannot draw with a pencil.
Vincent Van Gogh:
In spite of everything I shall rise again: I will take up my pencil, which I have forsaken in my great discouragement, and I will go on with my drawing.


Thank you for being around my page
Have a great and happy day 🌹🍃💕 :)
@napa