Hello dear steemers,
Hope you all have good days,
This is my drawing that I'm going to share with you today, its a repainted drawing, I saw its photo in internet.
I did it weeks ago with black pencils.
here is my drawing: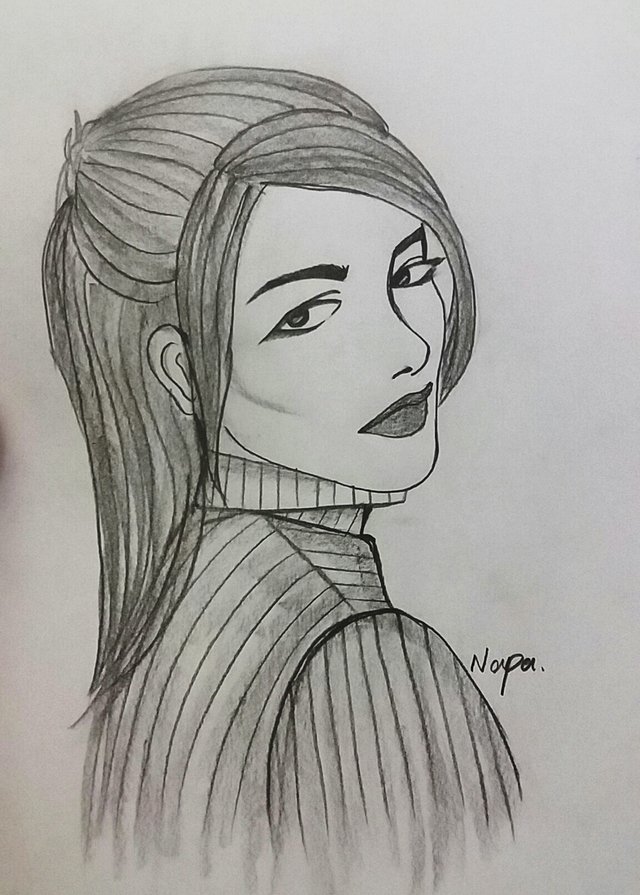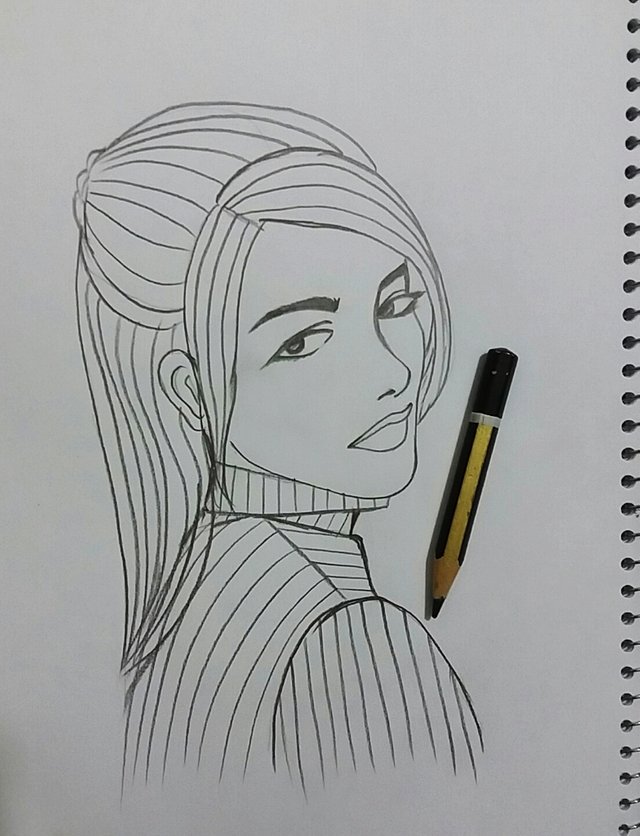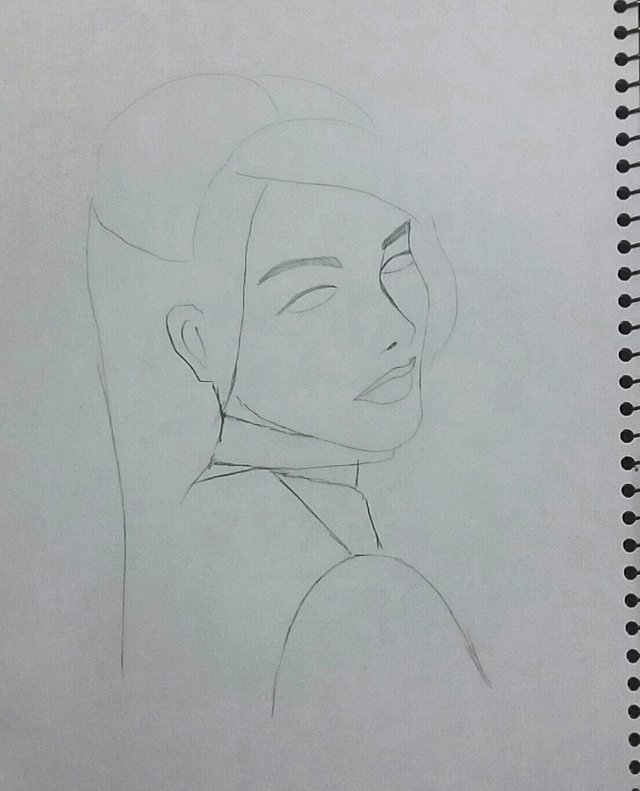 Vincent Van Gogh:
In spite of everything I shall rise again: I will take up my pencil, which I have forsaken in my great discouragement, and I will go on with my drawing.


Thank you for being around my page
Have a great and happy day :)