Federal government don make plan for farmers and herdsmen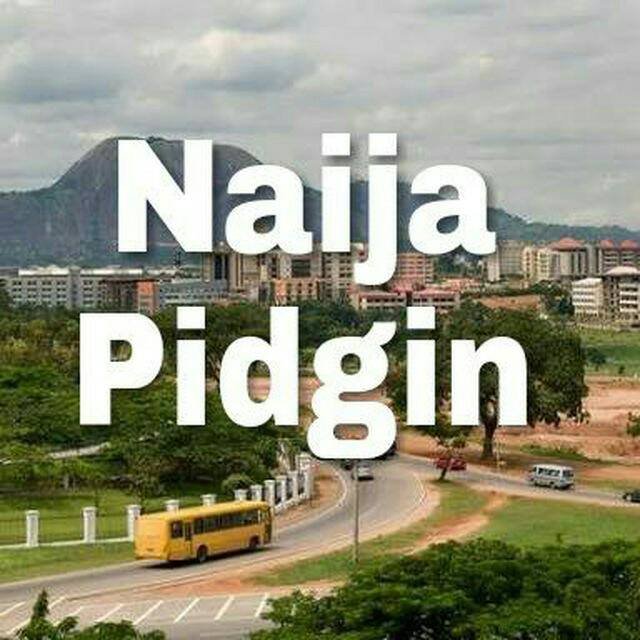 My country pipo una doh o good morning to una I believe say things dey go well,as e be say world cup don start pipo dey busy with their television.
Today na another day and as usual Naijapidgin don carry another latest tori come for una,all of us know the Fulani herdsmen tori na with all the wahala when dem dey cause for we naija na their mata we wan talk today.
Federal government don do meeting on top the matter and they don arrange plan when go solve the problem between herdsmen and farmers,the name when dem give the plan na im be 'The national livestock transformation plan' na the adviser to national economic council(NEC) arrange the plan when him name be Andrew kwasari for abuja,people when attend the meeting na audu ogbeh minister of agriculture, and Benue state governor Samuel Orton.this na the list of the plan.
1-Economic investment
2-conflict resolution
3-Law and order
4-Humanitarian relief
5-Information education
6-cross cutting issues
The agreement na to bring peace for communities when dey affected by farmers and herdsmen wahala for the state,they also tell herdsmen make dem no dey destroy farms again and farmers make dem no dey block roads of cows too so that peace go dey for the area and their food go dey secured.
Abeg how una see this plan when federal government dey do una feel say e go work abi e no go work
---
Footnote
If you would like to support us,
Please follow our curation trail Or delegate SP to @naijapidgin account.
We are naijapidgin community with a mission to promote and get the fast growing Nigerian community on this network fully engaged in a language they cherish passionately. As well as help minnows
---
Join our discord severs for fun, interactions and voice shows VIA
We broadcast both in English and pidgin live on discord channels.
On discord we have the following shows and lectures:
Real-Life Talk with @preciousimo
[Tuesdays by 8pm]

Lectures on Block chain, Steemit and Cryptocurrencies [Wednesdays by 6pm]

Relationship talk with @rosyblessing [Thursdays by 8pm]

Variety night show with @itoroarchibong and @imbigdee. [Sundays by 5:30pm]

Special Hotseat [Sundays 8pm]
Dont miss it
Naijapodgin Team:
The brain behind the running of this great platform remains the wonderful and dedicated personality, one who truly gives their time and best for Nigerians on the blockchain...
@ogoowinner
@zizymena
@oliverwilliams
@horlaide
@mittymartz
@nmalove
@preciousimo
@rosyblessing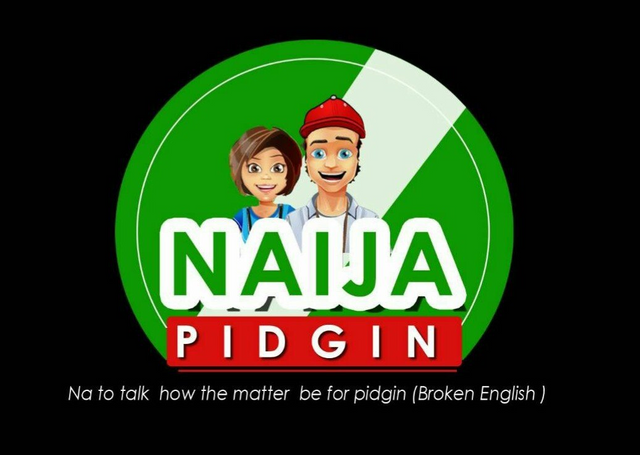 Na @mittymartz design this avatar
Na We Be Naija
Na we Ne Naijapidgin
Na @rosyblessing sama una this one