JOIN ME CELEBRATE A DEAR FRIEND
This day is a very special day💃🏽💃🏽,, Nigeria scored two against Iceland and I'm so happy right now.
Its supposed to be a special day now, you know why? Its my favorite lady's birthday... Can you guess???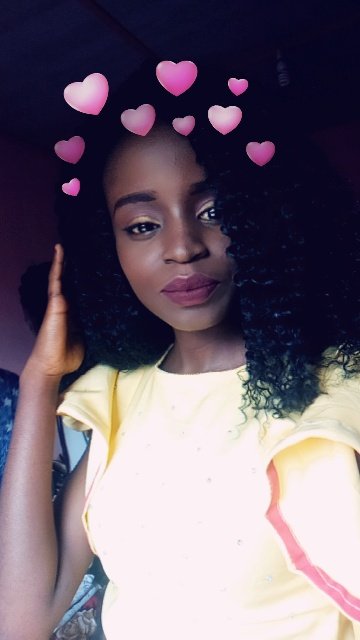 You already know its @midesignature birthday today and her birthday brought good luck for NigeriaHappy birthday to that beautiful lady that we share most things in common..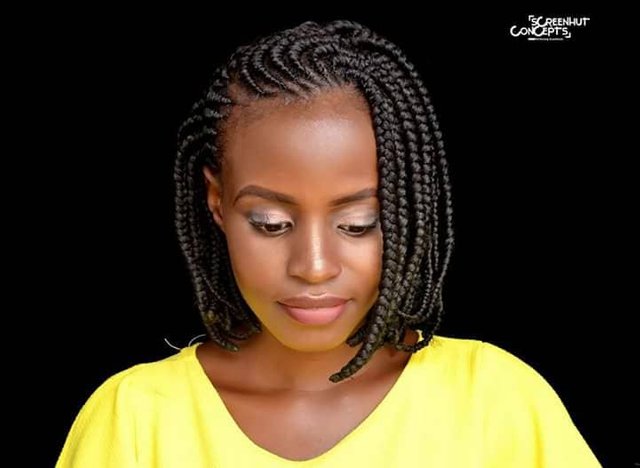 Happy birthday to a fellow June born
Happy birthday to a fellow steemian
Happy birthday to a fellow legal hustler
Happy to a fellow independent lady
Happy birthday to a fellow entrepreneur
Happy birthday to a fellow warrior.
OPEN LETTER TO THE CELEBRANT
@midesignature, thanks for being my secret source of strength, thanks for being a friend, thanks for standing by me despite not knowing me. Thanks for being real, thanks for everything. I promise to always stand by you and love you till the end of time. Much love from your dear @mzajoke
On this day I wish you more of what you wish yourself, may you forever be happy... May God grant all your heart desire and make you bigger and stronger. New age with all the blessings you desire baby
Thanks for reading
God bless you
I remain @mzajoke