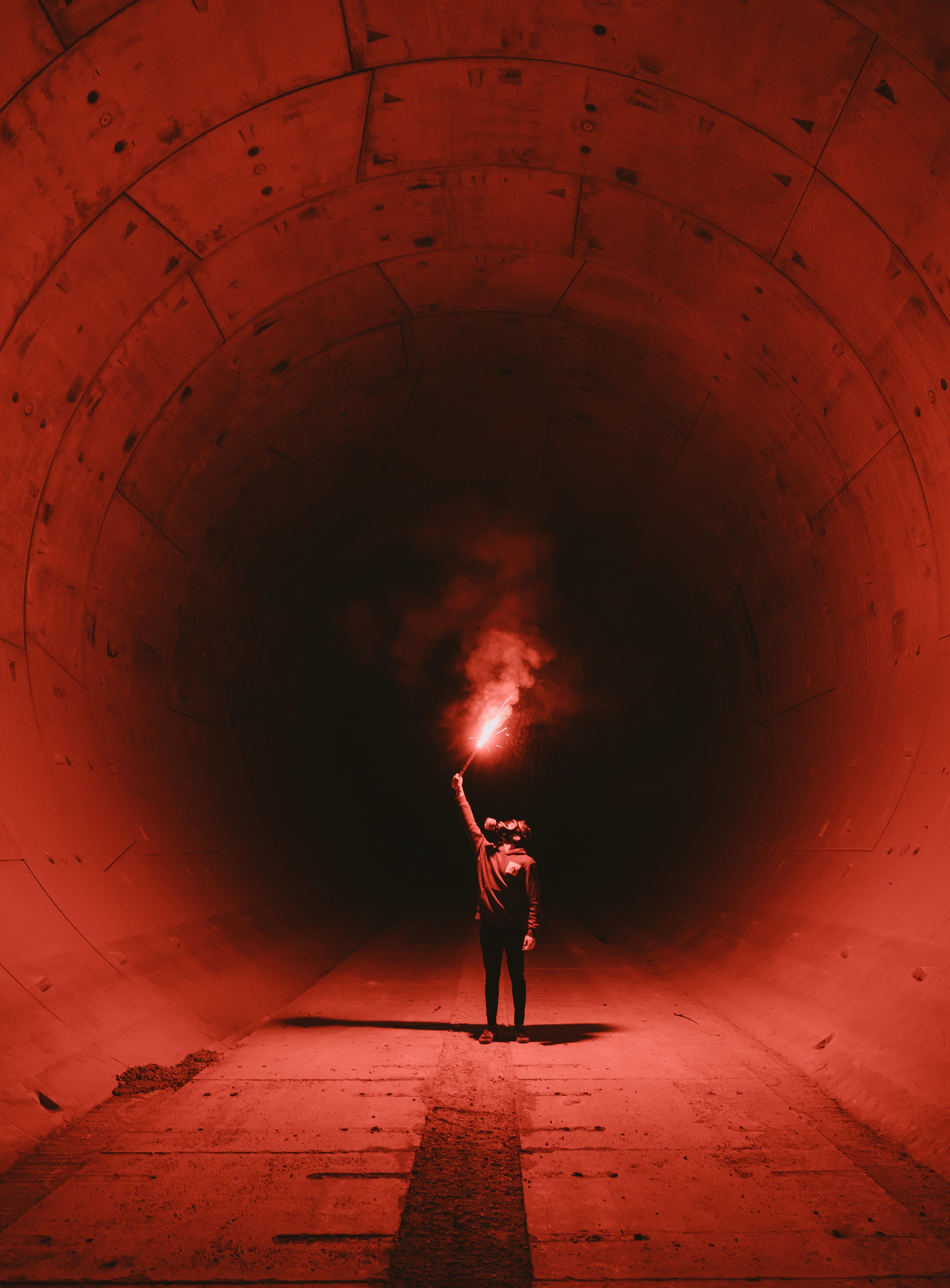 The warlords of the Atlantis,
Stood in awe of the brilliant lights.
The box of moonlight,
Glittered and spluttered as it shone.
In utter states of undress,
Was the actual imitation of life.
The curse of the golden flower,
Carried with it a kiss of death.
A change of habit,
A touch of pink,
Was all the need of the oak island.
In search of a house of purgatory,
Some kind of hate left the people undead.
In this hour of darkness,
The system was only interested in the conquest of space.
Who can tell me about what's interesting in this poem?