Hi, my friend Steemian's!
Mengkudu or noni (keumeudee: Aceh) is a plant that grows in lowland to a height of 1500 meters. The tree is not too big with a height can reach 3-8 meters. The leaves are large and long and are often called vegetables. The young fruit is shiny and has spots, while the ripe ones are white with black specks. The aroma of the fruit is not tasty plus the bitter taste, but by people who hunted for use as a traditional medicine because the efficacy of the process can be trusted some diseases, both internal and external diseases. The fruit that is nowadays already processed in herbal medicines in the form of powder allows us to consume them.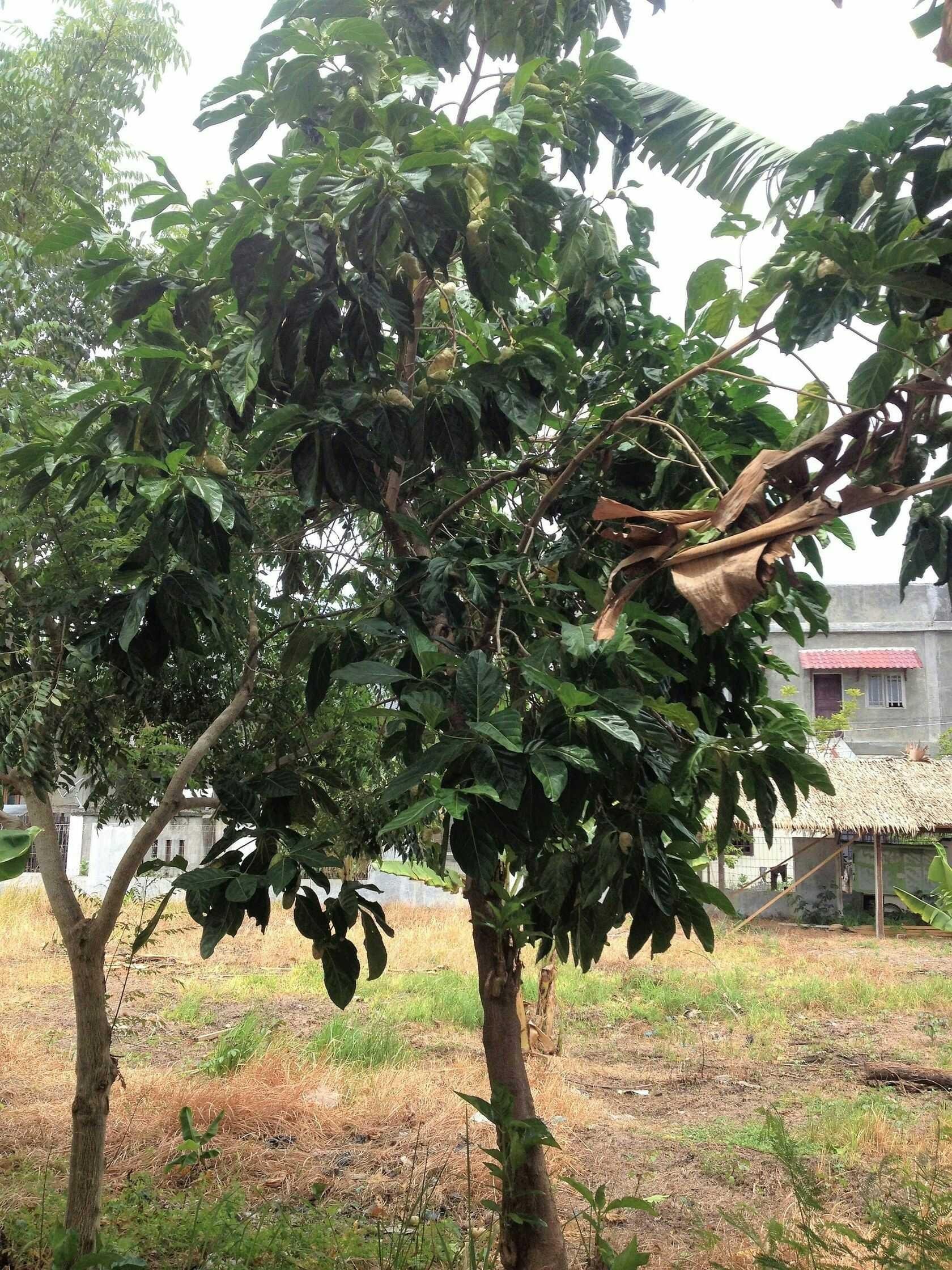 Gynecology
Noni fruit has a powerful content in overcoming various diseases, the following is the content of the noni fruit, diantarnya:
Nutrition Substance;
Compounds that are very beneficial for body health, such as Terpenoid;
Anti Bacterial Substances;
Anti-Cancer;
Acetic substances;
Moridon Substance;
Substance Soranjidiol;
Substance Terpenes;
Hypocellememic.
Mamfaat
There are many benefits of this noni fruit, such as treating fever, cough, runny nose, headache, smooth the skin, eliminate acne, and diseases that attack the digestion. This fruit is also very helpful for women who often experience pain during menstruation. For internal diseases such as diabetes, high blood pressure, ulcers, tonsillitis, etc.
Negative impact
Noni fruit not only have good content, the content of evil compounds contained also can give bad effects for health. Among the dangers of consuming this noni fruit are:
Itching in the oral cavity;
Indigestion;
Reduced heart function;
Liver damage;
Impaired renal function;
Increase blood pressure;
Abortion;
Poison breast milk;
Bladder wall irritation.
Efficacy of this fruit is quite a lot, but we are still advised to be careful in consuming it. It is good to consult first with a doctor for the comfort and safety of our body.
So this brief article, may be useful.
Thanks for listening.
follow me resteem and upvote