You may not understand this, but there's one person in charge of your life, and that person is: YOU!
Link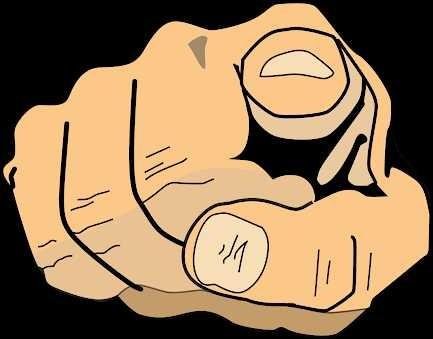 Few years ago I and a couple of friends were involved in a little argument. The main point of the argument would be communicated really soon, but just before I state it, let me quickly mention that this friends of mine were those who don't like to back down while arguing, they like to stick to their own side of the story. They are the type who keep saying, "To the best of my knowledge...."
But, it is very important to know this:
The best of your knowledge might not really be the best knowledge. ~ProfLee
Things are not always seen the way you see them. So, the argument was this:
IS A MAN'S DESTINY IN GOD'S HANDS, OR ON HIS OWN HANDS?
Well, that is a really huge argument, and a question to ponder. While this post isn't meant to be a @steemchurch post exactly, let me quickly mention the fact that I really spoke in favor of the motion that: a man's destiny is in his own hands! Even in Scriptures, we read when God said:
I have set before you blessing and curse: life and death, but I urge you to choose life. ~The Bible
So, if God says you should choose, it means it is okay to believe that what God is saying, to sins extent is this: "Your destiny is in your hands."
Now, I need you to understand that I know that nothing can work except God makes it to work. But, don't be like the guy who sets down one place all day expecting good to just happen. He believes God or some divine occurrence would result in something good for him while he is doing nothing.
Don't be like such a one..... You are expected to take charge of your life and do what you are expected to do.
Now that you know this, it would help if you take some action about it.....
You in charge of your life..... You..... You!
I believe in you, thanks for taking time to read and digest this article!