A year ago: Beautiful memories
Memori terindah setahun yang lalu saat mengunjungi MIN 1 Bantul Yogyakarta atau masyarakat setempat menyebutnya MINSABA dalam rangka study banding. Ada banyak pengalaman yang didapat terutama dalam sistem pengelolaan madrasah yakni manajemen pembelajaran, keuangan, tenaga pendidik dan kependidikan, serta manajemen yang dilakukan oleh Komite Madrasah MINSABA.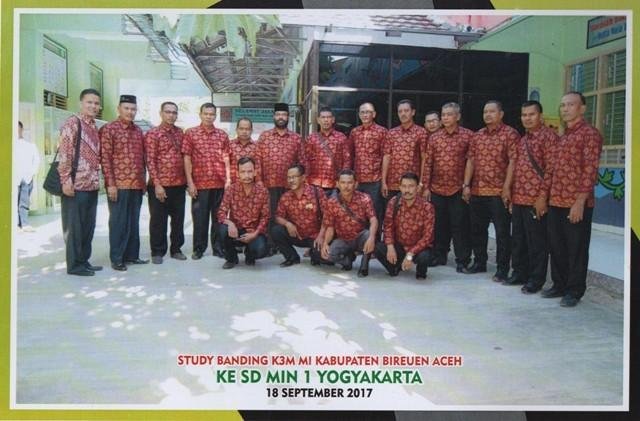 Di hari akhir study banding, kami mengunjungi beberapa objek wisata yang sudah tersohor ke manca negera, semisal Candi borobudur dan prambanan.
(Background: Borobudur)
---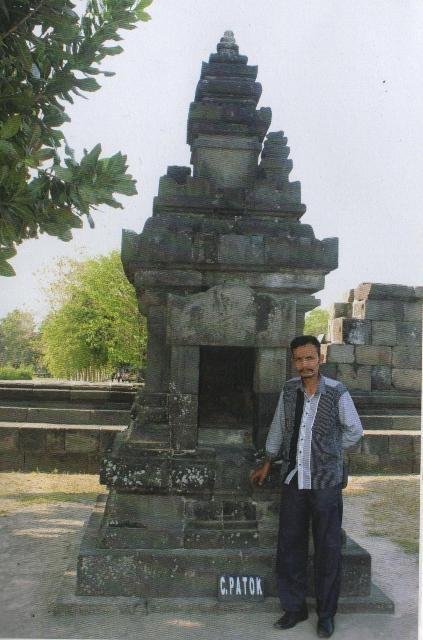 (Background Lokasi: Prambanan)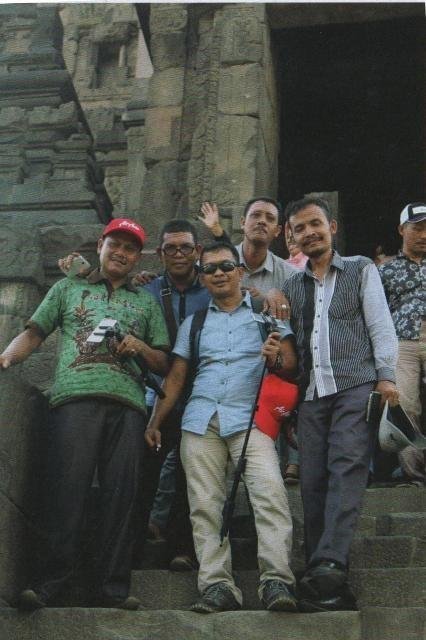 (Background: Prambanan)
---
Peninggalan sejarah begitu rapinya dirawat dan dijaga secara bersama-sama pemerintah dengan masyarakat agar para wisatawan baik lokal ataupun Luar Negeri kian hari terus berdatangan sehingga dengan sendirinya Omzet daerah dan masyarakat bertambah . Bagaimana dengan daerah aku.....????
Next time I tell you,
to be continue ...... !!!!
DO NOT FORGET TO FOLLOW INTERESTING STORIES about Indonesian Tourism Objects.