Kopi(coffee)
Assalamualaikum warahmatullahi wabarakatu
Selamat pagi para sahabat steemian semuanya apa kabar semoga sehat wal afiat di manapun kalian berada pada dan semoga tetap semangat dalam berkarya di esteem mobile ini pada pagi ini saya menpostingkan kopi...
Good morning, friends, all of you, how are you going, hopefully you will be healthy wherever you are at and hopefully keep your spirit in working on this mobile esteem this morning I posted coffee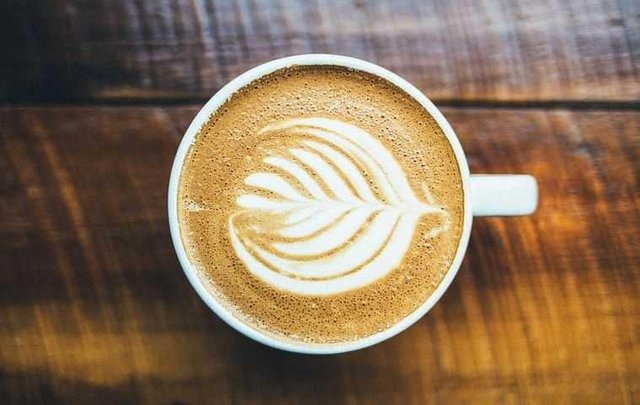 sumber
---
---
Di pagi hari pasti nya kita suka sekali minum kopi di pagi hari apalagi dingin begini dan kopi emang sangat nikmat dan enak rasa nya..
In the morning, of course we love to drink coffee in the morning especially cold like this and coffee is very delicious and delicious..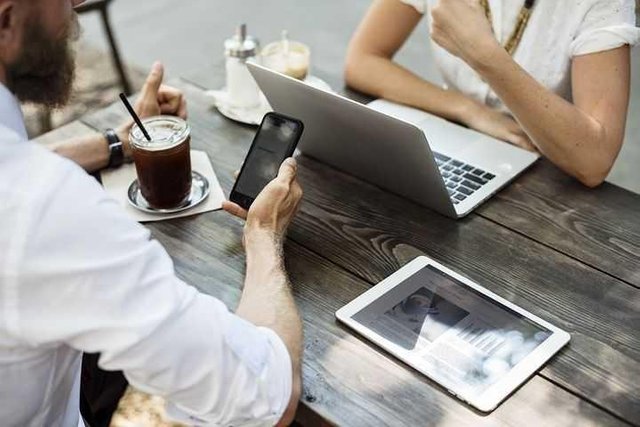 sumber
---
---
Disaat belajar atau dalam mengerjakan apapun pasti nya juga kita minum kopi karena dengan minimum kopi pikiran pun tamba cemerlang dan juga bisa membuat lama ngatung...
While learning or doing whatever it is for sure, we also drink coffee because with a minimum of mind coffee, it is also brilliant and can make a long time to laugh...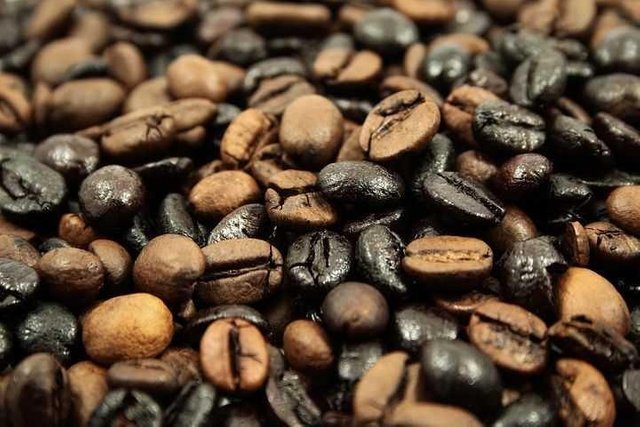 sumber
---
---
Dari kopi inilah di buat berbagai macam kopi
Sekian saja yang dapat saya sampaikan lebih dan kurang saya mintak maaf
👉 Ikuti, upvote dan resteem jika kalian suka dan jangan lupa kunjungi kepostingan berikut
Salam dari saya @muliadimacro
From this coffee is made various kinds of coffee
All that I can say is more and less I apologize
👉 Follow, upvote and resteem if you like and don't forget to visit Kepostingan below
Greetings from me @muliadimacro

---
---