Work for money! Poor motivation
According to me something done without sincerity will not get great results.
---
![image](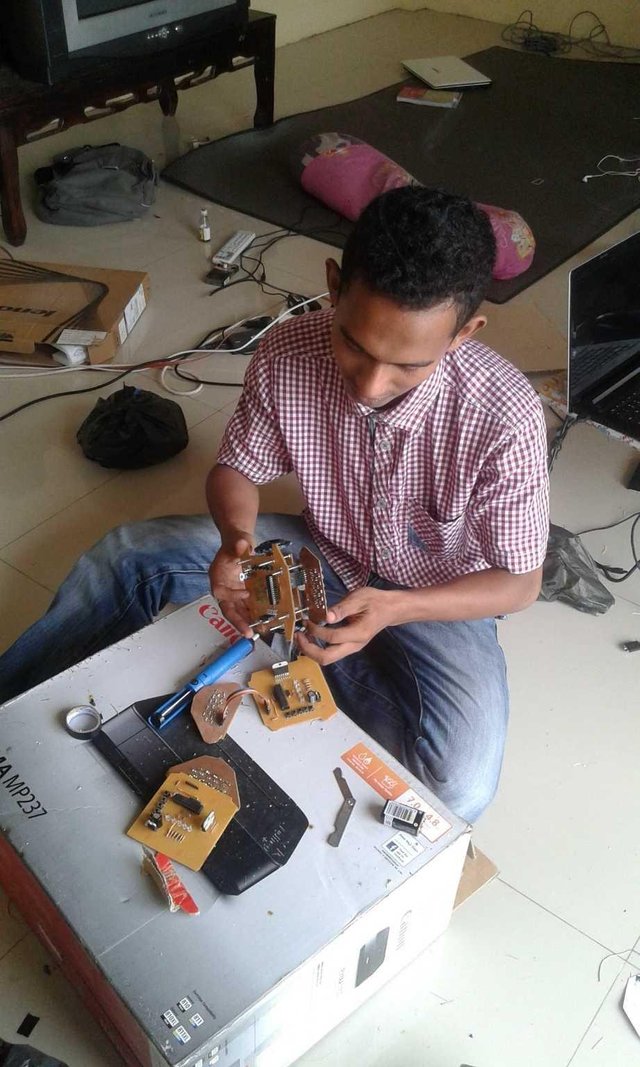 )
---
So what happens if you do something is not because of your passion or in other words not with a sincere heart. But you like being forced to do that because there is a wish, like paid.
Personally I personally also admitted that money can devote my life, but not in all the motivational aspect it should appear.
Sometimes where something we do is not because of money but you like it. And it is from you that you begin to grow in yourself for that.
The point is this, do not do what you do not like. In another sense, work anywhere with anything as long as it is not motivated with money. That way your works will continue to be remembered and rewarded with extraordinary rewards.
Thanks