Machetes are traditional tools or weapons especially in Aceh.
below I will explain a little about how to make a machete.
One time I visited a village that is JEULEUKAT located in the city area LHOKSEUMAWE. there I saw a blacksmith was making a mechete
the who attracted my attention is the process of making that I value unique.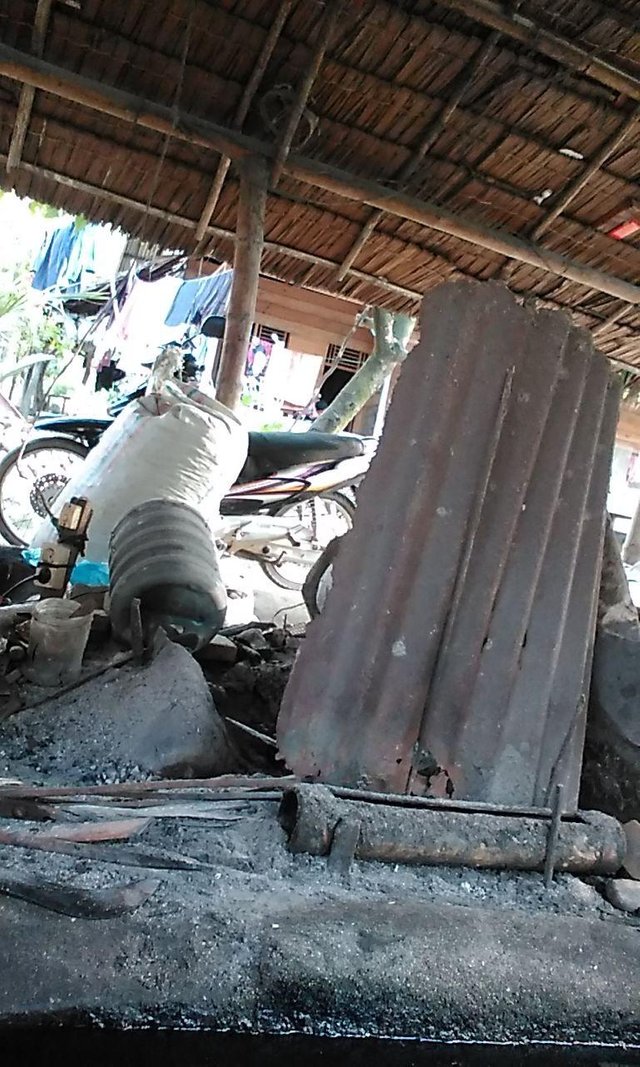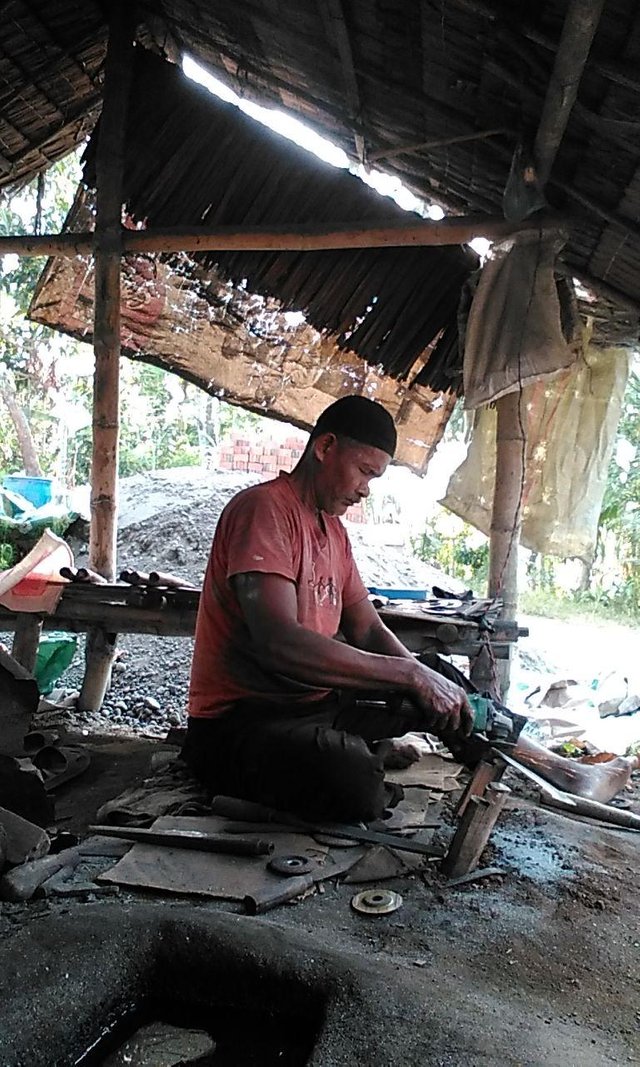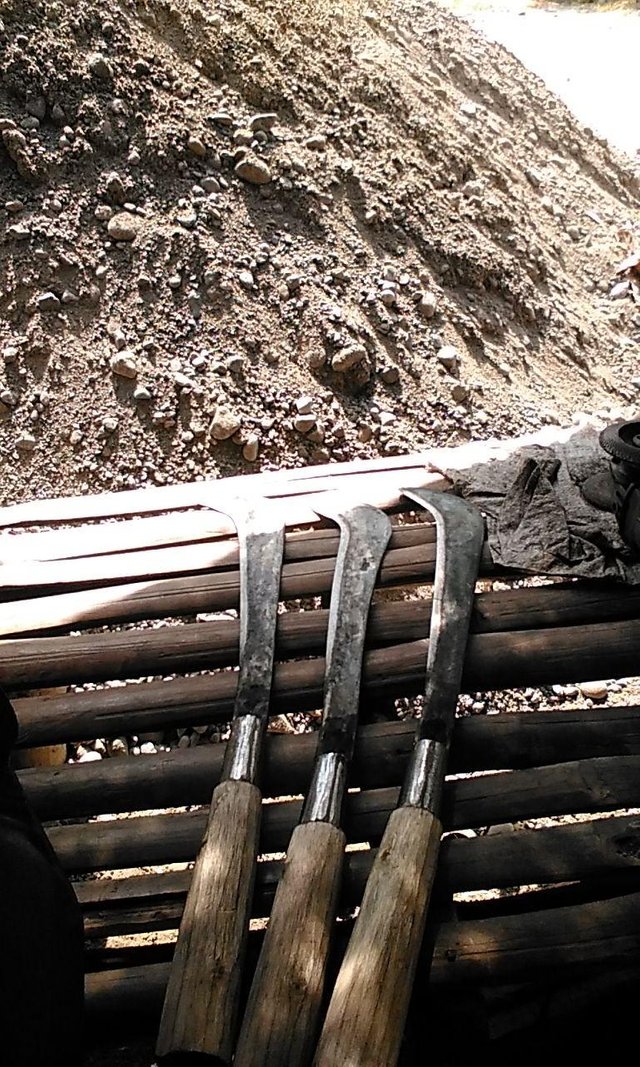 In the picture above can be a friend steemit see for yourself how to manufacture that still rely on the traditional / natural way
Usually in a day can be finished about 4 to 5 large size machete as seen in the picture.
For one blade machete usually sold at a price of about 80000., the price can be bargained according to size.
regarding with raw materials usually customers own iron to be used as a machete, the iron that is selected also must be qualified, usually per second car,
this serves to make the machete that produces sharp and quality.
no leave and holidays for the builders, except for the lights, because the machete is a necessity, one of which is to work on the garden.
                HAVE BEEN BENEFICIAL