Nature is a creation of God that will never run out to be discussed,because it is so special and perfect that we as many human beings forget that there is life after death.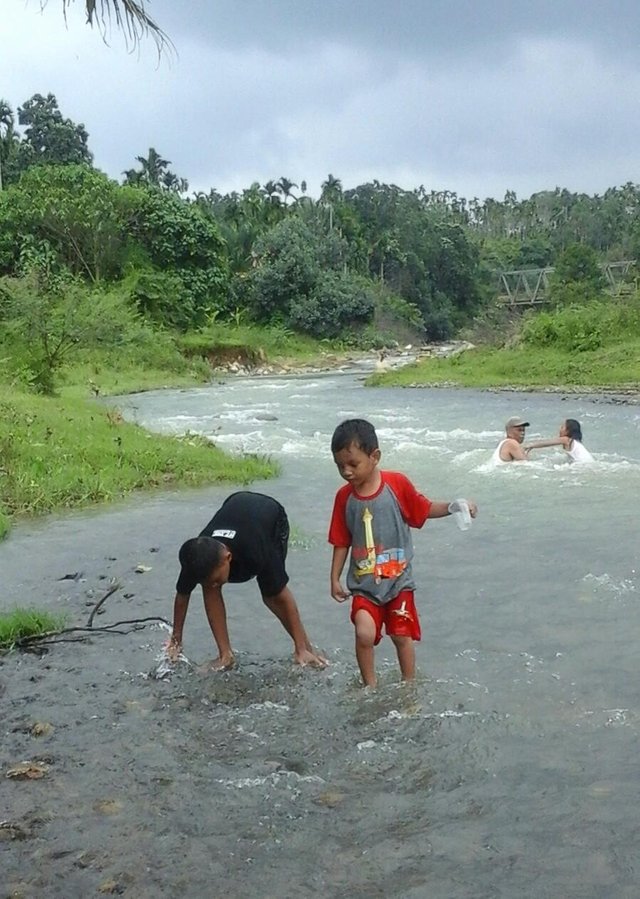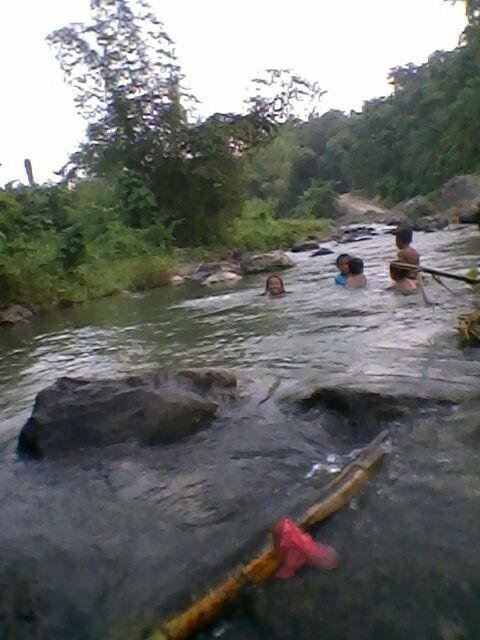 as seen in the picture..It is one of the smallest natural angle located at the end of Sumatra island.
So if you want to enjoy a peaceful and fun atmosphere do not need in the crowd, just behind the house alone,yes ... SAWEUK is the name of the place which is located at the westernmost tip of the capital, if you want to visit there very easy way, just follow the straight path from Company B, then come to the destination.
there is guaranteed you will feel at home for long.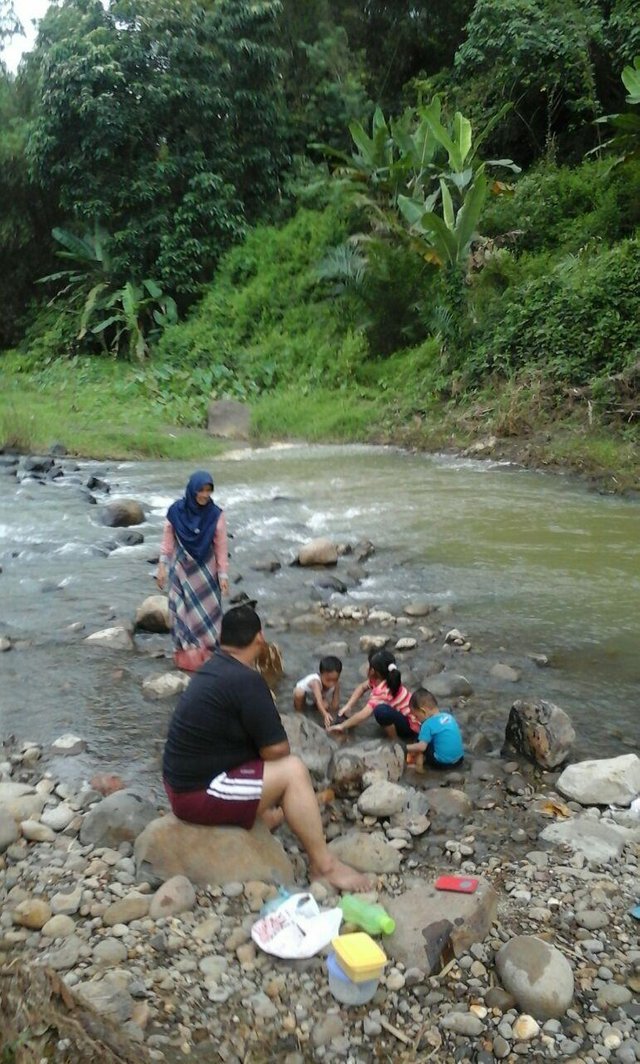 as the conclusion of the story above is

we as His creation should always be grateful,if you want to enjoy a peaceful atmosphere does not have to be in crowded places, because not necessarily can provide peace of mind,appreciate nature and keep always from the hands of ignorant who tried to destroy it.
THANK YOU HAVE TO VISIT AND READ MY POST OFF