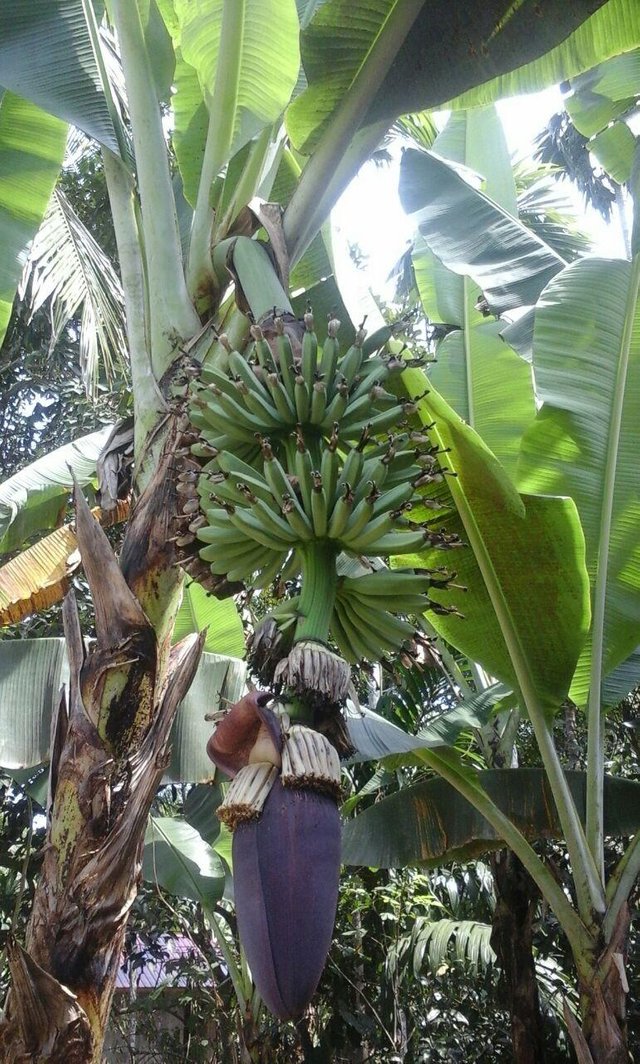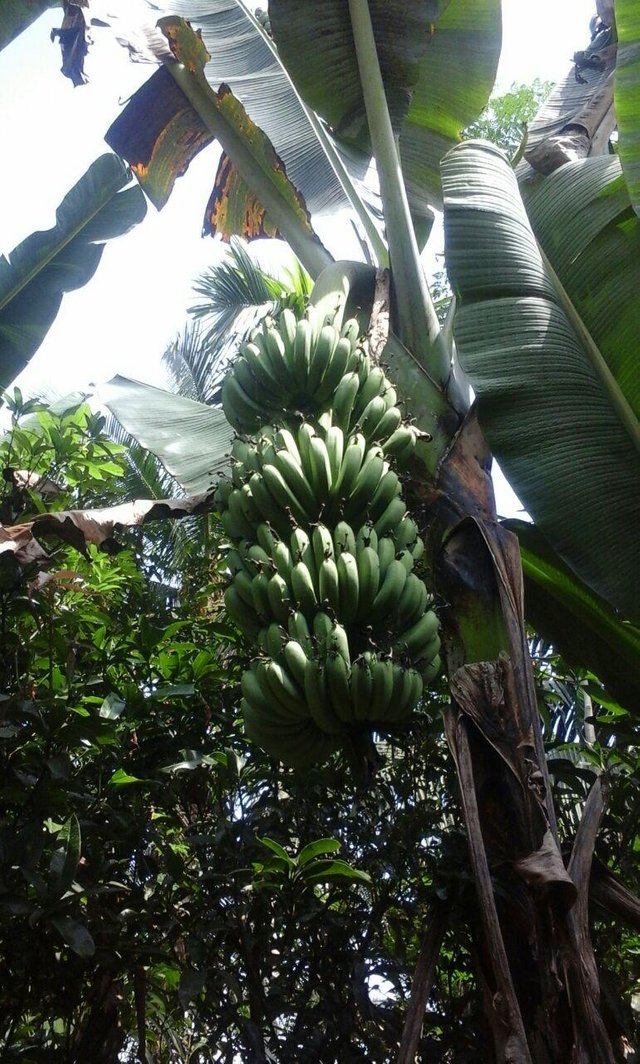 Banana is a type of fruit that contains many benefits for our bodies.
Planting it is not too difficult, it just takes enough water intake so that the tree can flourish and can produce fresh fruit .
Usually farmers in the interior plant it in the garden or on the edge of the swamp, this aims to make the fruit big and many.
Harvest time is not too long when compared with other types of plants, this is one cause the farmers are very fond of planting .
Various kinds of preparations made from raw bananas can be though, including chips, fried bananas, and various other preparations. Other benefits that can be produced is to increase the vitality of men by way of juice .