basically all regions have different characteristics,
But this time I will try to pick up on the typical features that exist in Aceh about culinary.
Friends @steemit ... we need to know that in Aceh there are many kinds of culinary, but this time I will try to peel about DODOL, MEUSEUKAT AND WAJEB / BAJEK.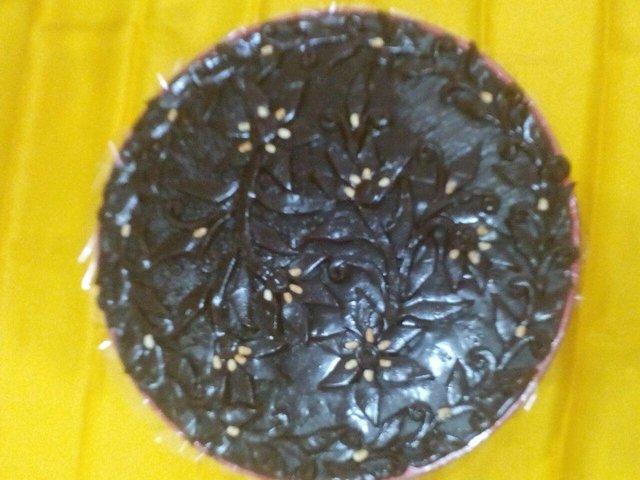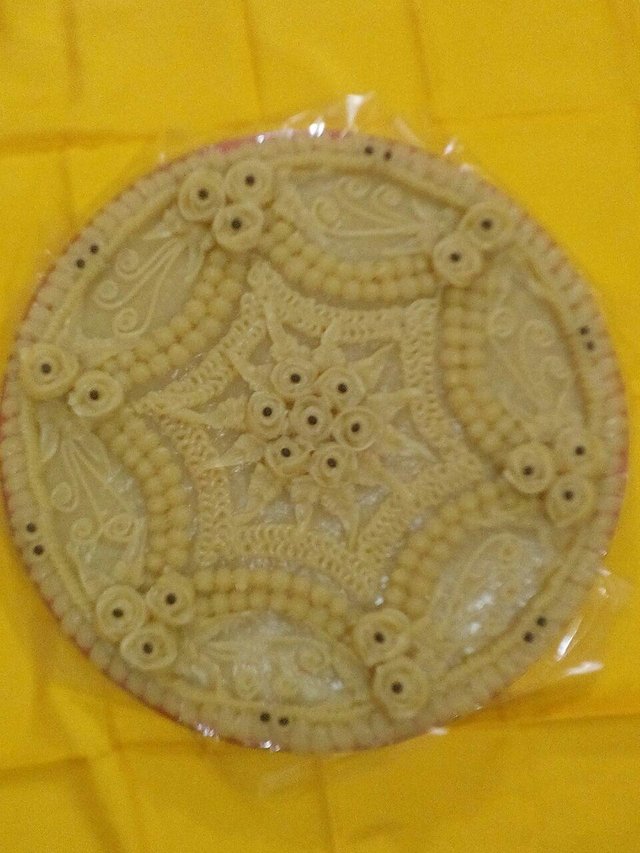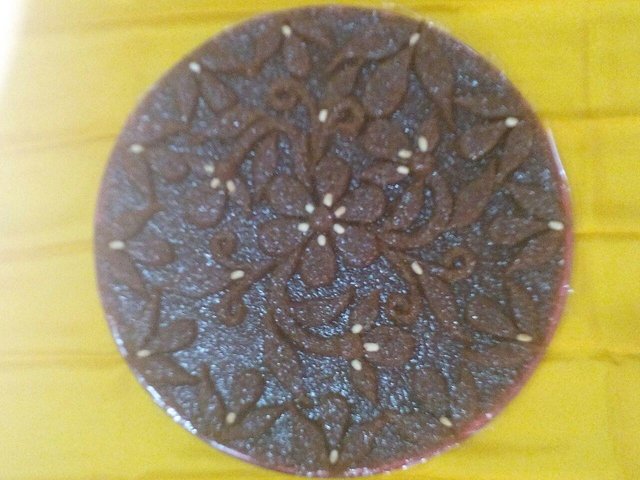 Above is a picture of the cake that I took using the camera hanphon when procession delivery.
It is some of the cakes that are brought in when a custom event.