Prevent Cancer and Overcome Diarrhea,
Guava which is rich in nutrients is believed to have many health benefits. Especially the content of protein, fat, vitamin A, vitamin B, vitamin C, vitamin K, calcium, iron, magnesium, and potassium. So, able to prevent high blood pressure, control blood sugar levels, helps metabolize the thyroid gland, and others.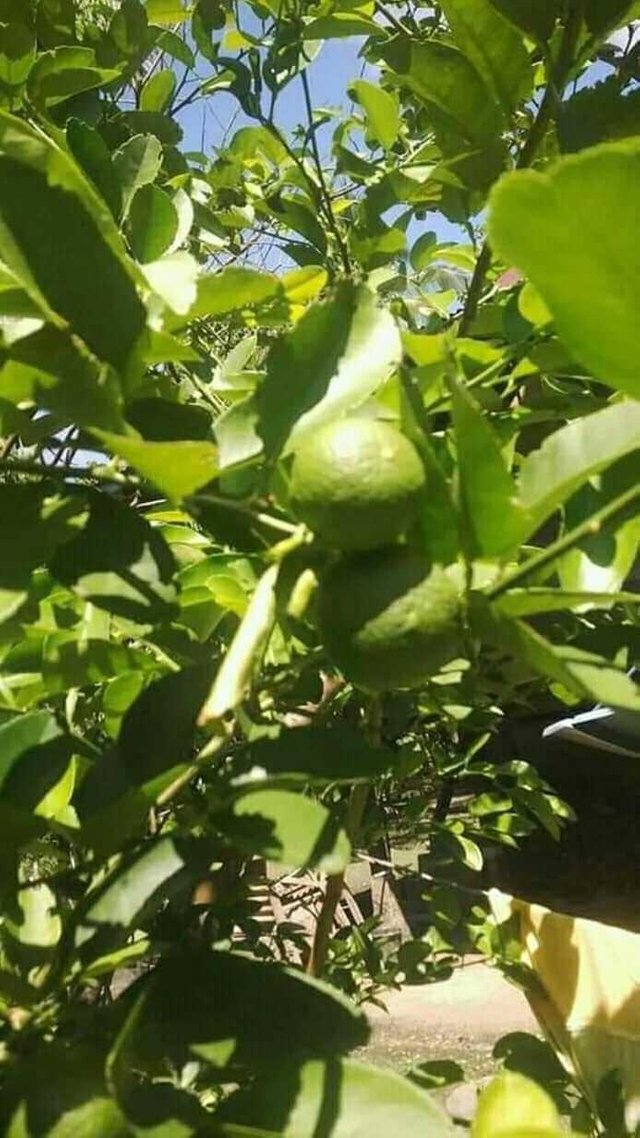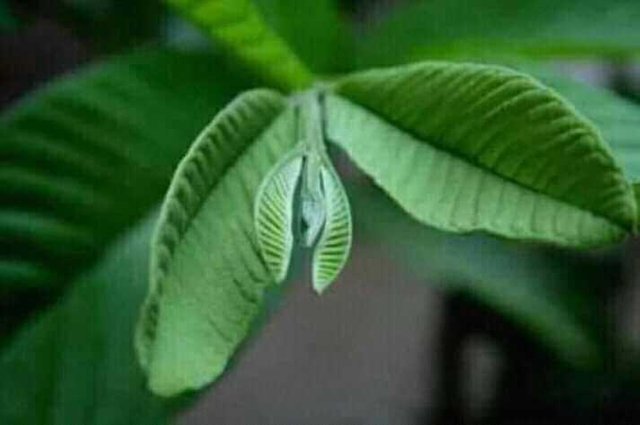 Likopene is an antioxidant in guava to prevent various damage caused by free radicals. The leaf oil has a natural antiproliferative agent and prevents it growth of cancer cells, especially breast cancer and prostate cancer.