Panorama hutan dunia
Who says holiday during the rainy season is not cool? Although you have to be extra careful, there are many tourist attractions that actually look much more beautiful during the rainy season. One of them is a pine forest tour! In addition to getting an amazing panorama, you can also be more grateful for the natural beauty of Indonesia. With gratitude, we will increasingly appreciate nature and protect the environment for the sake of mutual survival.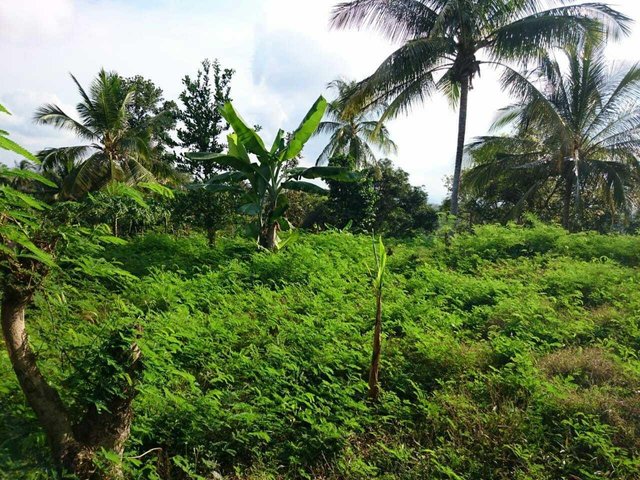 Moreover, soon, on January 10, we will commemorate the One Million Tree Movement Day and Indonesian Environment Day.