Steemian..!, this time I tried to introduce one of the figure of a true friend I admire, a figure news the world news (reporter), a long time already he is struggling in the world of the navvy ink yet the nature of enthusiasm he against news coverage especially in the field of education very out of the can.. if steemians ever read the inscription then will drive the andrenaline us to imitate his style of writing, besides he was very diligent in writing and reading to give information which is beneficial for us watchers of the news, he also works a teacher's professional field of study the English language.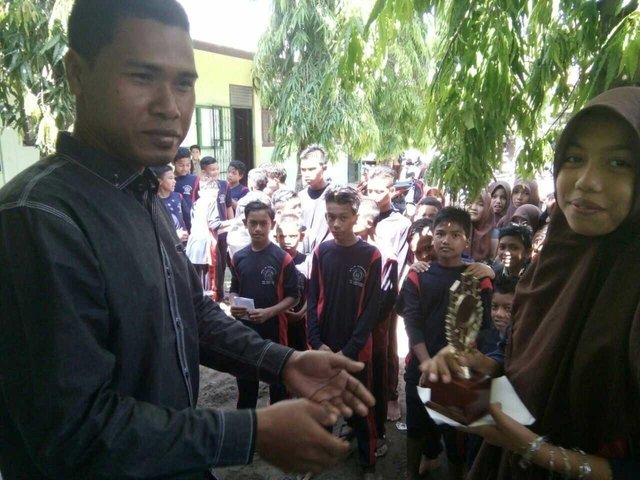 NURMANSYAH his name, is a guy who already had 4 son/i this activity in various media.
kangaroo name best-known the other accidentally in by our teachers the field of education, initially did not believe with the presence of steemit. See real proof from a friend of a friend of his including me, by showing money withdrawal/ quests from steemit, he then moved to register an account to engage with steemit, but what you want to in the said accounts he not regester.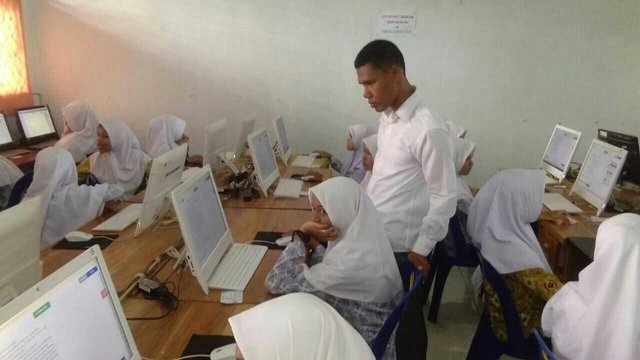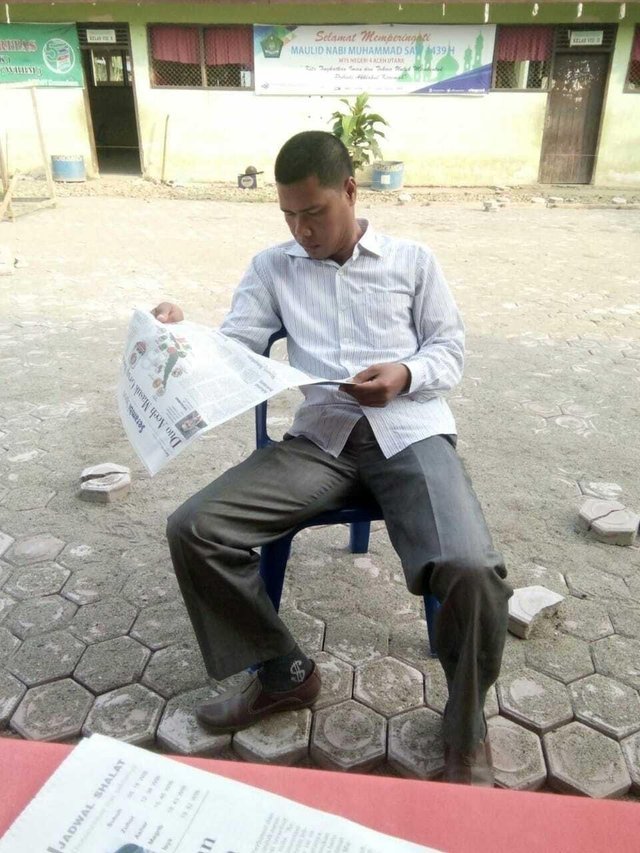 Steemian, not exhausted it feels like about a story long about , the figure of a man dashing, handsome good looks also have the nature of loyalty is high on anyone although not yet called.
steemian, clear, please see and read if in online media and print says kang9 that is his name, let's hold him to account he was quickly followed by the steemit and we expect with his dabbling in steemit like he gave the information that smart for all of us... amen.